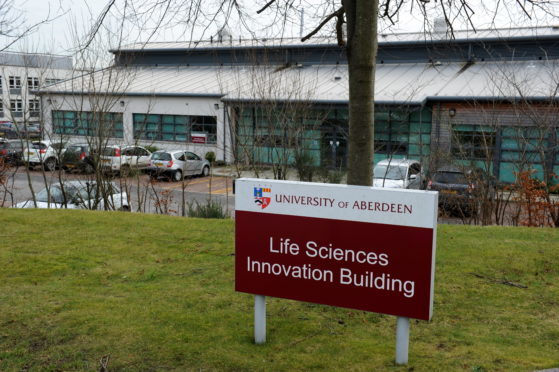 A talk is to be held discussing the first female medics to graduate from a city university.
The informal event will feature presentations from students and staff from Aberdeen University.
Taking place on October 29 in the Suttie Centre, part of the Foresterhill campus, the talk will discuss the changing medical student population and the careers of the first five female graduates from the university.
Speakers include third-year medical students Rosannah Jackson and Claire Repper, Professor Rona Patey and Dr Stephen Lynch.
The event is free and does not require booking.
The talk is part of a series called Cafe Med and the programme of future talks can be found online at bit.ly/2yjlOi5