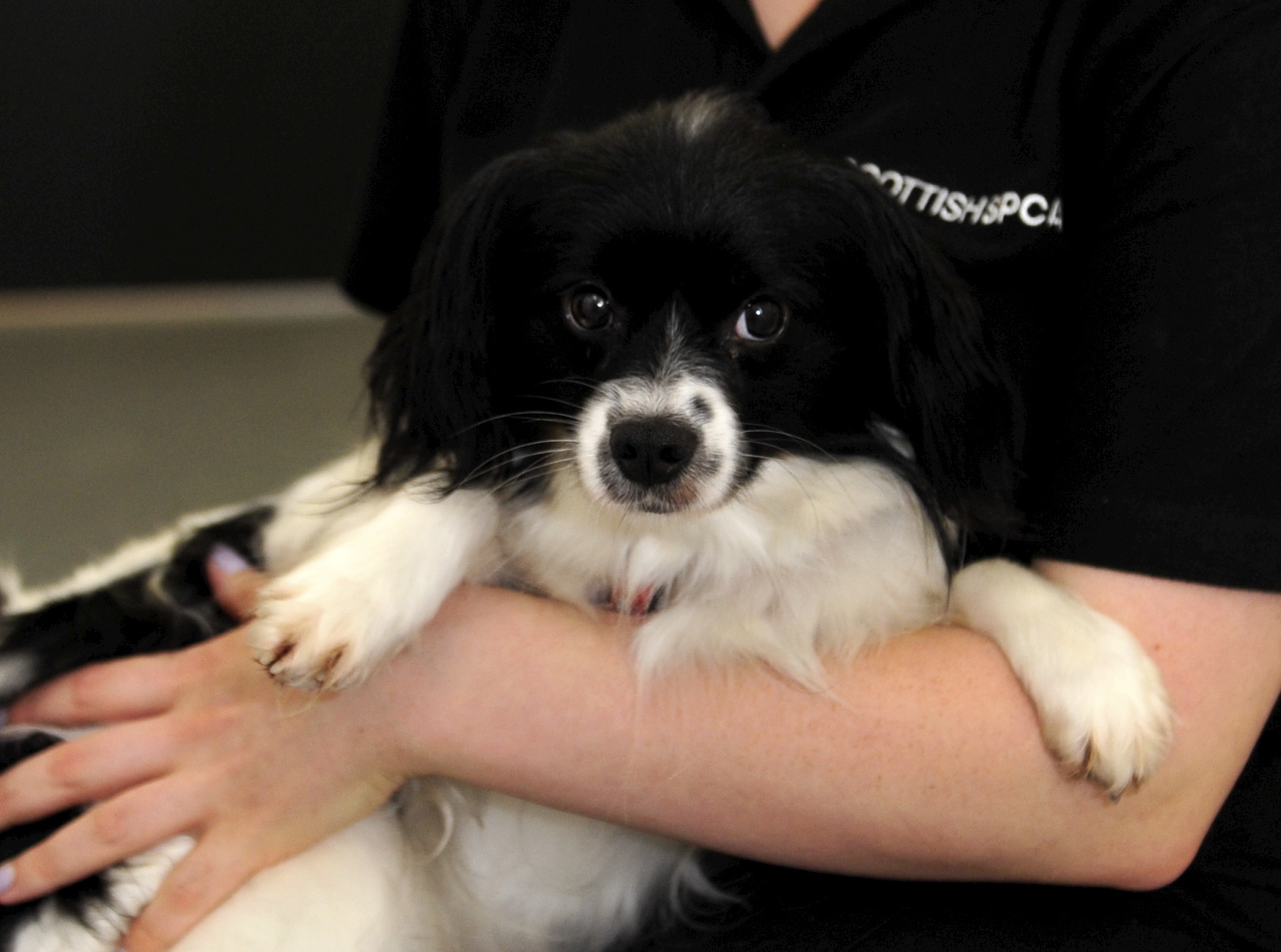 WITH more than 150 animals waiting to find a loving home, the staff at Drumoak's rehoming centre have their hands full.
Since opening in 2011, the facility has seen thousands of fluffy, scaly and furry creatures come through its doors.
Each and every animal, from playful pooches to slithering snakes, need around the clock care – some more than others as many arrive at the centre in need of medical attention plus a lot of love and affection.
With hundreds of animals to care for and a total of 13 employees, volunteers are a huge help to staff members on a daily basis.
Today, centre manager Graeme Innes stressed the importance of volunteers and the value of their work.
He said: "Volunteers are brilliant and a great deal of help to us.
"When a volunteer comes in and helps with the day-to-day tasks, it frees up time for the animal care assistants to focus on more specialised care.
"This could include assessments, training, medical check ups or vaccinations.
"Currently we have between 20 and 25 volunteers who come in to help us.
"Once an initial form has been completed by a prospective volunteer, they will be invited in for an interview – we can always be doing with more help."
Currently the centre has 158 animals waiting to be rehomed, including eight birds, 33 cats, 20 dogs, 14 horses, two ferrets, three reptiles, 27 snakes, 39 terrapins and three turtles.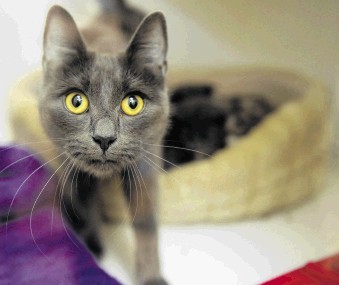 Graeme said this is a relatively quiet time for the centre as it is usually a temporary home to a lot more animals.
He said: "We don't have that many small animals at the moment, we usually have lots of rabbits.
"In 2013 we had more than 250 rats at one point. That happened because a lady was breeding rats purposely with the intention of feeding them to her snakes – that is against the law.
"So we took the rats in and at least half of them were already pregnant.
"It took a bit of time but we eventually rehomed them all.
"But it just shows how busy we can be."
Graeme added: "Across the board we need more volunteers – from organising donations to just spending time grooming and socialising with the animals."
If you'd like to volunteer call the Scottish SPCA on 03000 999 999 or visit the Drumoak centre for an application form.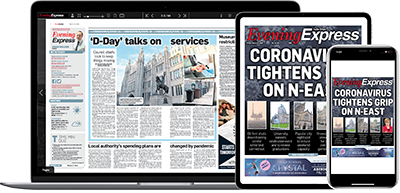 Help support quality local journalism … become a digital subscriber to the Evening Express
For as little as £5.99 a month you can access all of our content, including Premium articles.
Subscribe