People in the north-east eligible for the flu vaccine are being urged to get protected ahead of winter, as the national programme gets under way.
The vaccine will be offered to around 2.5 million people this year, including those with asthma, cystic fibrosis, multiple sclerosis, heart and lung diseases and diabetes.
People aged 65 and over, pregnant women and children aged two to 11 will also be offered the jab, as well as NHS Scotland workers and unpaid carers.
---
---
With the flu vaccine available from GP practices from this week, the advice for those eligible is to make the vaccination a priority.
Health Secretary Jeane Freeman said: "We can best protect the people of Scotland by encouraging everyone eligible to get vaccinated early.
"Not only will you protect yourself, but you'll also be playing a part in helping stop the spread of the virus this winter."
---
Why should you get the flu jab?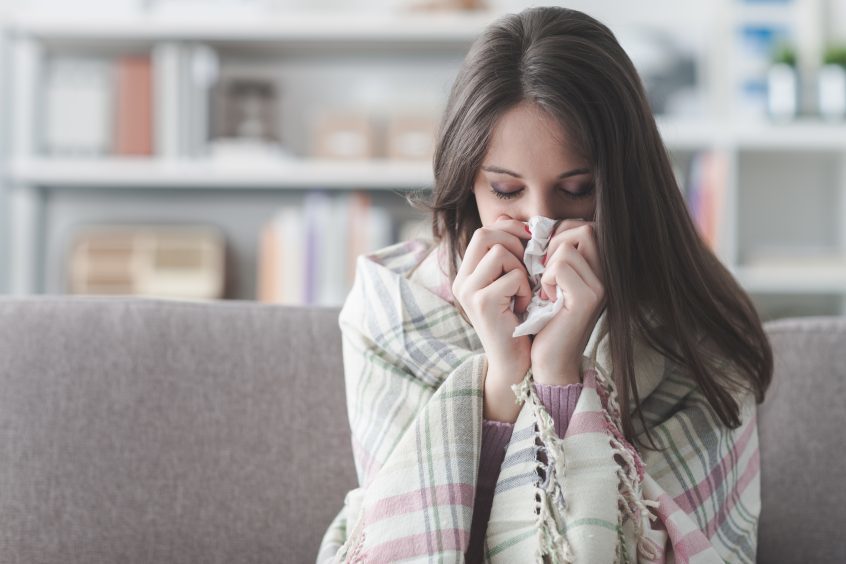 Scotland's chief medical and chief nursing officers recommend anyone with an underlying health condition (irrespective of how young they are or how fit they normally feel) and people over 65 have the flu vaccine every year.
Over the last ten years, the flu vaccine has always matched the circulating strains of flu so you can be assured being vaccinated is the best way to protect yourself against a virus which can cause serious illness.
Should the vaccine not match the strain of flu virus and you develop flu, symptoms may be less severe and you may be less likely to develop complications requiring you to see a GP or being admitted at the hospital.
Why the flu vaccine is recommended to anyone with an underlying health condition and over 65?
Anyone with a health condition, no matter how young, fit or well they feel, is at particular risk from flu. Conditions and diseases which make flu more dangerous includes:
asthma
bronchitis
emphysema
cystic fibrosis
chronic heart disease
chronic kidney failure
multiple sclerosis
liver problems such as cirrhosis/hepatitis
diabetes
asplenia or dysfunction of the spleen
overweight
HIV infection
You need to get immunised annually to stay protected as the virus constantly changes and your immunity reduces over time.
The flu vaccine is available from October to March and the earlier you get it the less likely you will get flu.
---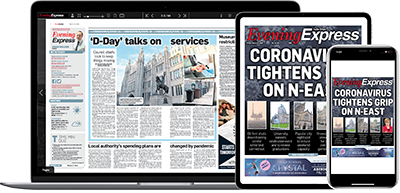 Help support quality local journalism … become a digital subscriber to the Evening Express
For as little as £5.99 a month you can access all of our content, including Premium articles.
Subscribe