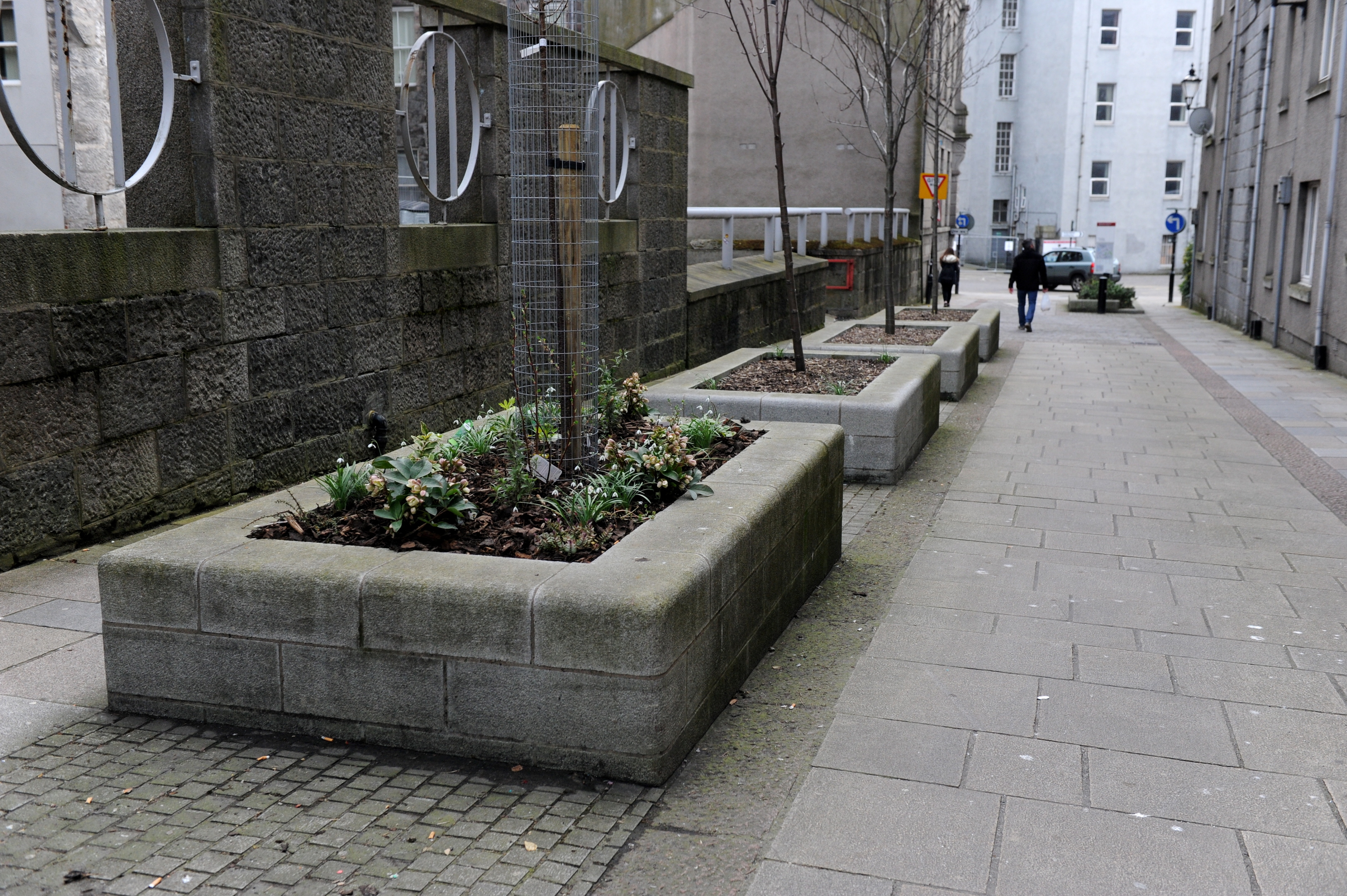 People who have lost their lives to addiction are being honoured with a new commemoration space in Aberdeen
Members of the Alcohol and Drugs Action (ADA) gardening group have recently adopted a planter on Carmelite Street.
Designed by the group and friends from Substance Bereavement Support Aberdeen, the reflective space, supported by Aberdeen City Council and Aberdeen Inspired, is to remember those who have died as the result of addiction over the past three decades.
Luan Grugeon, CEO of ADA, said that although the site represents those who have lost their fight, there are many more on the road to recovery.
She said: "The planters have been planted as a mark to lives worth remembering, as a place to reflect on those lost too early through addition in Aberdeen.
"A loss in this way leaves a big gap in the lives of many families, whose lives have been changed forever.
"However, for people who are living with a drug or alcohol problem now, there is hope and help is available.
"It can be a long struggle and ADA is here to support people through the tough times and to offer encouragement.
"Positive change is always possible and we are seeing this every day in the great progress made by our service users."
The planter, which is located not far from ADA headquarters on Hadden Street, has been filled with plants which symbolise recovery and remembering.
The group decided to plant buddleia, which attracts butterflies and grows particularly well in tough environments.
Cherry blossom has also been planted to act as a visual reminder of the beauty of life and how precious it is.
A plaque informing passers-by of the significance of the planter and where to get support will also be placed at the site.
ADA hopes to have an official naming of the site in April.
The ADA Gardening Group leaves from Hadden Street every Wednesday at 9.30am and welcomes new members.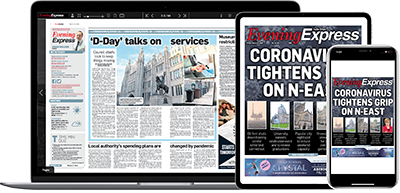 Help support quality local journalism … become a digital subscriber to the Evening Express
For as little as £5.99 a month you can access all of our content, including Premium articles.
Subscribe