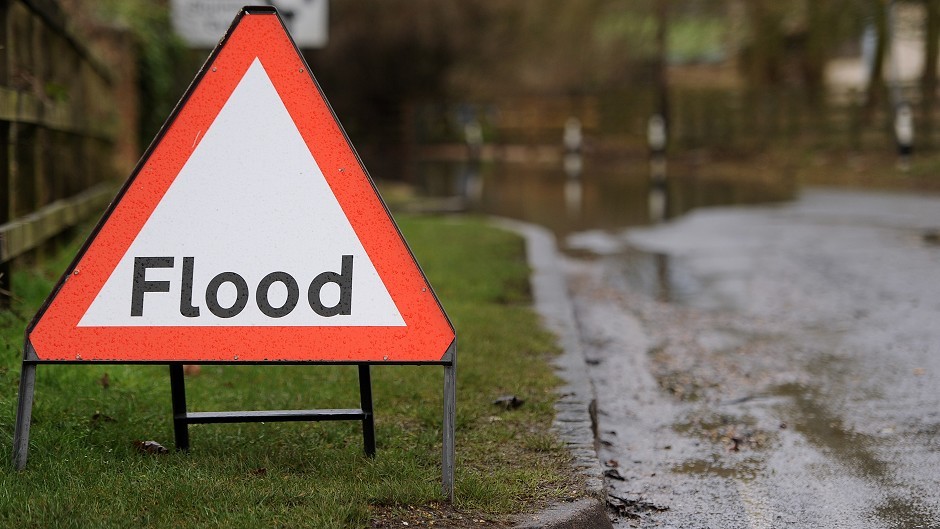 A flood warning has been put in place for parts of the north-east.
The Scottish Environmental Protection Agency (SEPA) made the warning on their website today, blaming "persistent rain" in the south of Aberdeenshire.
The warning, which has been imposed until further notice by the service, covers Aberdeen and Aberdeenshire.
A SEPA spokeswoman said: "Persistent rain is forecast to continue to affect the south of Aberdeenshire and Aberdeen City on Sunday evening through into Monday morning.
"There is a risk of flooding to low-lying land and roads from surface water and small watercourses in the areas that see the heaviest rainfall.
"Details of the Flood Alert are available online at
https://floodline.sepa.org.uk/floodupdates/
"We would encourage the public to remain vigilant, especially in areas susceptible to flooding and sign up to Floodline on 0345 988 1188 for the most up to date alerts.
"As the national flood forecasting and flood warning authority, we work in close partnership with the Met Office through the Scottish Flood Forecasting Service, to provide daily updates to Local Authorities and first responders on the potential for flooding across Scotland."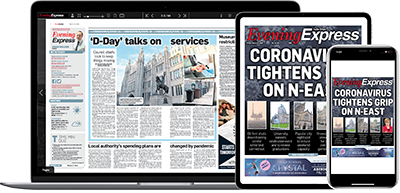 Help support quality local journalism … become a digital subscriber to the Evening Express
For as little as £5.99 a month you can access all of our content, including Premium articles.
Subscribe