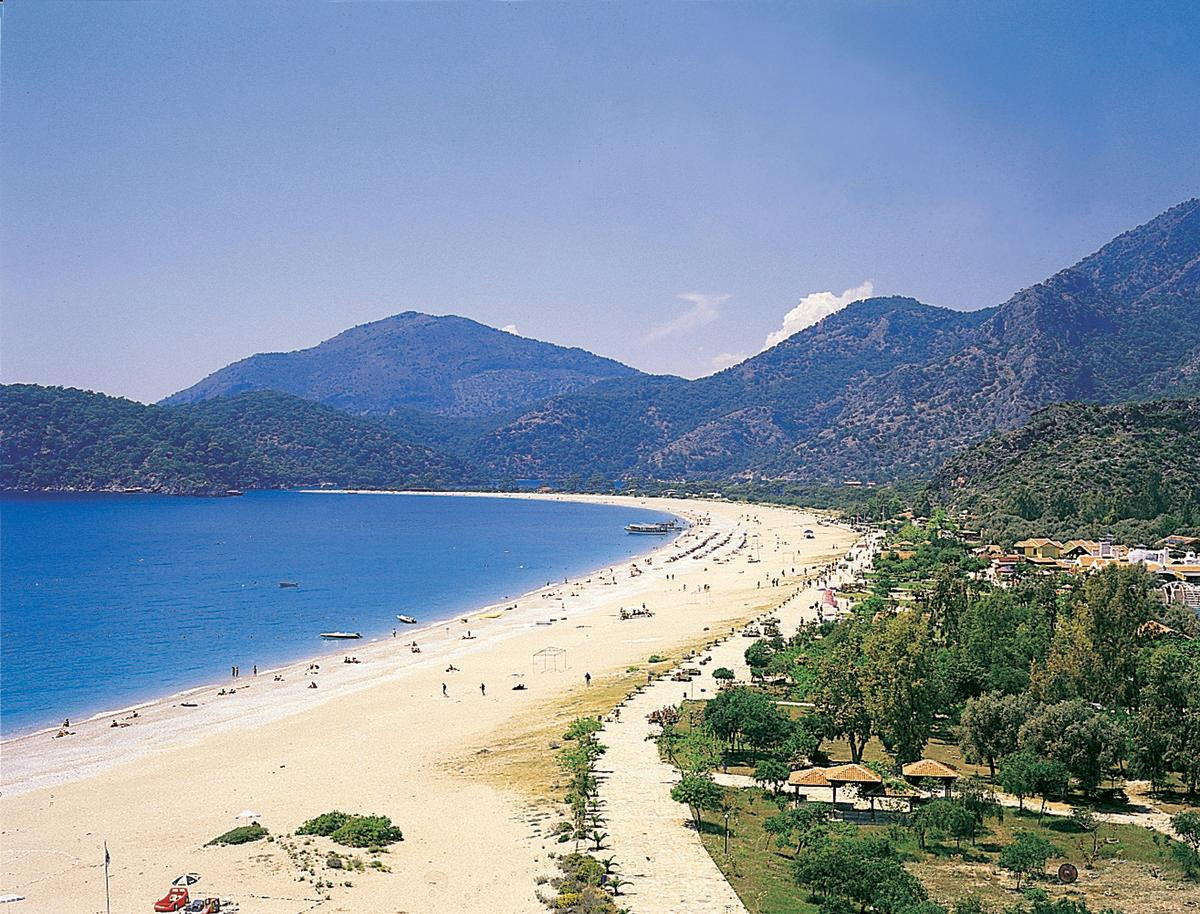 Travel operator Thomas Cook has announced it has axed its summer 2016 service from Aberdeen to a popular tourist destination.
The firm cancelled the flights to Turkish holiday resort Dalaman blaming "volatility" in the region.
However it has admitted its service to the southern Turkey destination WILL remain in place for other airports across the UK.
Thomas Cook has said it was necessary to change its programme of flights due to a higher risk of disruption for certain destinations, combined with less demand.
Sarah Mansfield was due to travel to Turkey from Aberdeen International Airport to celebrate her 41st birthday with family and friends.
The group of 10, aged from three to 74, are now facing a holiday-free summer.
Sarah said: "It's such a shame and we're so disappointed – we've had this booked since last October.
"We love it out there, it's great being able to travel from Aberdeen, and now they're taking that away from us."
Thomas Cook will be offering changes to holiday destinations free of charge in addition to refunds.
A spokesman said: "We would like to apologise for any disruption to customers' travel plans, and are proactively contacting all those due to travel to Dalaman to discuss alternative options."
Aberdeen International Airport could not be reached for comment.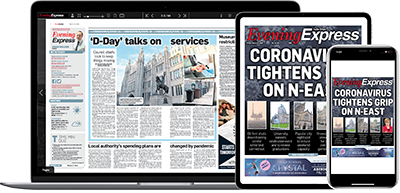 Help support quality local journalism … become a digital subscriber to the Evening Express
For as little as £5.99 a month you can access all of our content, including Premium articles.
Subscribe