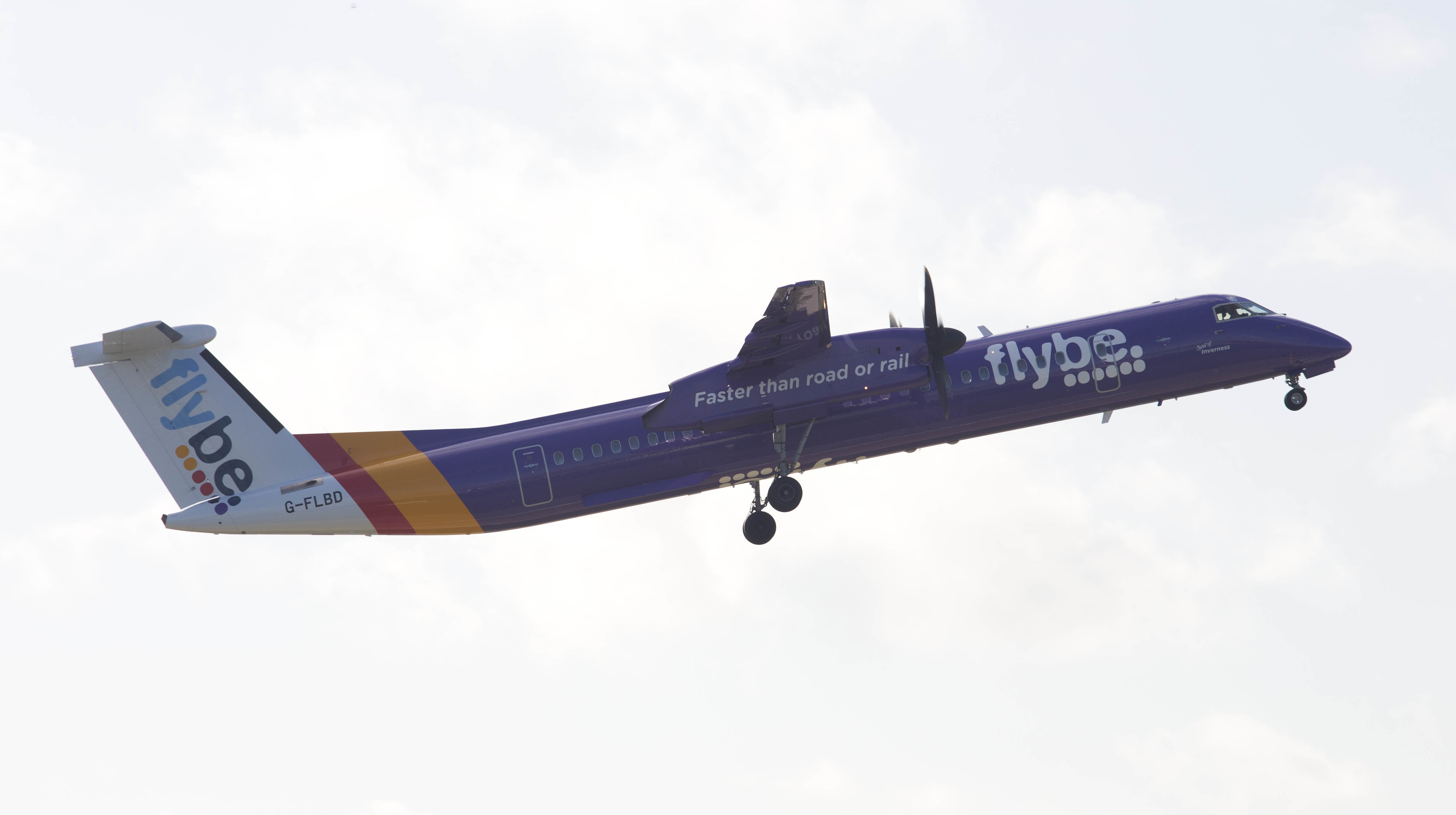 A flight from Aberdeen was forced to turn back this morning after a passenger became unwell.
The Flybe flight BE1030 to Manchester Airport left Aberdeen International Airport at 6.44am but has now landed back in the North-east.
A spokeswoman for the airline said: "Flybe confirms that the above flight returned from airborne to Aberdeen airport this morning after a passenger on board became unwell.
"The aircraft has subsequently continued its journey to Manchester with an estimated 90 minute delay.
"Flybe apologises to its passengers for any inconvenience experienced as result of the delay to their travel plans."