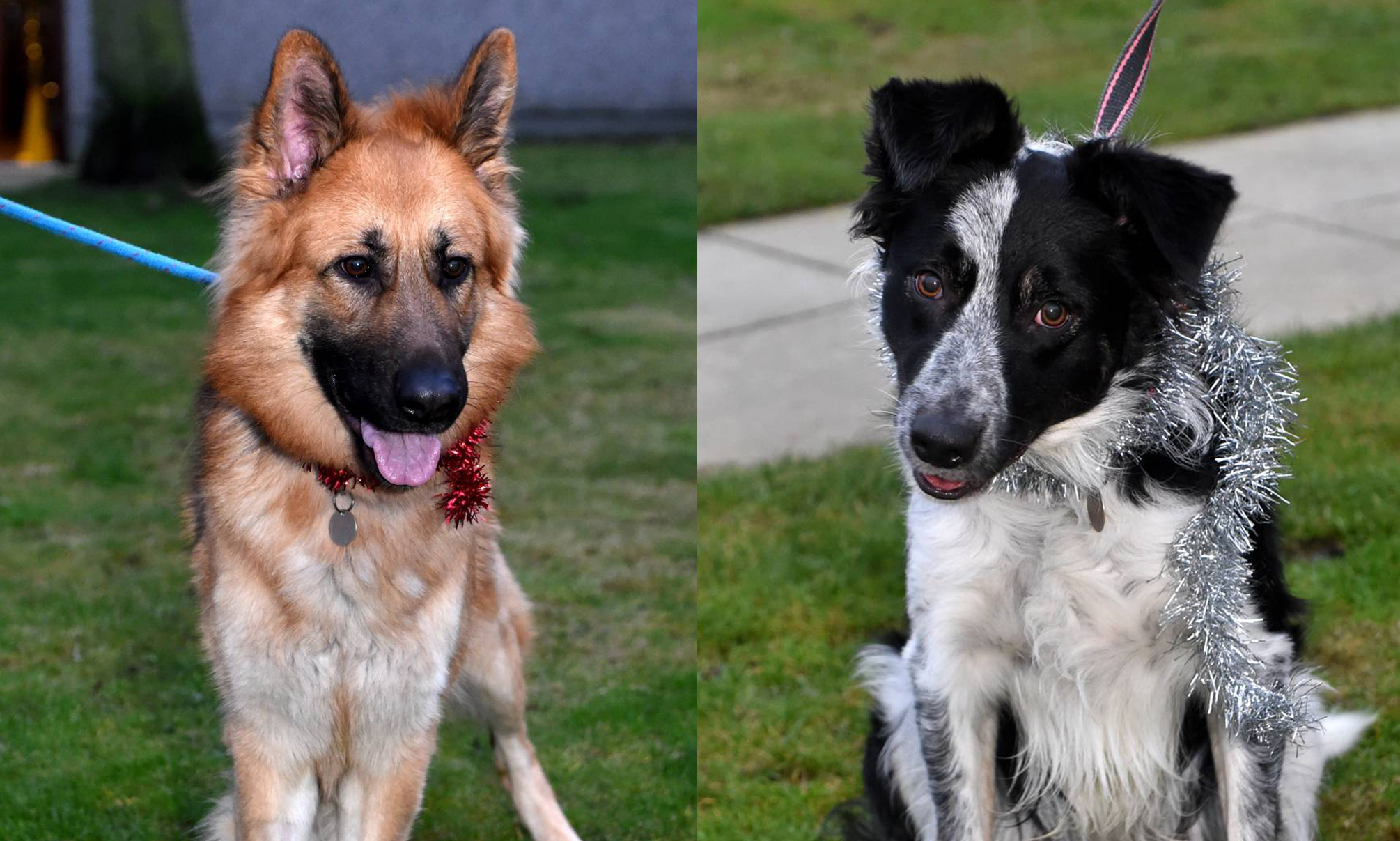 Since the holiday season, five of the Evening Express' 12 Strays of Christmas have been rehomed.
Mrs Murray's Cat and Dog Home in Seaton has said goodbye to two of its dogs – German Shepherd Tyson and Max the 11-month-old collie – since the animals were featured in the paper in the run-up to Christmas.
Also off to new homes are all three of the cats featured – Tiddles, Tinsel and Socks.
Marie Simpson, manager at Mrs Murray's, said they are happy to have rehomed these pets, but more remain.
She is encouraging people who are thinking about getting a new pet to go to their local shelters before considering other options.
She said: "Maybe people haven't thought of rescuing a pet as a new addition to their home. But there are still rescues waiting for their forever home.
"They just need to find the right people for them."
Seven of the EE's Christmas pets are among those still waiting to find new owners. These include 'exotics' – Neo, a Royal Python, and Cryotek, a cornsnake at the Scottish SPCA's Drumoak centre.
Eva Delany, an animal care assistant at the SSPCA, emphasised the importance of "dedication" for a future pet owner. She said: "Your pet is a part of the family for life. These animals have been through enough and we always try to find the right home for them."
Eva said the SSPCA is open every day from 10am to 4pm and encouraged people to visit the local shelter.
She added: "We often find that when they set their eyes on a pet, they fall in love. The rehoming process can be long, but we work with you to get a pet." More information on the exotic pets waiting to be rehomed is available online at www.scottishspca.org or by contacting 03000 999 999.
If interested in rehoming any of the dogs below, visit www.mrsmurrays.co.uk or contact Mrs Murray's Home for Stray Dogs and Cats on 01224 483624.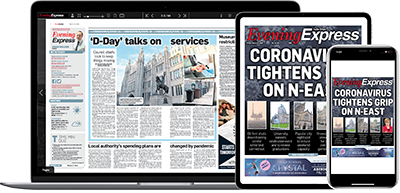 Help support quality local journalism … become a digital subscriber to the Evening Express
For as little as £5.99 a month you can access all of our content, including Premium articles.
Subscribe