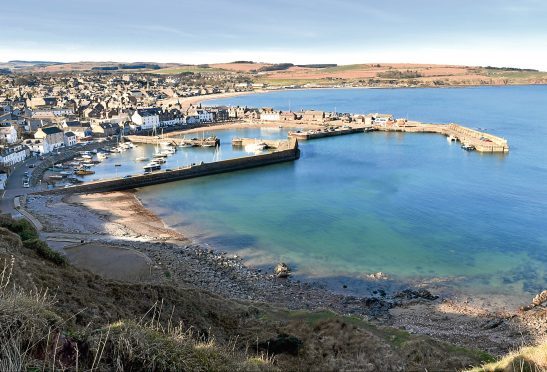 Five Aberdeenshire towns have been shortlisted from more than 7,000 to compete for the title of Most Beautiful Town in Scotland.
Pennan, Ballater, Braemar, Crovie and Stonehaven are among 35 finalists voted for by followers of Hidden Scotland via social media sites Instagram, Facebook and Twitter.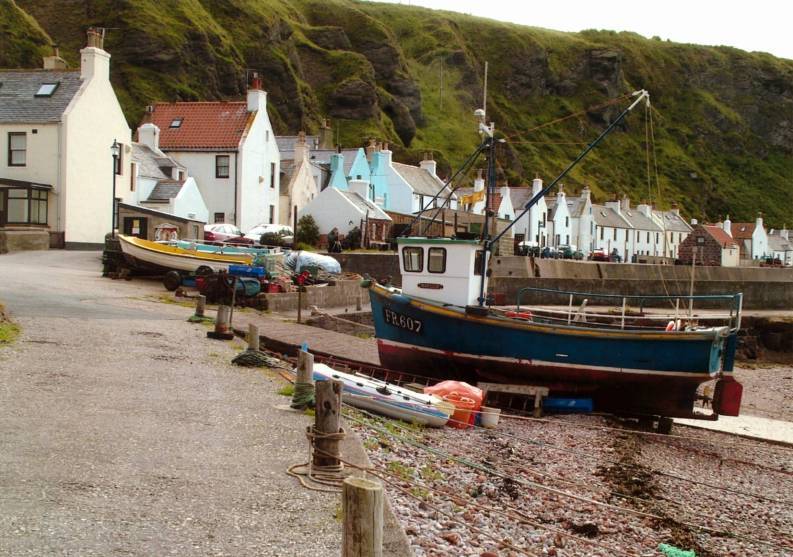 Since launching in 2015, Hidden Scotland has become a source of information about tourism in Scotland.
The competition aims to highlight not just well-known locations but historic towns and villages which offer their own charm.
Jack Cairney, founder of Hidden Scotland, said: "I'm excited to start our search for Scotland's Most Beautiful Town or Village.
"Our audience have picked some of the most charming and picturesque places you can visit in Scotland and it's a delight to be able to showcase some of these places."
Each area in the running holds its own unique character and iconic landmarks that make it stand out from others, whether it be a distillery site or scenic beach. With Balmoral Castle and the Cairngorms National Park, it has come as "no surprise" to Councillor Peter Argyle that two towns in his district, Ballater and Braemar, have been shortlisted.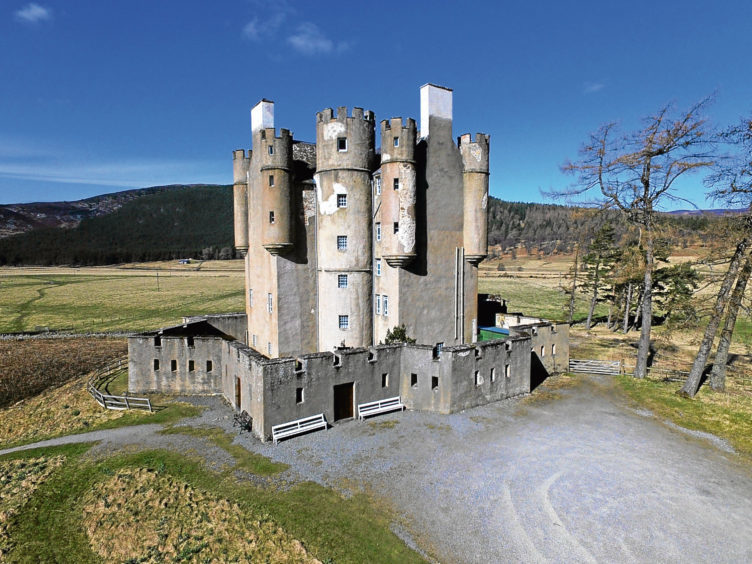 Mr Argyle, who represents the Aboyne, Upper Deeside and Donside area on Aberdeenshire Council, said: "Both villages are fabulous and well deserving of being among the finalists and hopefully one receives the ultimate title.
"With the combination of iconic historical landmarks and stunning landscapes, it's great to see that people have recognised this and voted.
"I hope this encourages more people to visit both Ballater and Braemar. You can really appreciate the beauty of the areas and their scenery when witnessed first-hand."
The fishing village of Crovie is considered one of the best preserved in Europe and Pennan is a dolphin watching hot spot.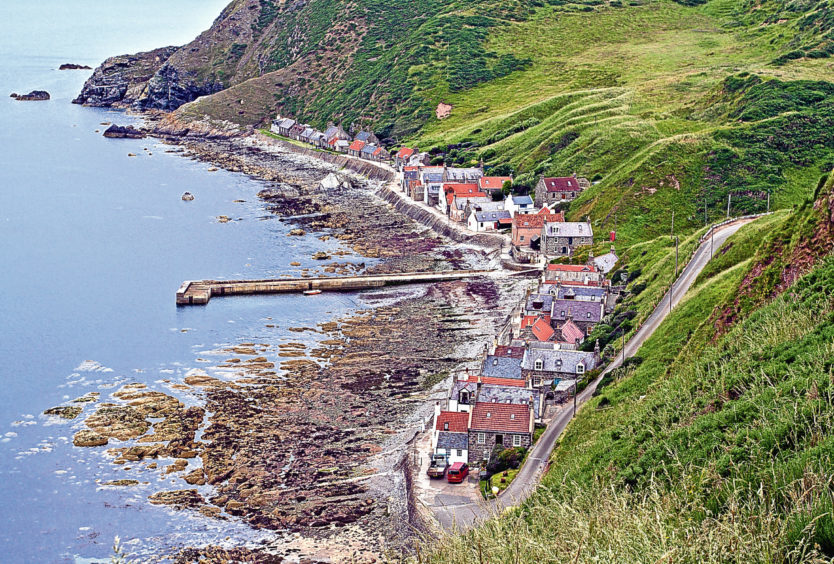 Troup councillor Mark Findlater said: "This is wonderful – Pennan and Crovie sit on our beautiful north-east coast and have been well looked after by their residents. The villages' conservation status is loved and appreciated by both locals and visitors alike.
"The nominations for this accolade are more feathers for their bonnets."
Stonehaven and Lower Deeside's Wendy Agnew added: "I'm extremely delighted and thank everyone who voted for Stonehaven.
"An advantage of the area is its uniqueness, boasting uninterrupted panoramic views from the north looking south towards the iconic war memorial and behind it the remains of Dunnottar Castle. Stonehaven is a friendly town with many attractions for people of all ages and is very welcoming to those visiting."
The area with the most votes will be announced on August 10 on Hidden Scotland's Instagram account.