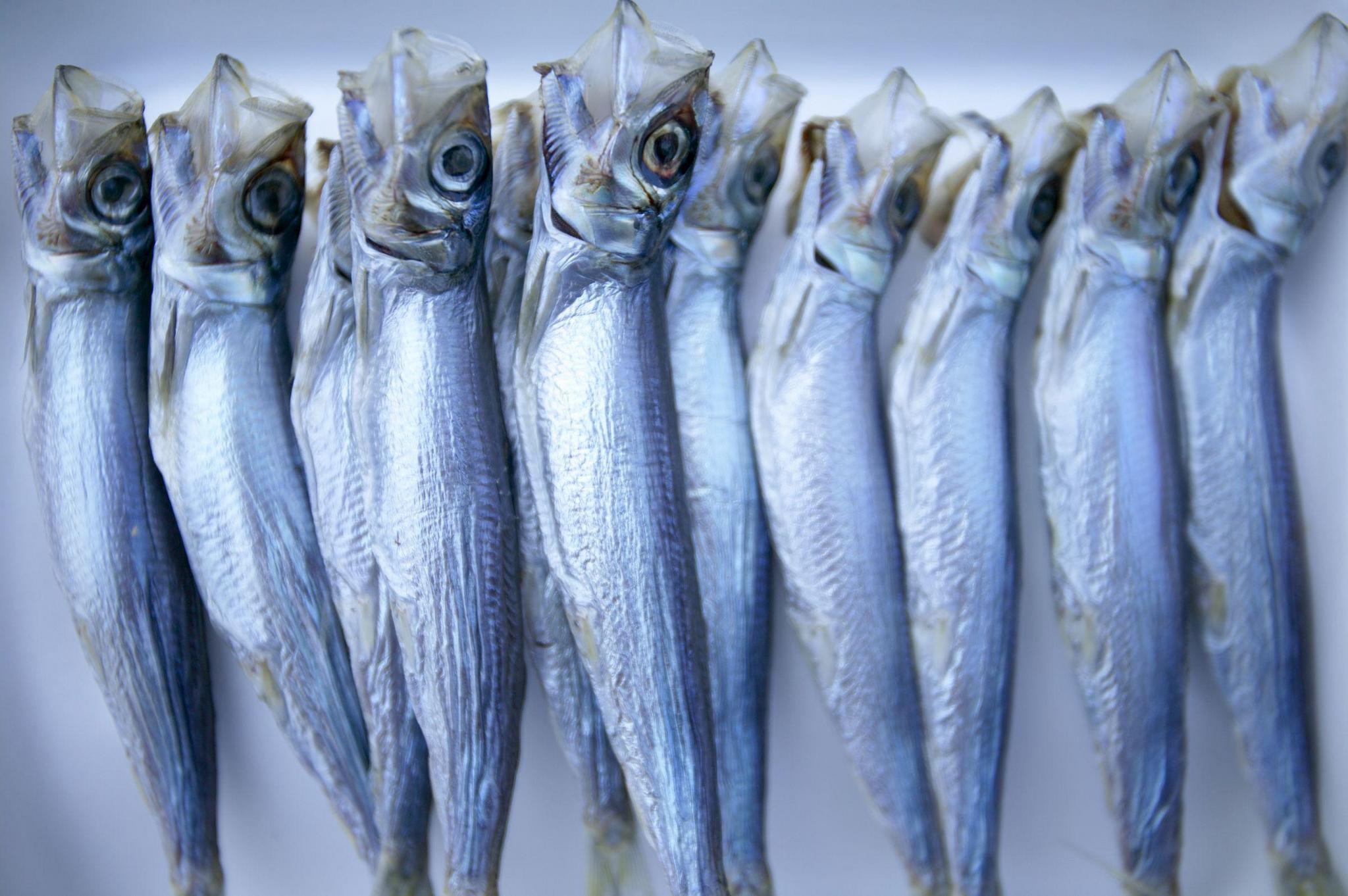 Politicians should stop bickering over constitutional issues and get on with protecting the fishing industry, according to a fishing boss.
Aberdeen Brexiteer Michael Gove and Scottish Brexit Minister Mike Russell clashed over fisheries at a panel debate.
But Bertie Armstrong, the Scottish Fishermen's Federation chief executive, made a plea to work together.
He said: "Fishing is already a devolved power and will come back at a stroke. We want much less squabbling over detail and much more focus on the sea of opportunity Brexit presents."
Aberdonian and Brexiteer Michael Gove said his family ties to the industry meant he was committed to getting the best deal.
He said: "I am absolutely heart and soul committed to getting the best deal for the industry. Outside the city of Aberdeen support for leaving the EU was actually significantly higher than in the rest of Scotland – in Fraserburgh I think about 70% voted leave.
"That's intimately linked to the future of the Scottish fishing industry, which is an issue close to my heart because my father was a fish merchant and his father before him.
"That once proud industry providing power and wealth has declined and we need to take back control of our territorial waters."
Scotland's Brexit Minister Mike Russell, who campaigned for Remain, warned there were no guarantees the industry would not be used as a bargaining chip, as it was when the UK joined the EU.
He said: "The hostility of the fishing community is well-founded and the Common Fisheries Policy is dead as far as Scotland is concerned – let's move on from that.
"The future could be bright if a Scottish minister could be put in place."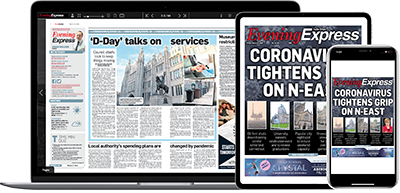 Help support quality local journalism … become a digital subscriber to the Evening Express
For as little as £5.99 a month you can access all of our content, including Premium articles.
Subscribe