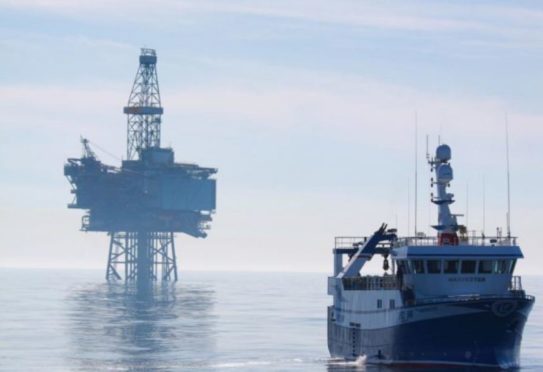 Scotland's fishing industry has urged oil operators to ensure offshore infrastructure is "completely removed" from the seabed when it is decommissioned.
In a new policy paper, the Scottish Fishermen's Federation (SFF), argues the removal of platforms will "herald the potential return of former fishing grounds".
It comes amid some operators looking to retain certain parts of platforms in the sea as they are dismantled.
Notably, Shell is seeking approval to keep the huge concrete legs of its Brent platforms in the North Sea, which is currently being considered by the UK government.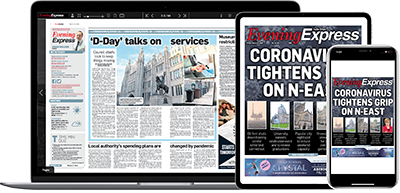 Help support quality local journalism … become a digital subscriber to the Evening Express
For as little as £5.99 a month you can access all of our content, including Premium articles.
Subscribe