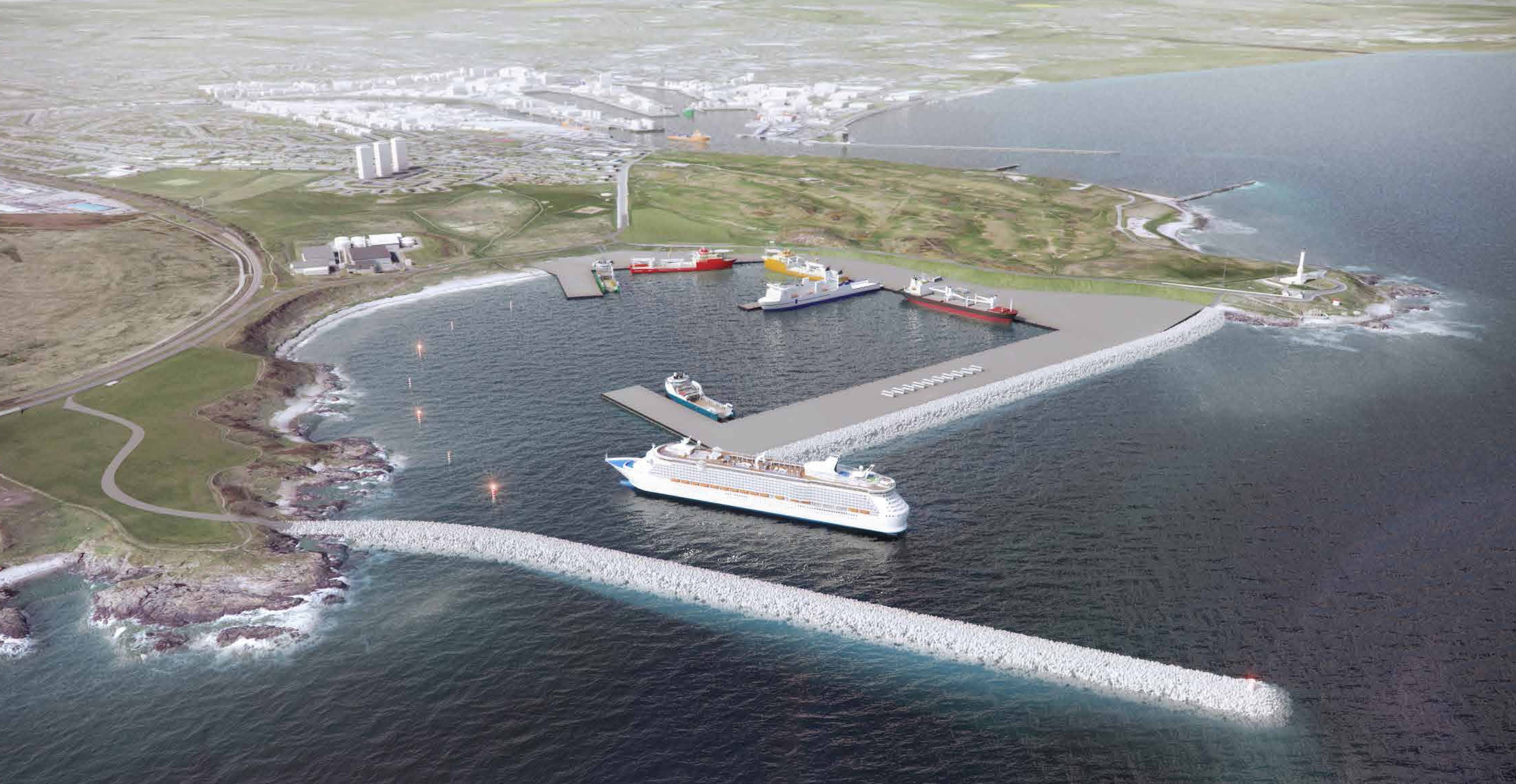 Work on the £350 million expansion of Aberdeen Harbour is set to begin next month.
Plans for the expansion at the Bay of Nigg were officially sanctioned by Aberdeen Harbour Board in December.
But in a report to go before members of the City Region Deal Joint Committee it has been revealed that land-based construction and road strengthening work will begin in February.
The construction of the breakwater is set to start in May with a target completion date for the whole project in June 2020.
The report added: "During its consultation of the harbour revision order, Aberdeen Harbour Board (AHB) in discussion with Aberdeen City Council, identified a number of environmental and community issues related to the development of the new harbour.
"A programme of mitigations is being concluded by AHB and Aberdeen City Council to address these issues and these will be delivered during the life of the project. The overall cost of the core harbour project, excluding any major road improvements, is expected to be around £350m."
The report adds this will mostly be privately funded but funding will be provided through the City Region Deal.
A total of £25m of government funding, £12.5m from the Scottish Government and £12.5m from the UK Government, will be spent on external roads.
An independent study, commissioned by Scottish Enterprise, estimates that the development will generate an additional £1 billion per annum to the economy by 2035 and will create an additional 7,000 equivalent jobs.
Residents' group Bay of Nigg, Torry: Our Concerns started a petition to protest against the plans to build on land at the bay due to environmental worries.
In March last year, residents spoke at a public hearing over the plans with concerns raised that there will be hundreds of HGV movements every day.
The construction contract with its preferred bidder Dragados UK Ltd, was signed on December 20.
The City Region Deal Joint Committee will consider the report at their next meeting on Friday.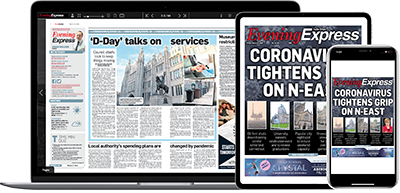 Help support quality local journalism … become a digital subscriber to the Evening Express
For as little as £5.99 a month you can access all of our content, including Premium articles.
Subscribe