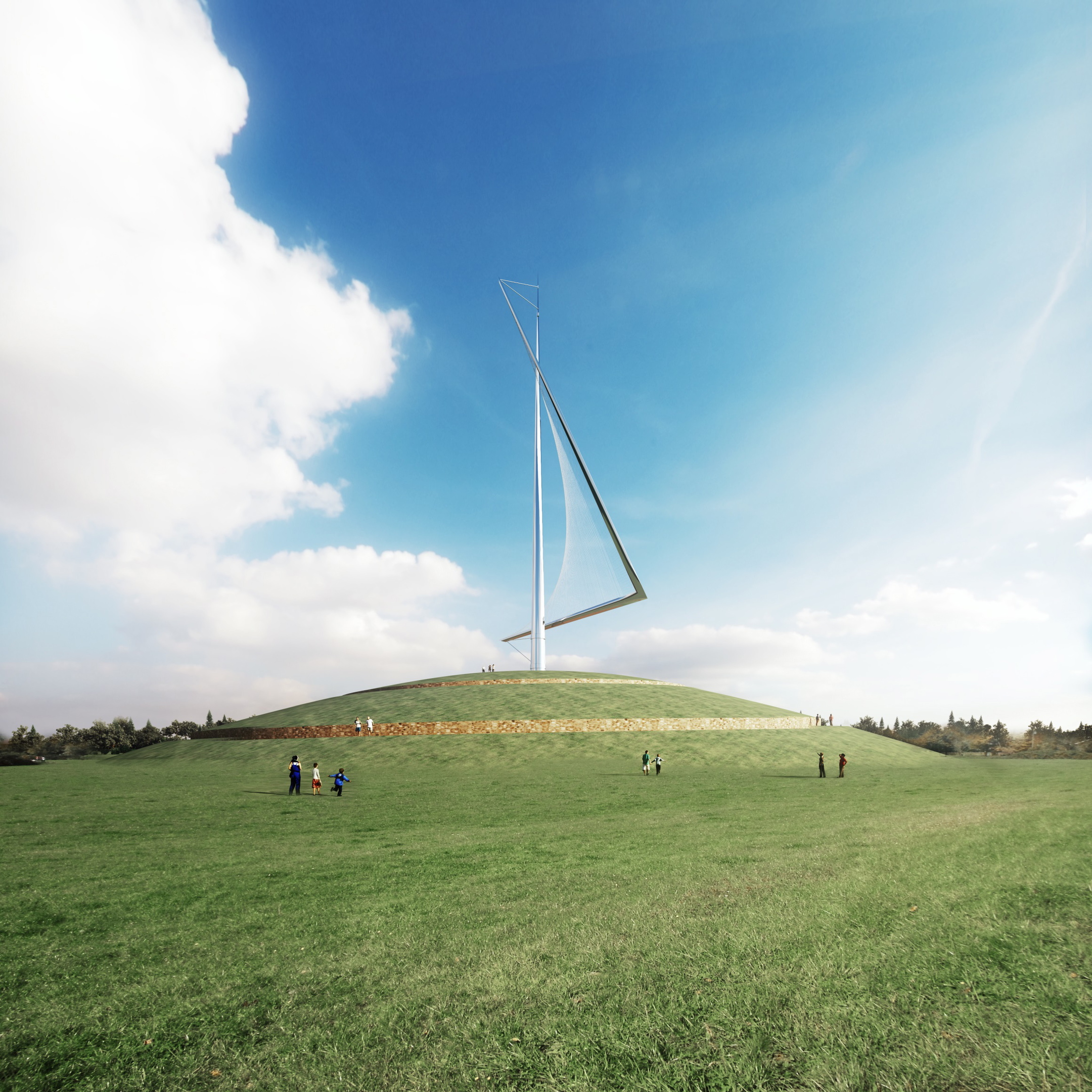 IT WOULD be as tall as a wind turbine, finished in stainless steel and shimmer with reflected light – a symbol of the North-east's dynamism.
Today we present the Herring Drifter, a sculpture proposed for a site close to where the Aberdeen bypass will join the A90 at Blackdog.
The plans are being taken forward by landowner Colin Tawse, who estimated the artwork would cost more than a £1 million.
He said: "The Herring Drifter has resonance with the sea, which has been the source of our prosperity for centuries.
"The site is just crying out for something, which would be seen for miles around."
The site is near what will be the junction of the city bypass and the A90 Aberdeen to Ellon road.
Some of the country's most famous artworks are sited next to major roads, including the Angel of the North on the A1 near Gateshead in Tyne and Wear, and The Kelpies at the M9 near Falkirk.
Colin said: "When you think of Aberdeen, you think of oil.
"When you think of Newcastle you think of the Angel of the North."
Colin is working with Ashfield Land and Kirkwood Homes on a development of 600 homes, 25 acres of town centre and "destination retail" including a regional food hall.
A masterplan was approved by Aberdeenshire Council in 2013.
Colin approached Oxfordshire-based artist David Harber, who produced the design for the Herring Drifter.
He said different designs could be put out for public consultation ahead of any detailed plans being submitted and said funding sources would also have to be identified.
Today Colin Crosby, chairman of tourism agency VisitAberdeen, said: "There is a growing interest amongst the people for a large-scale art installation.
"The Kelpies in Falkirk have attracted more than one million visitors since opening to the public, so to have something similar in the North-east would be fantastic."
City councillor Ian Yuill has separately proposed exploring options for siting an iconic artwork next to the bypass.
Transport Scotland has said the go ahead for any such work would be a matter for a local authority.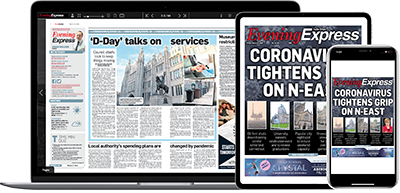 Help support quality local journalism … become a digital subscriber to the Evening Express
For as little as £5.99 a month you can access all of our content, including Premium articles.
Subscribe