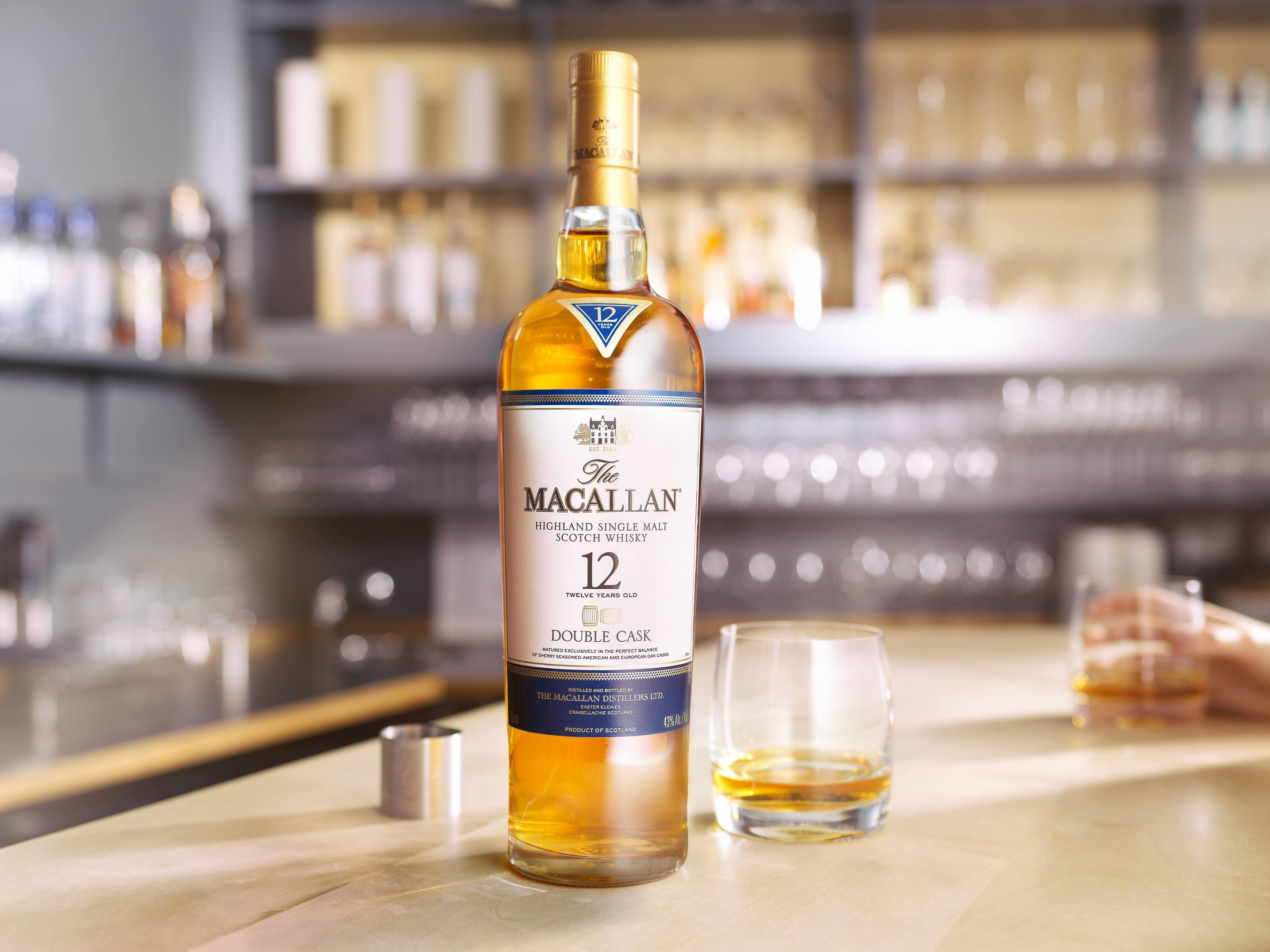 A North-east whisky maker has launched a new tipple which it says is "something magical".
Macallan has revealed a new 12-year-old single malt whisky, The Macallan Double Cask, which incorporates new oak from America.
The casks are then brought to Spain where they are sherry seasoned before travelling to Speyside to mature for 12 years.
The new whisky has flavours of vanilla, citrus and light oak and rises in prominence as the traditional Macallan character of rich fruit, sherry and wood spice affords a familiar back drop.
Bob Dalgarno, The Macallan master whisky maker, said: "This is a single malt which celebrates the coming together of two styles to create a fully rounded and distinctive flavour.
"By combining wood influences, we have been able to produce a new Macallan which sits perfectly between our existing Sherry Oak and Fine Oak ranges."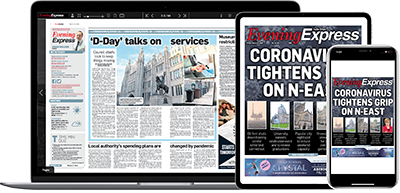 Help support quality local journalism … become a digital subscriber to the Evening Express
For as little as £5.99 a month you can access all of our content, including Premium articles.
Subscribe