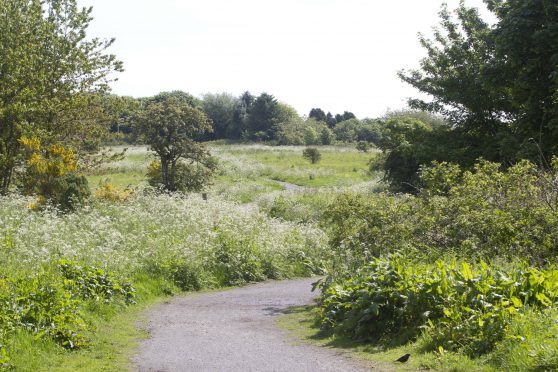 Fire crews have been called to a blaze on Aberdeen's Scotstown Moor.
The incident happened at 11.20am.
An area of grass and gorse is currently on fire.
A Scottish Fire and Rescue Service spokesman said: "Firefighters have told us it's 100 metres by 10m.
"One appliance from Central has been called.
"It's a fair size of fire."
Send us your pictures to the Evening Express Facebook page or ee.pictures@ajl.co.uk