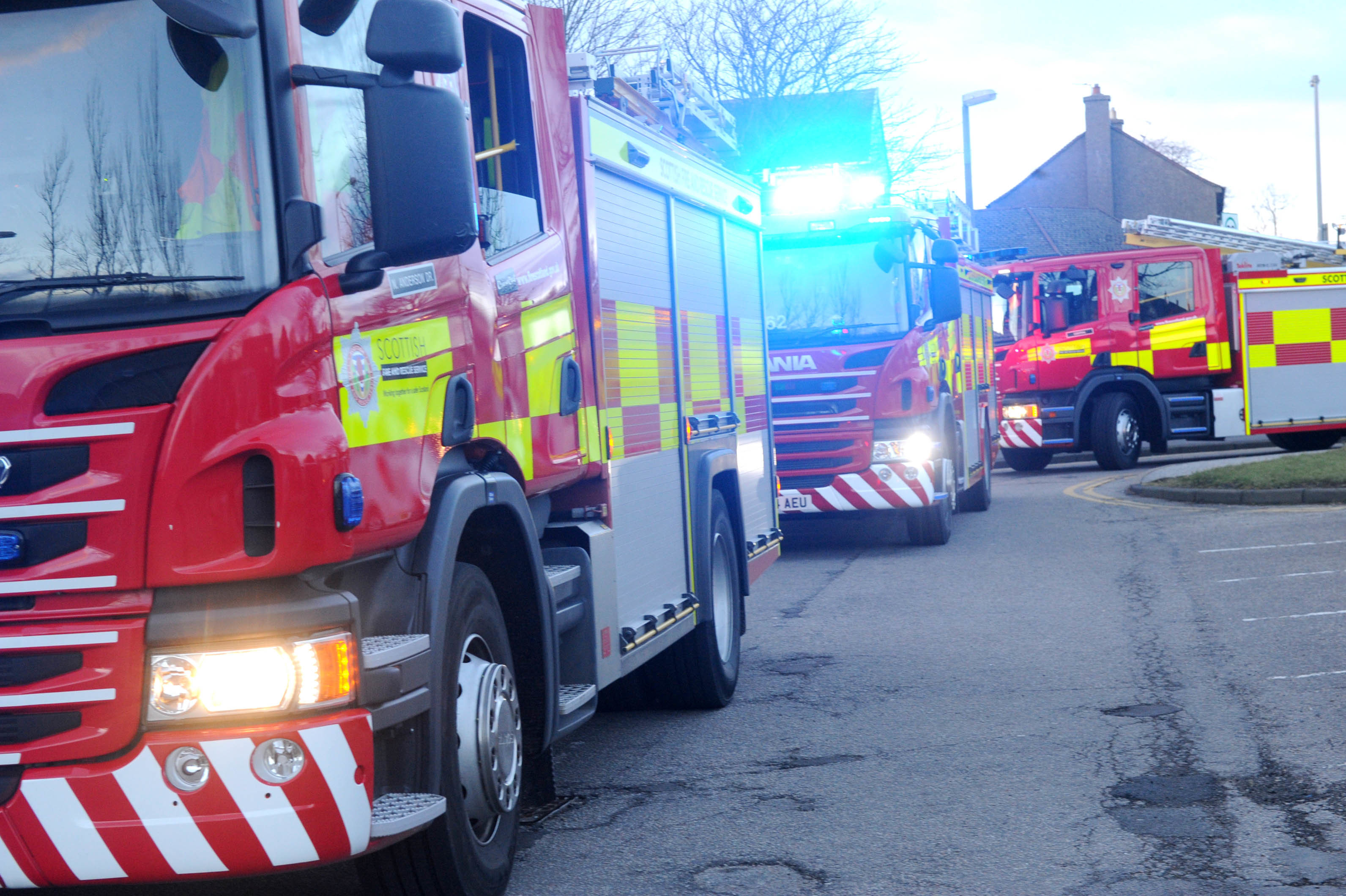 AROUND half of emergency calls to the fire service in Aberdeenshire over a three-month period were for false alarms.
In a performance report by the Scottish Fire and Rescue Service (SFRS) in the Aberdeenshire division for the period April 1 to June 30, 2015, the figures show, out of the 504 emergency call-outs, 43% of them, or 231, were for false alarms.
Out of the other emergency calls during the time period 34% were for fires and 20% for special services.
The number of false alarm call-outs has increased by 3% from the same period last year and is the only performance indicator to do so.
The biggest fall in the figures was seen in the number of deliberate fires, with 65 reported in April-June 2014, but only 39 in 2015.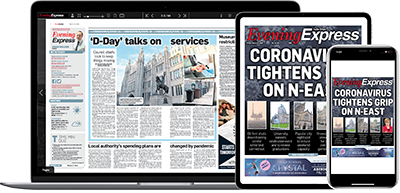 Help support quality local journalism … become a digital subscriber to the Evening Express
For as little as £5.99 a month you can access all of our content, including Premium articles.
Subscribe