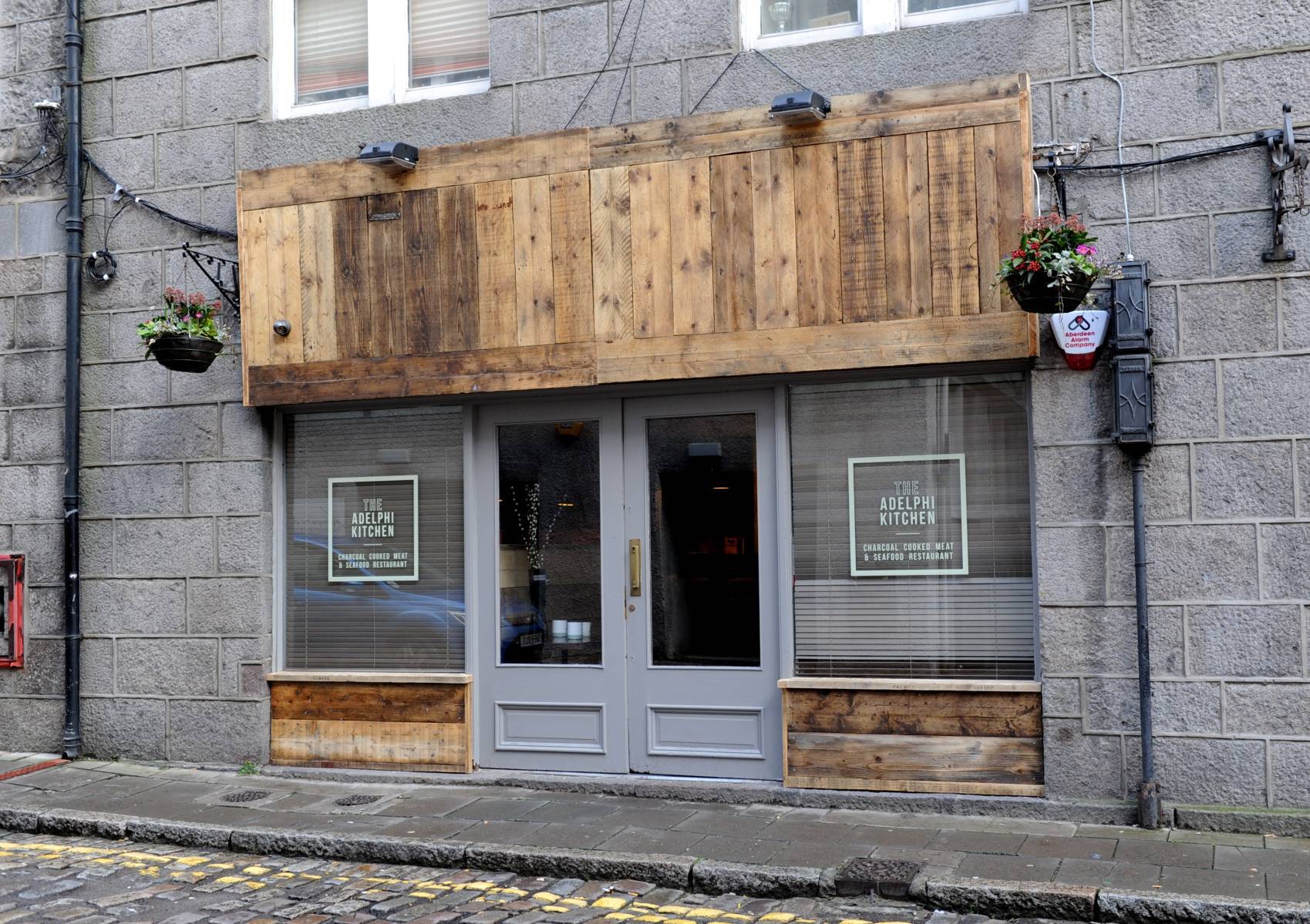 A FIRE-HIT restaurant  is set to launch a three-day pop-up  next week.
The cooking area at The Adelphi Kitchen in Aberdeen was damaged in a fire last month, leaving it with significant smoke and fire damage.
The blaze was thought to have started as a result of a faulty tumble dryer.
The venue has decided to hold the three-day pop-up restaurant at The Tippling House.
The event, which will run from Tuesday to Thursday next week, will see Adelphi Kitchen owner Chris Tonner and head chef Murray Dawson take over the kitchen of the Belmont Street cocktail bar and restaurant.
The Adelphi Kitchen is expected to reopen next month.