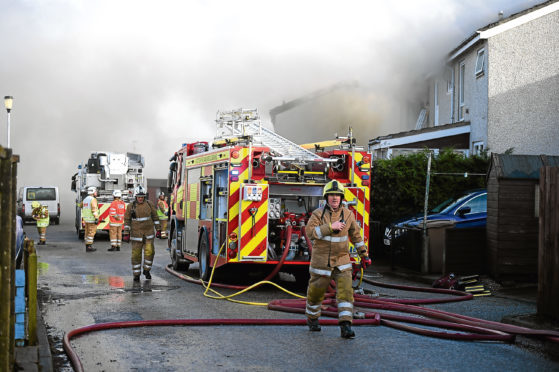 Emergency crews have been praised for their response to a blaze which devastated an Aberdeen home.
More than 40 firefighters battled the blaze as it ripped through an address on Watchman Brae in the Bucksburn area of the city.
A total of 44 firefighters were at the scene just after 11am on Saturday and fought to stop the fire spreading to adjoined properties.
One elderly woman was treated for slight smoke inhalation at the scene.
SFRS group manager David Meldrum, who was the incident commander, said: "Scottish Fire and Rescue Service crews responded quickly and effectively to this incident.
"This fire was already well developed but they worked hard to contain it to the dwelling where it started and then extinguish it.
"I would like to take this opportunity to thank all of the firefighters involved for bringing this incident to a safe and swift conclusion, and also our partners for their assistance."
Councillor Avril MacKenzie, who also represents the area, said: "It's a first class job by the fire brigade. They deserve all the praise because they do a brilliant job."
Area councillor Neil MacGregor added: "These are the people we depend on in these times of tragedy and emergency. You never know when these things are going to happen. All our emergency services deserve great praise."
Cllr MacGregor also sympathised with the occupants of the address.
He said: "It can happen so easily. The main thing is just to be grateful there's no loss of life."
A total of 66 homes in the area were also left without power for a time on Saturday after the fire caused one of the fuses in the local substation to blow.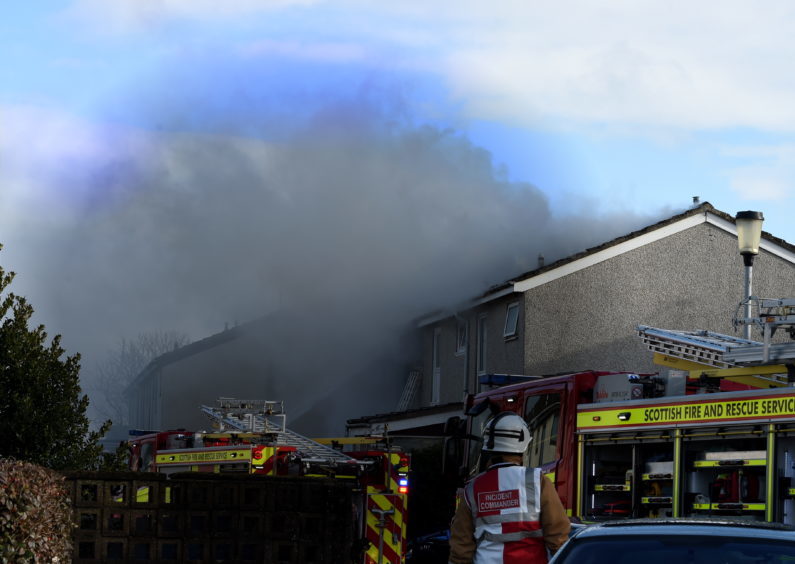 One man, who didn't want to be named, said he lived in one of the houses next to where the blaze started.
He said: "Somebody chapped on my door and told me to get out. It's not good. When we saw it the whole house was up."
Painter and decorator Brian Sim, who stays in the Bucksburn area, said: "When I came round the guys were just getting the window open and the smoke came belching out. It's just black. You can see how well scorched it is.
"It must have gone up very quickly."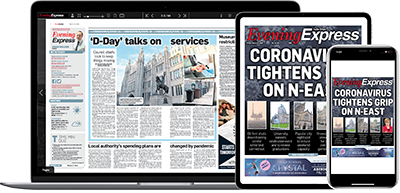 Help support quality local journalism … become a digital subscriber to the Evening Express
For as little as £5.99 a month you can access all of our content, including Premium articles.
Subscribe