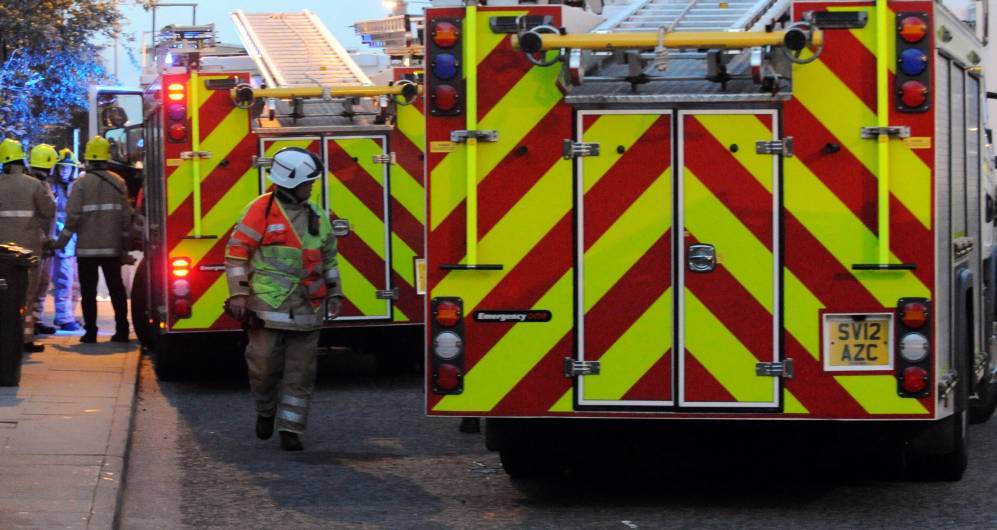 Firefighters were called to a fire within an Aberdeen flat this morning.
Two fire engines were sent to Balmoral Place in Aberdeen at around 11.53am.
A Scottish Fire and Rescue Service spokeswoman said: "We sent two fire engines from the central station.
"There was a fire within a flat, but it has been dealt with.
"The stop message came in 12.07pm."
No one was injured in the incident.