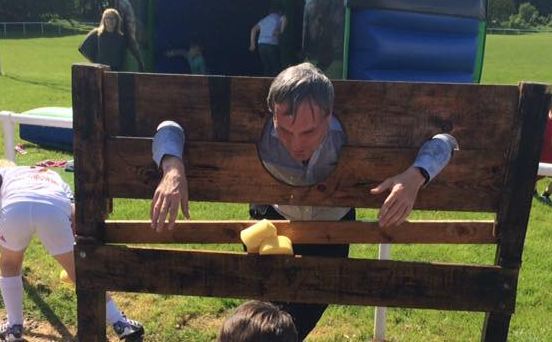 Kids took "great delight" in giving the city council's finance chief a soaking at a family fun day.
The event, the union's first, saw finance convener Councillor Willie Young, pictured, and Unite regional officer Tommy Campbell take to wooden stocks to be hit by sponges.
Cllr Young said: "It was an excellent day.
"It was a good turnout, there must have been about 250 people there.
"Myself and Tommy Campbell went in the stocks.
"I'm confident that I got more kids throwing sponges at me than Tommy did.
"They seemed to take great delight in throwing stuff at me.
"It was all in a bit of fun and hopefully lots of money was raised for various charities during the day."
The fun day took place at the Woodside sports complex and included stalls, raffles and art and crafts.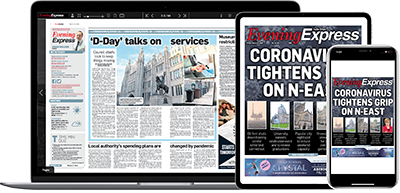 Help support quality local journalism … become a digital subscriber to the Evening Express
For as little as £5.99 a month you can access all of our content, including Premium articles.
Subscribe