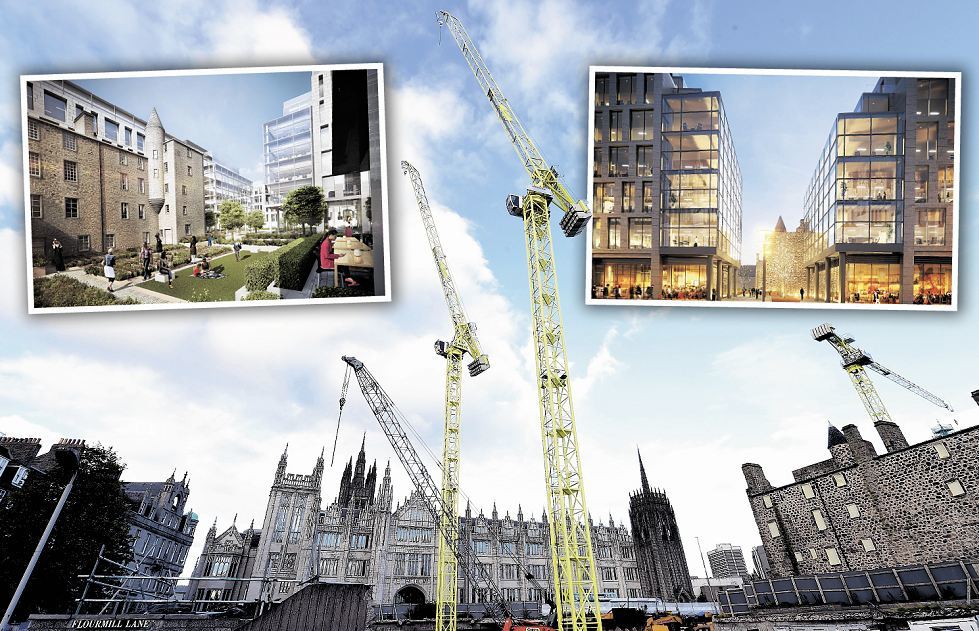 THE city's finance boss today said the council has "mitigated" any risks associated with the Marischal Square project.
Protestors raised fears that the office space could lie empty at a cost to the public.
But Audit Scotland said Aberdeen City Council's decision-making processes around the financial arrangements for the £107 million project  – which will include office space, a hotel and retail sites – were sound.
The council sold the Broad Street site to Aviva for £10m and will lease Marischal Square for £5m per year for 35 years when it is completed in 2017.
In its annual report on the local authority's finances, the watchdog said: "In line with good practice, the council secured appropriate expert advice to support the decisions taken."
Yesterday the protestors attended a meeting of the audit, risk and scrutiny committee where the report was discussed.
Campaigner Lorna McHattie said: "The thing that we're most concerned about is this decision was taken when the city was financially in a good footing.
"Our concern now really is we are in a very different situation economically.
"We haven't any degree of comfort in Audit Scotland's report or that there isn't any sort of review of the risk.
"We could now be looking at a completely empty office space."
But finance convener Willie Young said the developers had already proved they could fill the empty units.
He said: "The hotel is being built and occupied and the shops at the bottom are almost all occupied.
"So that's a great thing for the city of Aberdeen.
"We've also built in sufficient capacity that, should the worst come to the worst and there's a period where we can't let all the offices, we're prepared.
"The council has mitigated the risks to the public.
"We're happy, Audit Scotland is happy, the only people going on about this are the two people who came to committee today.
"Let's move on and celebrate this great development for Aberdeen."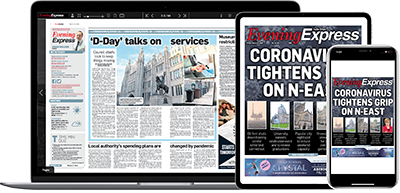 Help support quality local journalism … become a digital subscriber to the Evening Express
For as little as £5.99 a month you can access all of our content, including Premium articles.
Subscribe