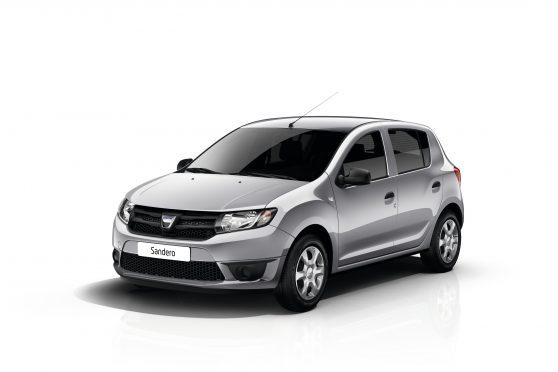 Three lucky finalists are gearing up for this weekend's Taste of Grampian after being shortlisted in an Evening Express competition.
Teaming up with Taste of Grampian and Specialist Cars to give away a Dacia Sandero 1.2 Ambiance, the three finalists Ann Wolk, Claire Anderson and John Findlay, will go head-to-head to bag themselves the car at the food and drink festival's Motor Show tomorrow.
The competition, which ran in the Evening Express, gave readers the opportunity to win the vehicle after unscrambling different words which were printed last week to make a saying.
The winner will be announced at the Motor Show at 2.15pm.
The trio will be issued with a key fob and only one will open the prize car.
The finalist with the winning key will be the owner of the new car.
Two runners up will receive an overnight stay with dinner at Banchory Lodge Hotel and shopping vouchers.
As well as the car competition, the Motor Show will also include displays featuring car dealerships from across the North-east and vintage cars.
Ann, who lives in Aberdeenshire, said: "I couldn't sleep that night when I found out because I was so excited.
"It was a massive surprise to be named a finalist and I would be gobsmacked if I won."
Part-time administrator for Sonomatic, Claire, 28, from Kintore, is looking forward to the event.
She said: "It would be absolutely amazing to win.
"Right now my husband bikes to work so it would be really handy for us."
John, 41, a legal manager from Aberdeen, was shocked when he received the call.
He said: "It's very exciting and was totally unexpected. It would be a great feeling to win."
Taste of Grampian opens to the public at 9.30am.
Tickets are £5 for adults and children under 16 go free.
For more information and to buy tickets visit www.tasteofgrampian.co.uk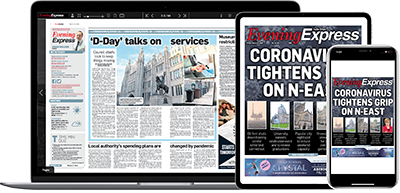 Help support quality local journalism … become a digital subscriber to the Evening Express
For as little as £5.99 a month you can access all of our content, including Premium articles.
Subscribe