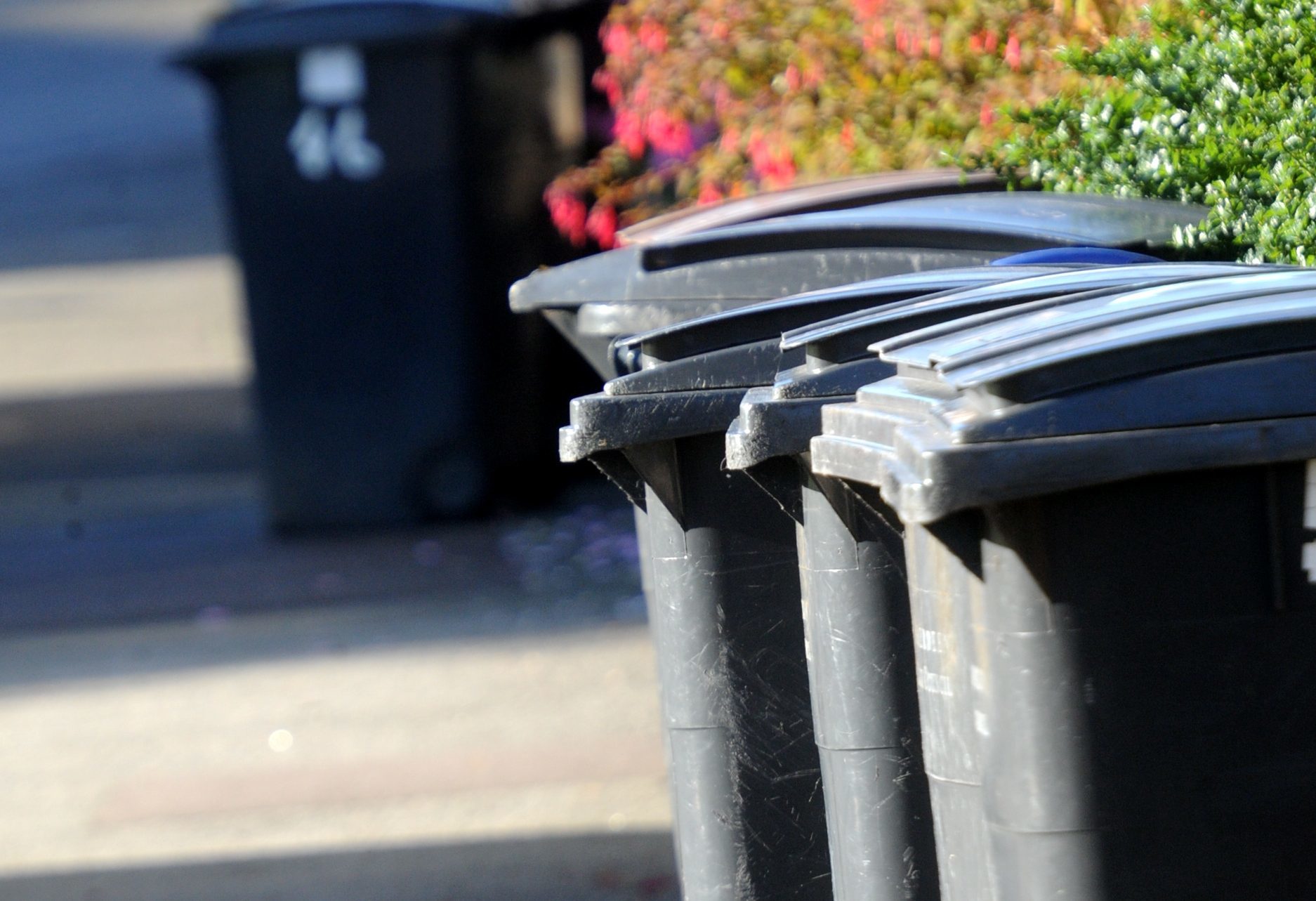 People in the north-east are being urged to give their views on recycling and waste service changes, as the consultation deadline nears.
Aberdeenshire residents have until Friday to have their say on a proposed shake-up.
A package of changes is being proposed, including reducing the size of non-recyclable bins and increasing each household's recycling capacity.
Peter Argyle, chairman of the council's infrastructure services committee, said: "A significant number of people have already given their views and as councillors we will take those into account when making what are important decisions about how we deal with all the waste we produce.
"There are, however, around 118,000 households in Aberdeenshire who will be affected by these changes, so we'd be keen to have as many of their views as possible too."
To give your views on the plans visit bit.ly/AshireWasteConsult