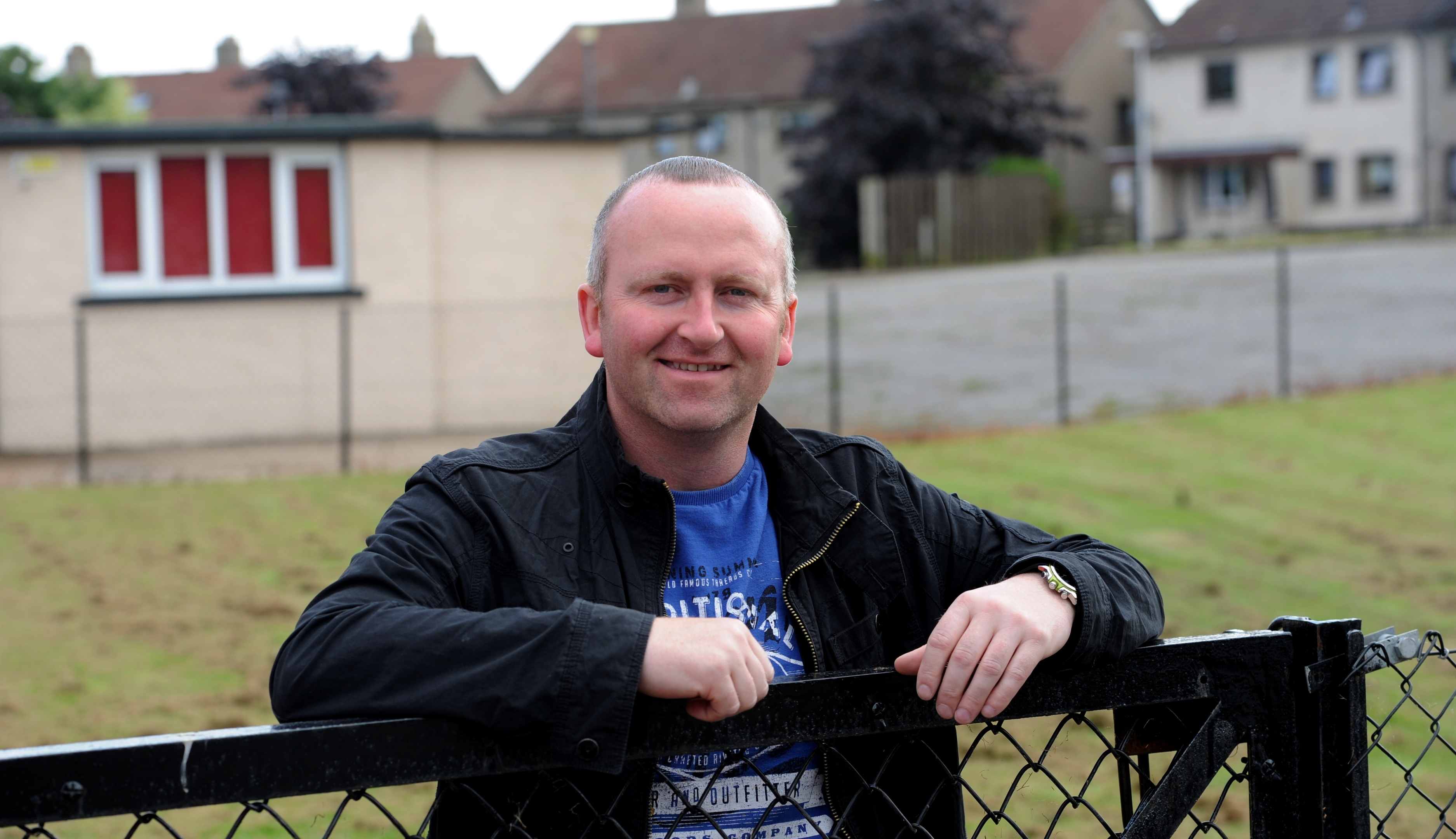 Letters have gone out to 2,000 homes in Aberdeen in a last ditch attempt to save a long-standing youth club.
The Friday night club has run at Inchgarth Community Centre in Garthdee for around three decades.
Chairman Paul O'Connor has organised the club for the last 20 years, but was forced to close it earlier this year because of a lack of volunteers.
Now a last bid has been made to bring it back, with around 2,000 letters sent out calling on parents to volunteer on a weekly, fortnightly or once-monthly basis.
Paul said: "There are 2,000 letters going out round the doors and this will be followed up with appeals on Facebook. There will be a week or two for people to get in touch and if not enough come forward then we will be forced to stop the club.
"It would be catastrophic to have 70 to 80 kids without somewhere to go on a Friday night.
"What an indictment of society if people will not come forward to help their own children."
Around 10 to 15 more volunteers are needed if the youth club is to reopen.
Around 70 young people aged seven to 13 can regularly attend the club on a Friday.
Children aged three to five can also attend the club but must be accompanied.
To volunteer, contact the centre by Thursday on 01224 325191 or email inchgarthcc1@btinternet.com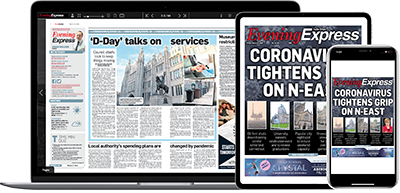 Help support quality local journalism … become a digital subscriber to the Evening Express
For as little as £5.99 a month you can access all of our content, including Premium articles.
Subscribe