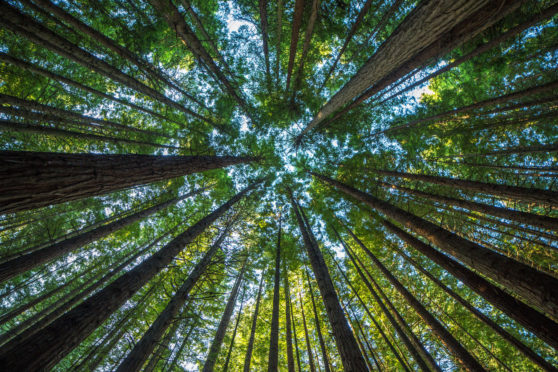 Aberdeen University Students' Association is issuing a final call for submissions for the Sustainable Energy Art Competition.
Students from Robert Gordon University and North East Scotland College can also enter the competition, which aims to educate and raise awareness around sustainable energy, conservation and security.
Winning entries will be displayed at a public art exhibition in the Students' Union building.
---
---
Louise Henrard, AUSA's communities officer, said: "Sustainability and carbon reduction are major challenges and it's crucial we do all we can to get students involved in this conversation.
"It is important to demonstrate that action on climate change should be taken by everyone."
Entries close at 5pm on Friday, and can be submitted at ausa.org.uk/getinvolved/abergreen/abergreencompetition/