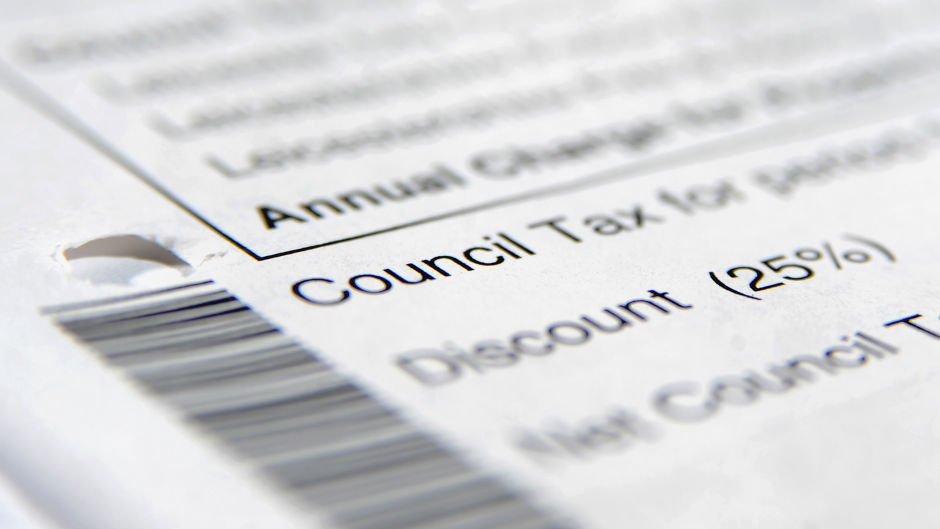 More than £22 million in council tax is owed to Aberdeen City Council over the last five years, the Evening Express can reveal today.
Figures obtained under a Freedom of Information request show the amount due to the local authority has been steadily rising since 2011.
At the end of the 2015-2016 financial year £5.9m was still outstanding for council tax – including water and sewerage charges.
The figure is an increase from 2014-2015 where £4.5m was still being pursued.
The council is also due £4.4m from 2013-2014, £4.1m for 2012-2013 and £3.9m for 2011-2012.
Councillor Willie Young, the city council's finance convener, said: "It is disappointing that the amount of council tax owed to Aberdeen City Council is rising, however, this is due to the tough economic conditions which are affecting Aberdeen with the oil and gas downturn.
"Aberdeen City Council continues to pursue all outstanding debts from residents who are due council tax and we will endeavour to collect the debt.
"It is important, however, for residents who are having difficulties in paying their council tax that they contact us quickly so that we can ensure a payment plan that helps residents manage the situation."
The Evening Express revealed in December the local authority had written off £11.5m in debt over a five-year period. The amount included unpaid council tax.
Opposition leader on the city council Stephen Flynn said the funds owed were a "slap in the face" for those who were paying tax. He said: "These figures are simply unacceptable and highlight that under this administration the collection of council tax, the most basic of council functions, has drastically worsened leaving us as one of the poorest performing in Scotland.
"Labour and Tory councillors forever tell us that we lack funding but on their watch £22m has gone missing from the public purse and they must take immediate action to resolve this situation.
"There will always be folk who are unable to pay their bills on time for justifiable reasons but, coming hot on the heels of the admission from Cllr Young over the Christmas period that £11.5m of debt has also been written off, serves as a slap in the face of hard-working Aberdonians."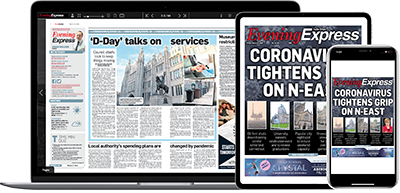 Help support quality local journalism … become a digital subscriber to the Evening Express
For as little as £5.99 a month you can access all of our content, including Premium articles.
Subscribe