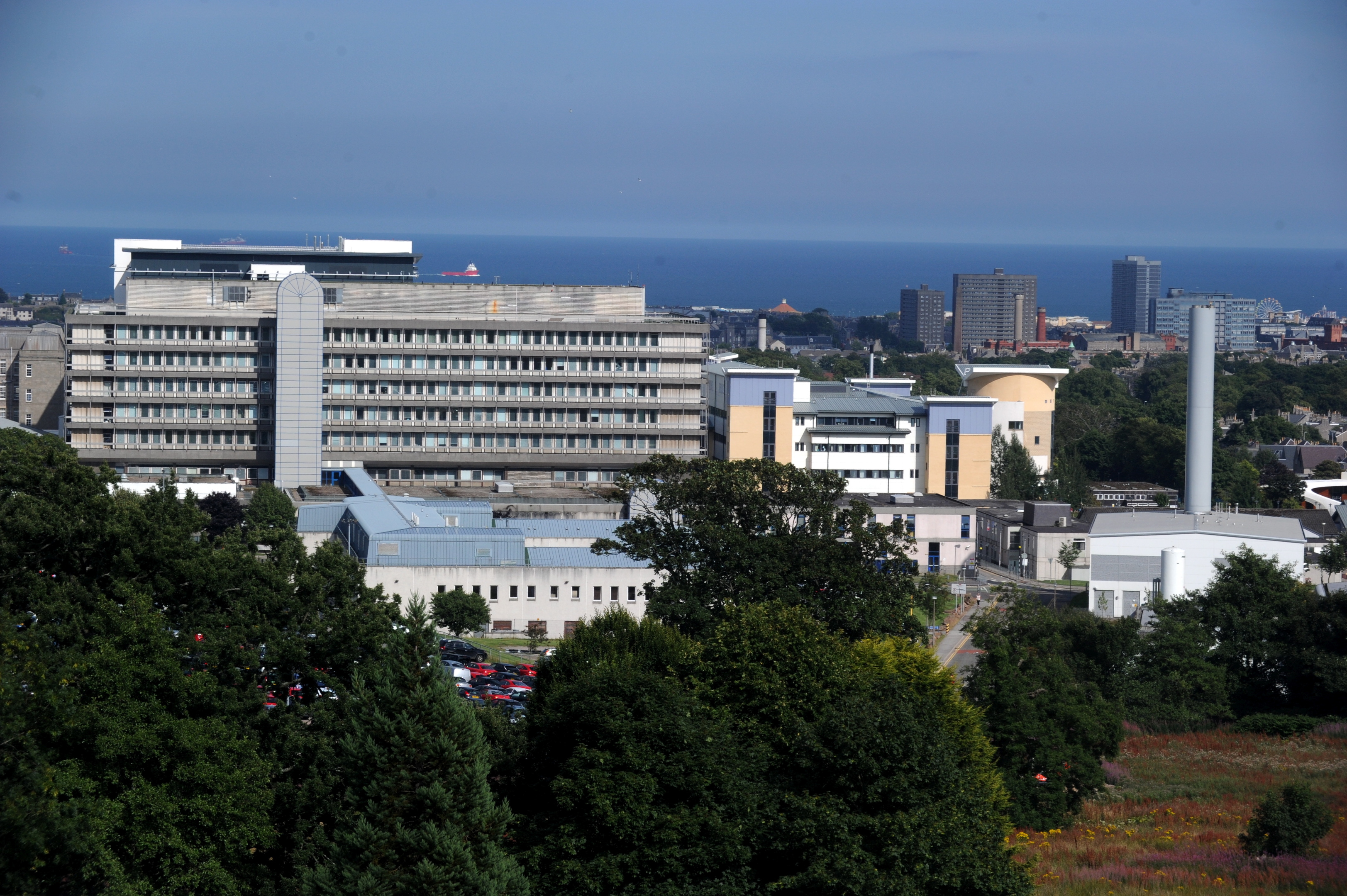 NHS Grampian has 300 fewer staffed beds for inpatients than five years ago, as part of plans to minimise the spread of infection in Scottish hospitals.
The daily average number of staffed beds available for patients in the North-east dropped to 1,946 by the end of 2016 – down 323 from December 2011.
The health board said the reduction had nothing to do with staffing levels in the region.
An NHS Grampian spokesman said: "Our bed base has been reducing for some time, in line with Scotland overall.
"This is due to planned changes, such as the opening of the Matthew Hay Building – 75% of the rooms there are single rooms; the accepted standard for new hospitals now is for 100% single rooms.
"NHS quality and safety standards, aimed at minimising the potential spread of infection, have also led to a reduction in the bed base."
This month NHS Grampian was ranked the joint second-worst in Scotland for waiting times, with nearly one-in-four patients failing to be seen within the 18-week target.
Despite this, the Scottish Government claims patient time in hospital is reducing.
A spokesman said: "Our approach to care is changing with more being delivered in the community, resulting in shorter hospital stays and more same-day surgery, reducing the need for overnight stays.
"The average length of hospital stays has fallen by almost 14% under this government."
But North-east MSP Mike Rumbles said consistent underfunding has put NHS Grampian in a tough spot.
He said: "It's clear that something has gone wrong when NHS Grampian are forced to cancel hundreds of operations.
"Regular shortfalls in the amount of beds, staff and resources to care for patients is a direct result of the SNP Government's consistent underfunding.
"It is not only about beds in hospitals, we also need to improve care in the community so that patents can return home."
MSP Lewis Macdonald said: "They're always going to cite clinical guidance but the numbers here are staffed beds, and we know staffing is the ongoing challenge."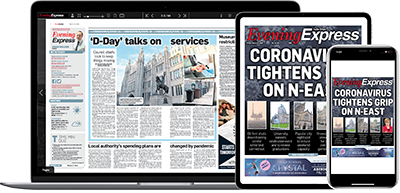 Help support quality local journalism … become a digital subscriber to the Evening Express
For as little as £5.99 a month you can access all of our content, including Premium articles.
Subscribe