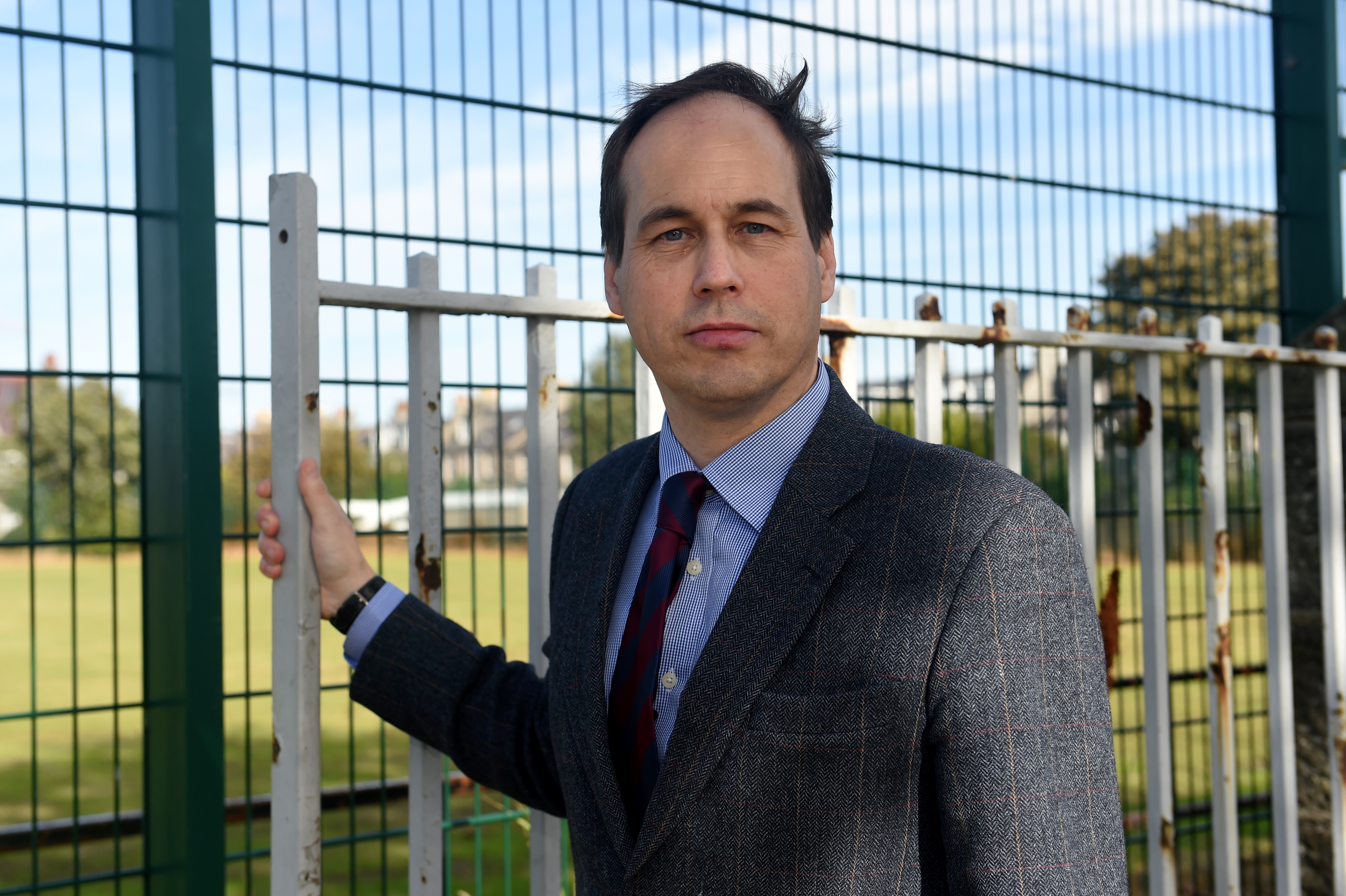 An Aberdeen playing field which has been closed for more than five months is set to reopen.
Harlaw Playing Field in the west end of the city closed on May 24 after a sinkhole appeared.
It will now reopen on Monday, October 24.
Councillor Martin Greig, who represents the area, said: "People have been extremely patient waiting for the field to reopen.
"It is notable that the field is due to reopen exactly five months after it was closed.
"The fault was very minor and once identified was repaired swiftly.
"The problem is that the sinkhole appeared in May but was not inspected until August.
"It is ridiculous that it took three months for someone to go out and inspect the problem."
While the field was closed the general maintenance was not carried out which angered Cllr Greig.
He said: "In that time the grass grew to an unmanageable height and this created a new problem of grass that was excessively high.
"Getting the grass cut and the field back into condition has taken far too long. Residents regard this whole saga as poor management of a precious green resource.
"The field did not need to be out of use for almost half the year. A quick inspection and repair job would have prevented the new problems of overgrown grass. It is appalling that the community has been deprived of access to this vital patch of leisure space. Closure for 153 days was completely unnecessary."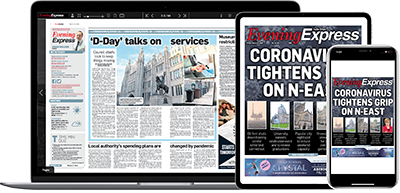 Help support quality local journalism … become a digital subscriber to the Evening Express
For as little as £5.99 a month you can access all of our content, including Premium articles.
Subscribe