Breaking up for the summer holidays took on an extra significance for hundreds of pupils as they said goodbye to their soon-to-be-demolished schools.
Kincorth Academy closed its doors for a final time yesterday and Torry Academy pupils celebrated their upcoming closure tomorrow with a nostalgic assembly.
Pupils and staff from both schools will soon move to a new building – the much-anticipated £47 million Lochside Academy – when it opens in August.
The new academy, which will cater for up to 1,350 pupils, boasts facilities including an incorporated dance studio, fitness suite, games hall, six lane swimming pool, an adjacent garden and 3G pitch.
Torry Academy marked its final week with an emotional assembly, which featured musical performances from pupils, awards and a speech by Lord Provost Barney Crockett.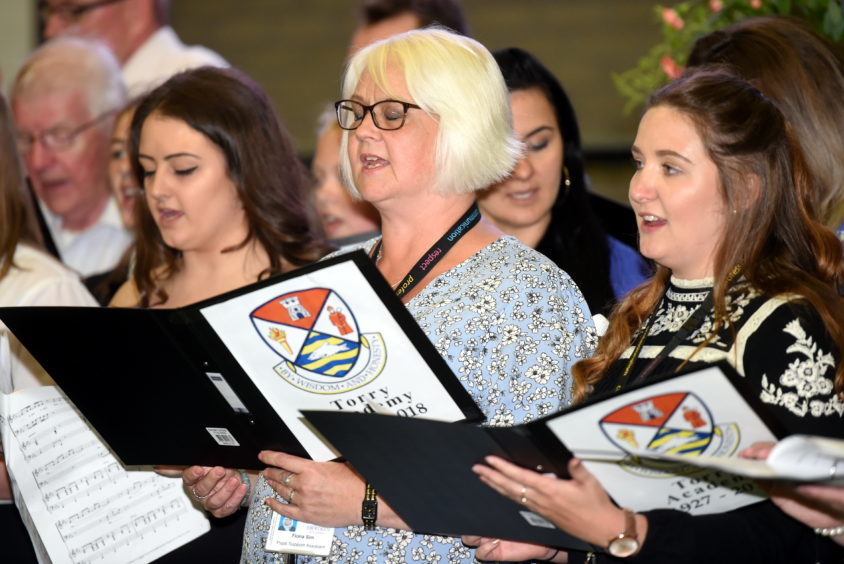 He said: "It is a sad day for the pupils here, but you have such a lot to look forward to.
"Each of you can take the spirit of Torry Academy with you – for some this will be into the world of work, or further education, but for most of you it will be to the new school."
Outgoing head teacher at Torry Academy Jenny Cranna fought to hold back tears as she gave a speech to her pupils and staff.
She said: "It was an emotional assembly and it's the end of an era.
"The highlight for me has been the friendships and the support of everyone – it really is one big family."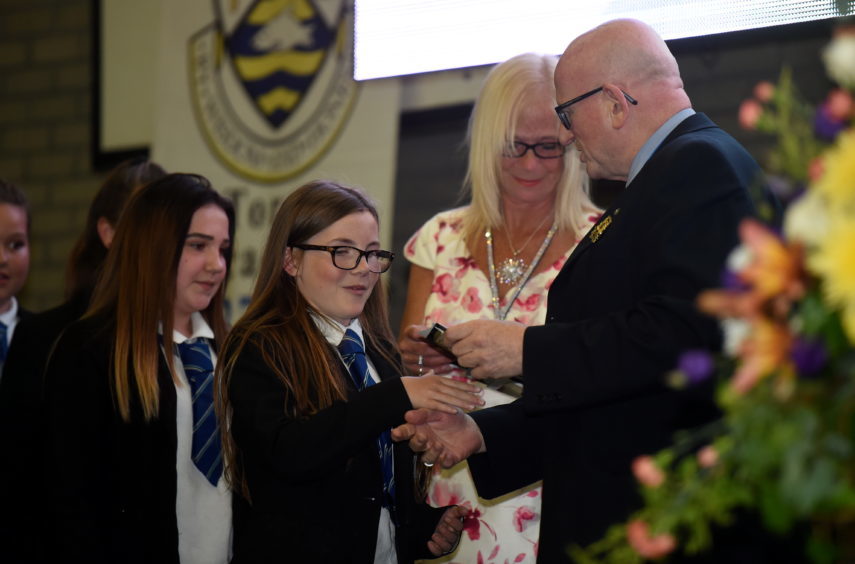 Kincorth Academy marked its closure with an open day for former pupils and staff as well as a football match between current pupils and staff.
Head teacher Graham Blance said: "I have been delighted to work with the pupils, parents, staff and community to celebrate Kincorth Academy's history from its opening in 1971 through to the current date.
"We have held several school and community events to mark the closing of this welcoming and friendly school. It is very apparent the positive impact this school has had on several generations.
"I wish all staff and pupils transitioning to Lochside Academy and those taking others paths all the best in the future."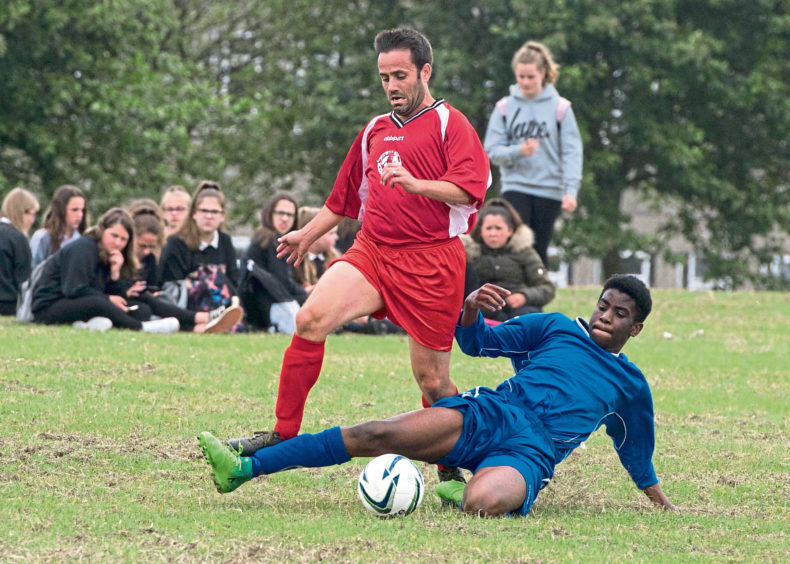 Educational operational delivery convener John Wheeler said: "Pupils and staff both old and new have, quite rightly, been bidding an emotional farewell to their old schools in the last couple of weeks with some fantastic events evoking fond memories.
"At the same time everyone is really excited about moving to their wonderful new schools.
"Aberdeen City Council has committed to a £145m capital investment in education and as part of that we are proud to deliver new schools which will provide facilities that are second to none."