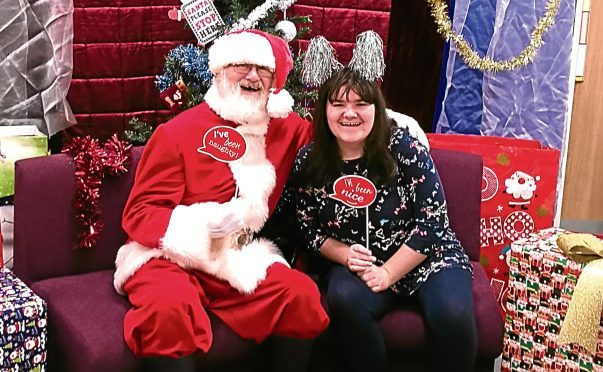 An Aberdeen school for children with additional support needs is looking to raise funds to maintain its five minibuses.
Orchard Brae School in Aberdeen held a Christmas Fair to raise funds.
The event was organised by the recently-created charity Friends of Orchard Brae in a bid to raise part of the £25,000 needed to maintain the vehicles.
Lisa Thomson, 46, a member of the Friends group, said: "It seemed to kill two birds with one stone.
"I wanted to hold an event that would get everyone together because you can easily end up quite isolated when you have a child with special needs.
"We also really need to raise money for the minibuses.
"There are five minibuses and each one costs £5,000 to maintain, which is £25,000 every year to keep them running."
She added: "We put on a lovely Christmas fair on December 2.
"There were about 32 stall holders there selling various things. We sold crafts and had home bakes in a little cafe.
"A lot of classes in the school also made their own crafts which they got to sell as well.
"Around £4,500 was raised on the day."
The minibuses are central to allowing the children at Orchard Brae – which is made up of pupils from the recently closed Woodlands School, Hazlewood School and the pre-school additional support needs (ASN) provision at Seaton School – to integrate with the community.
Lisa, whose 16-year-old daughter Rebecca attends the school, said: "They are really essential for the school if they want to go anywhere outwith the classes.
"Lots of the children there are not able to do things and get out and about the way that other children can.
"The staff aim to get the children out of the school at least once a week and they need to maintain the buses themselves.
"Part of the reason that we set up the charity Friends of Orchard is to help the school raise the money for the minibuses. It's very important to all of us."
---
---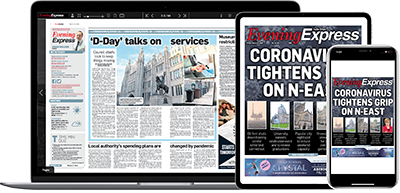 Help support quality local journalism … become a digital subscriber to the Evening Express
For as little as £5.99 a month you can access all of our content, including Premium articles.
Subscribe