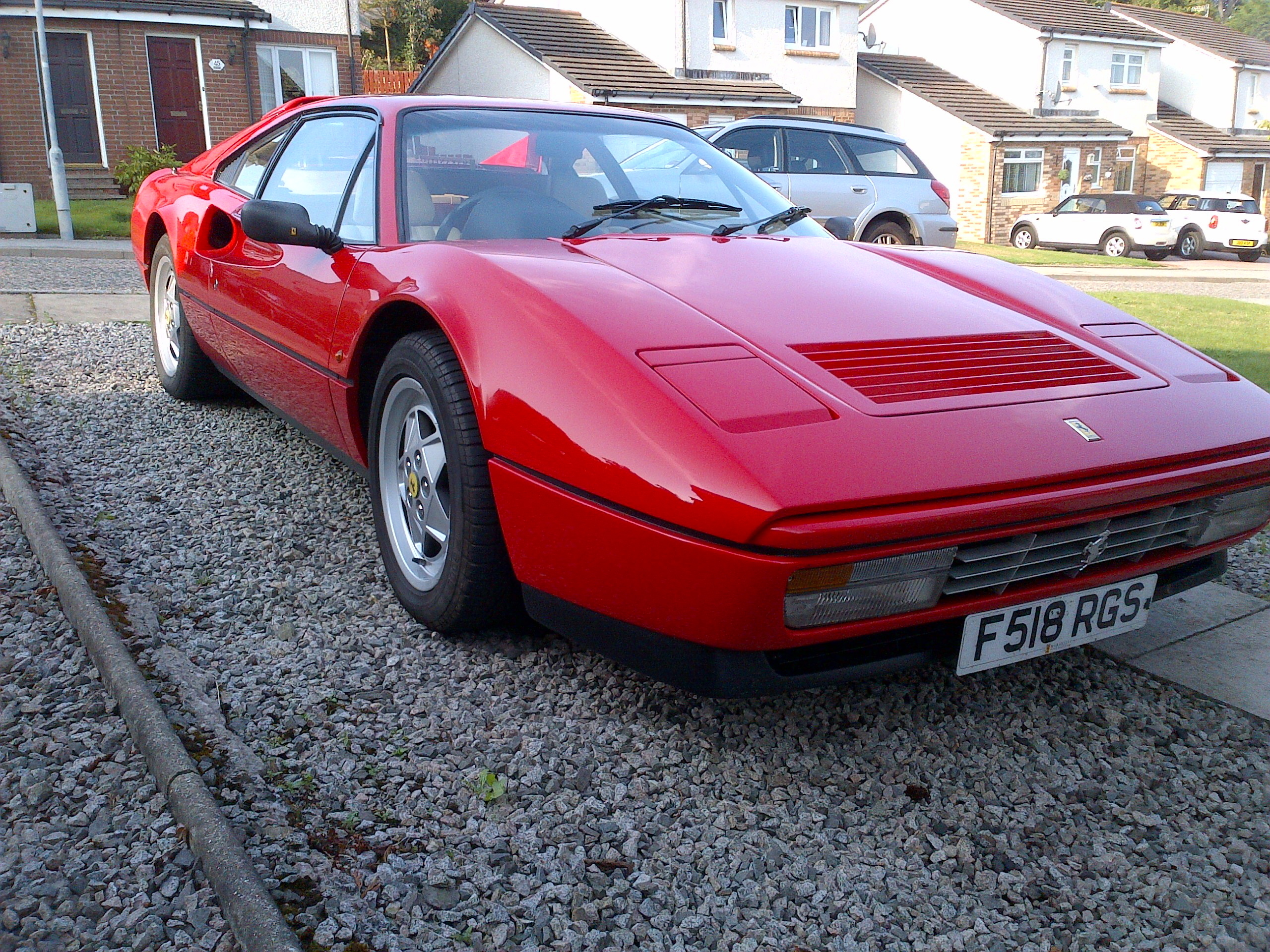 ONE of them is a curvaceous two-seater, styled by Pininfarina and powered by a racy V8.
The other was a fleet buyer's favourite and the archetypal four-door family saloon.
But the Ferrari 328 GTB and this particular Vauxhall Cavalier have one thing in common – rarity.
Both will star in a new event at the Grampian Transport Museum in Alford on Sunday.
How Many Left? showcases cars from the 1960s onwards of which fewer than 500 remain in existence according to DVLA records.
The event aims to celebrate some of "not quite classics" – once common cars that have dwindled in number – as well as motoring exotica.
Organiser Martyn Smith said: "Cars which were produced in their thousands and were once a common sight on the roads are simply disappearing.
"How Many Left? is bound to rekindle lots of memories – some good, some perhaps not so good."
Sunday's event runs from noon to 4pm.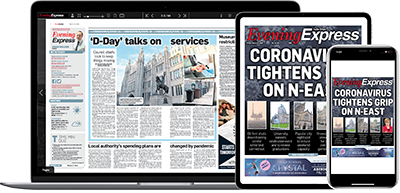 Help support quality local journalism … become a digital subscriber to the Evening Express
For as little as £5.99 a month you can access all of our content, including Premium articles.
Subscribe