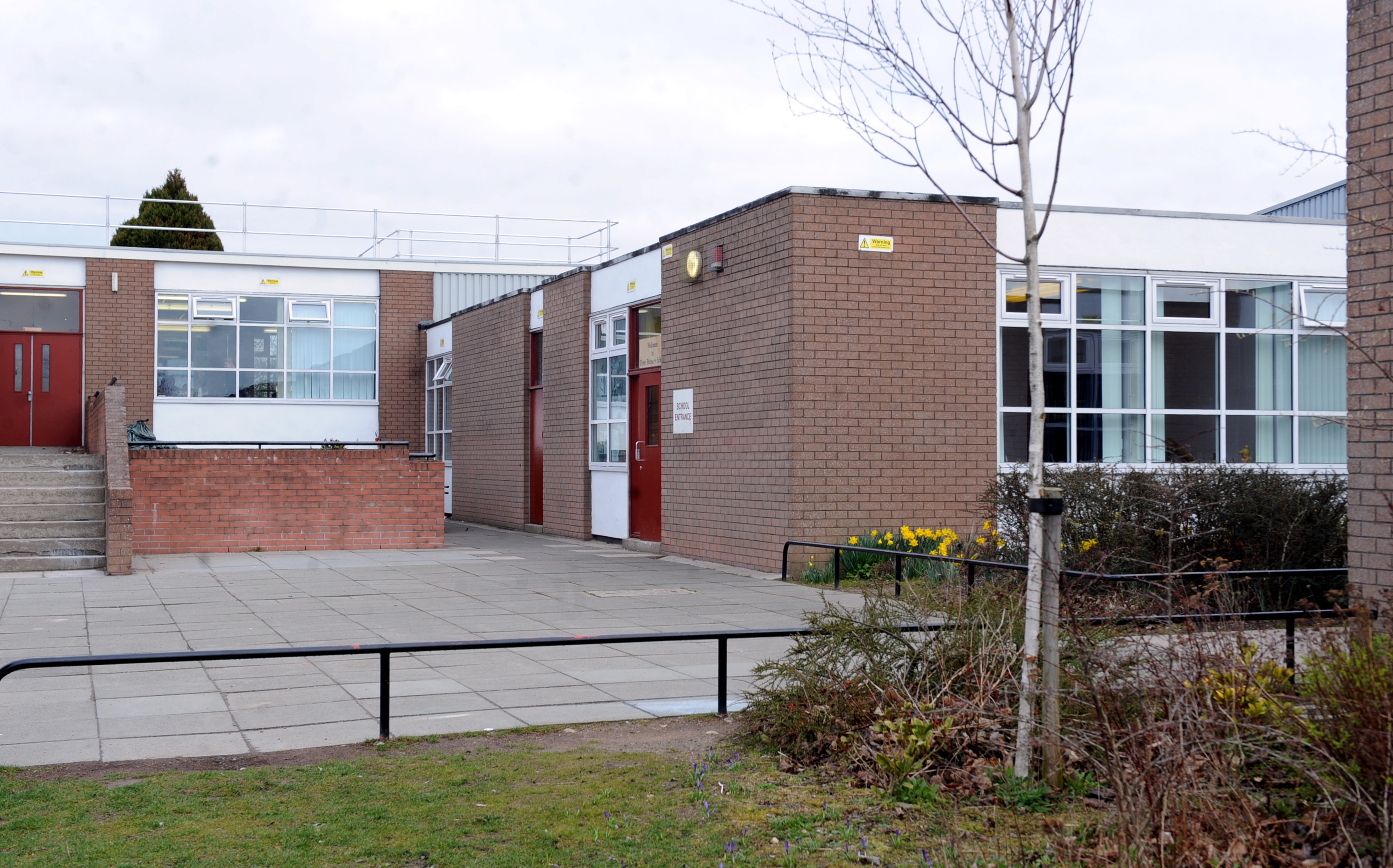 A fence is to be built around an Aberdeen school where a pupil went missing – but it may be up to a year before it is in place.
The child with additional support needs wandered off from Dyce Primary School without being spotted last month and the incident has sparked calls for a fence to be built.
MSP Mark McDonald, whose daughter goes to the school, said he supported calls for a fence.
He said: "Obviously I think the sooner this can get done the better.
"Dyce is unique in city schools in not having some form of perimeter security.
"In light of recent and not so recent security threats at different schools there's a need to address this and I hope the council will be able to do this as soon as possible."
An Aberdeen City Council spokeswoman said the installation of the fence was being treated as a priority.
She added: "The aim is to have the fence built within the year. The cost is unknown at this stage as the preliminary work has not yet taken place.
"In the meantime prior to the fence being installed the school has procedures in place for ensuring the security and safety of pupils while they are in the playground."
Although the local authority aims to have the fence in place within the financial year, it was unable to guarantee that it would achieve that.
Mr McDonald said: "I think it will be quite frustrating and this whole process has had light shed on it with the incident involving the young child who was able to escape from the school.
"It does throw up other concerns about how secure the school is for other children who attend.
"I would be surprised if the council was not seeking to advance this as quickly as possible.
"I think there are definitely questions around how this was allowed to happen and I think the council will be undertaking a separate investigation to get to the bottom of that."
Councillor Barney Crockett said: "There's processes we have to go through. I think the key thing is to get it done."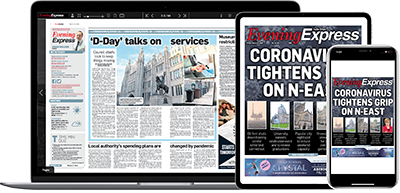 Help support quality local journalism … become a digital subscriber to the Evening Express
For as little as £5.99 a month you can access all of our content, including Premium articles.
Subscribe