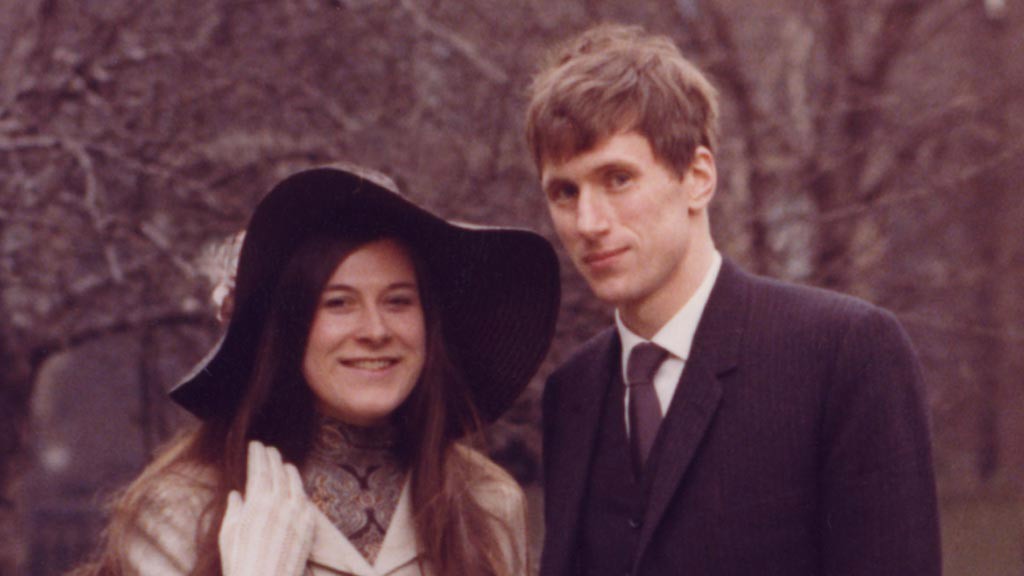 The sister of a murdered North-east scientist fears the mystery of her death may never be solved.
Police announced in 2015 they would reopen the investigation into the murder of Brenda Page, which has remained unsolved for four decades.
The 32-year-old was found brutally battered to death in her flat in Aberdeen's Allan Street 39 years ago.
But now, almost two years after cold-case investigators began re-examining the murder, there has yet to be a significant development in the inquiry.
She added: "I don't know whether they (the police) really have anything to go on.
"I had hoped with some of the new advances (in DNA), they might have found some more information but there's been nothing."
Detective Chief Inspector Iain Smith, major investigation team (north), said the complex process of reviewing evidence from 1978 was progressing.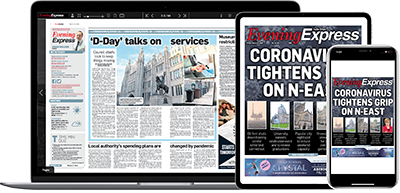 Help support quality local journalism … become a digital subscriber to the Evening Express
For as little as £5.99 a month you can access all of our content, including Premium articles.
Subscribe