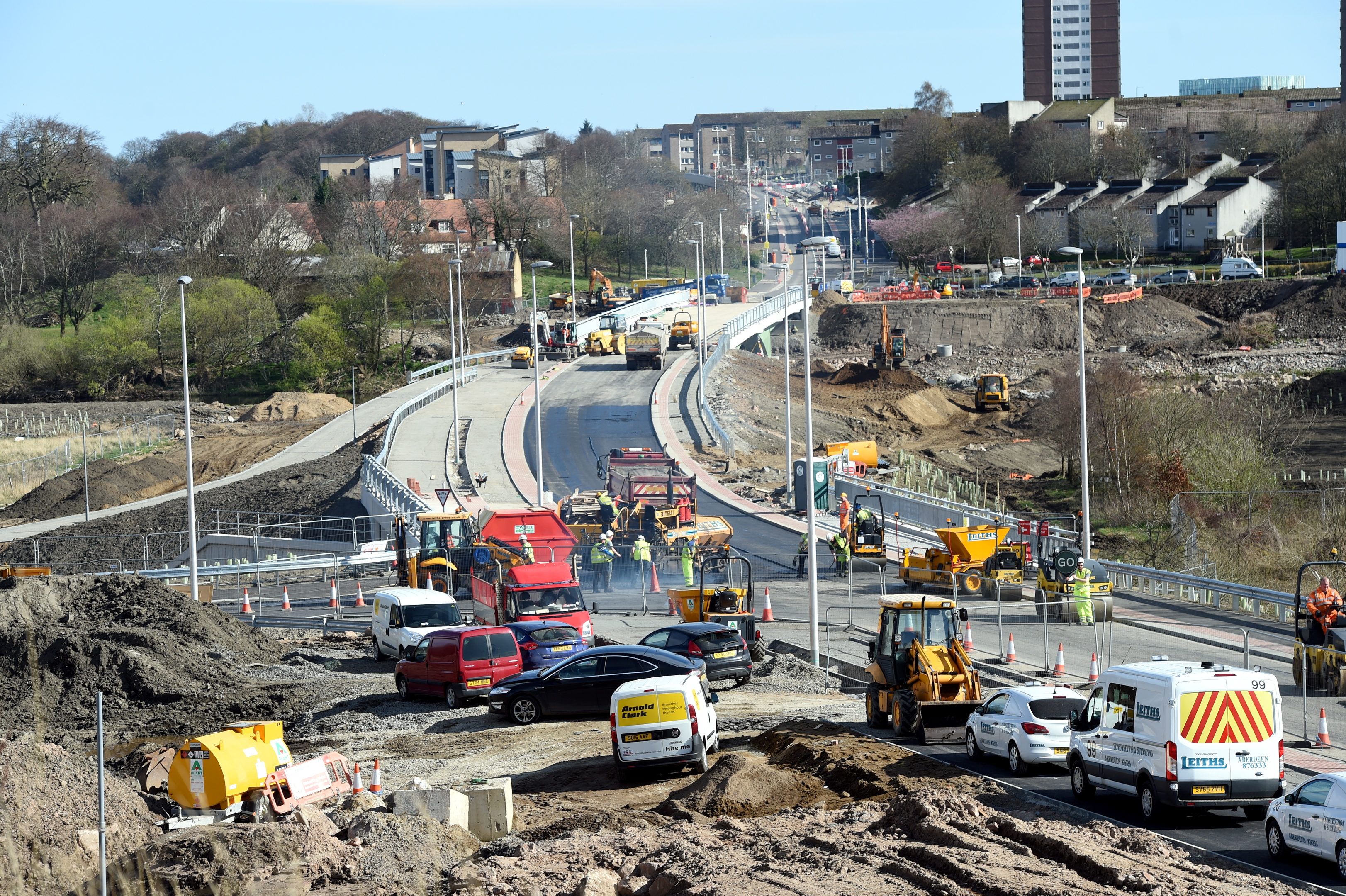 Safety concerns have been raised over a right-hand turn near a new Aberdeen bridge.
Drivers have spoken of their fears concerning the lack of a separate lane for turning right at Fairview Street where it meets the road for the new Third Don Crossing.
The road lay-out means there could be long queues of traffic as drivers are forced to stop and wait for a gap to turn right safely.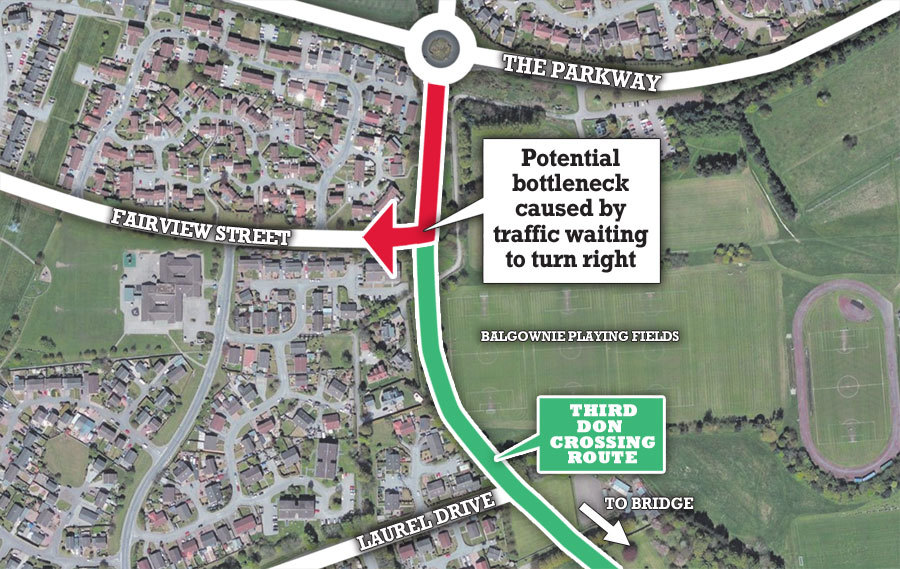 Bob Marshall, 55, of Newmachar, works in Bridge of Don as an invoice administrator and uses the road frequently.
He said: "Why have road designers completely failed to recognise and factor in the requirement for a full length right turn waiting lane into Danestone? This design flaw will undoubtedly result in unwelcome hazardous traffic queues, backing up to Buckie Farm roundabout."
An Aberdeen City Council spokeswoman said: "Our traffic modelling shows that there is no requirement for a right hand turn lane in this road layout and we are confident that the junction will operate satisfactorily as currently constructed.
"Vehicles will also be able to access Danestone via Laurel Drive which will mean less traffic on Fairview Street itself, so there will be fewer vehicles turning right than there are currently.
"The opportunity will be taken to introduce some space for vehicles waiting to turn right through use of road markings but a full stacking lane will not be provided as it is not identified as being needed."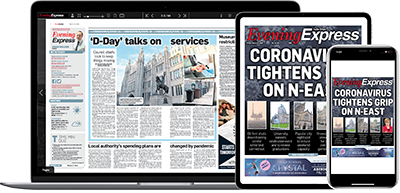 Help support quality local journalism … become a digital subscriber to the Evening Express
For as little as £5.99 a month you can access all of our content, including Premium articles.
Subscribe