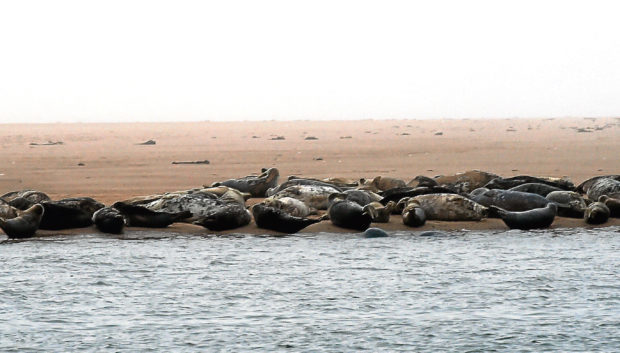 Drones flying over a North-east nature reserve could be causing deadly problems for a colony of seals resting on the sand there.
Conservationists have reported a rising number of "serious" incidents where the marine mammals have been disturbed at Newburgh Beach at the Ythan Estuary on Forvie National Nature Reserve.
Scaring seals is a criminal offence because it can often lead to them stampeding and becoming injured.
Lee Watson, who founded Ythan Seal Watch four years ago, said: "Seals are warm-blooded mammals, so they can suffer shock if they are quickly forced into the water.
"As the weather has been so bad we aren't finding many pups on the beach just now. But in the past they have been abandoned by their mums or crushed in a stampede."
Volunteers from the group regularly have to warn drone users of the risks involved when using the equipment.
Mr Watson said: "We are getting pilots coming down to use recreational drones.
"They have no training and a lot of them are learning to fly them on the beach, unaware that they have to follow a drone code. It's a genuine safety issue for everyone on the beach."
Mr Watson urged drone operators to find another spot away from the nature reserve to fly their machines.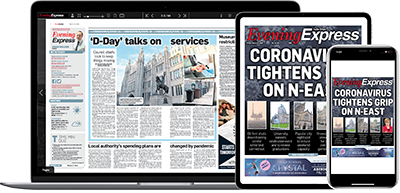 Help support quality local journalism … become a digital subscriber to the Evening Express
For as little as £5.99 a month you can access all of our content, including Premium articles.
Subscribe