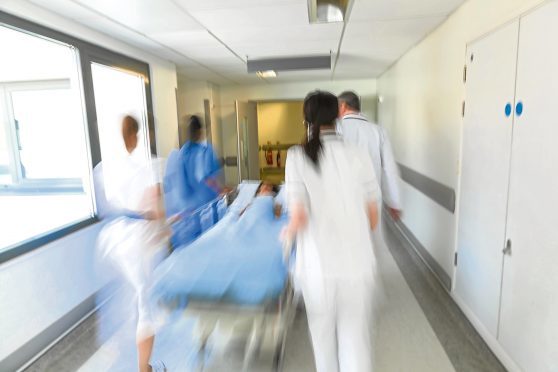 Concerns have been raised that proposed changes to NHS Grampian employee contracts could result in "major recruitment and retention problems" for the health board.
A new memorandum of understanding, which is being considered by the health board, would mean "future employees are appointed on a contract of employment which includes regional working across the north of Scotland boards as a requirement of their role".
The scheme, if approved, would involve free movement of certain staff for the "delivery of a sustainable and resilient service" across the NHS Grampian, Highland, Orkney, Shetland, Tayside and Western Isles boards.
Jamie Weir, a retired NHS Grampian board member and spokesman for the patient care group Pact, said: "My feeling is that if this was implemented across the six health boards, there would be major recruitment and retention problems."
An NHS Grampian spokeswoman said: "This document was discussed by the Grampian NHS board at their meeting last month. Board members requested further clarity on points within it, and it will be discussed again at a future board meeting."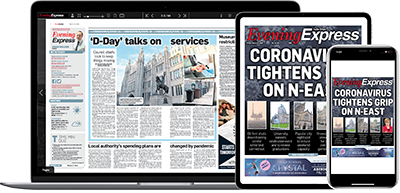 Help support quality local journalism … become a digital subscriber to the Evening Express
For as little as £5.99 a month you can access all of our content, including Premium articles.
Subscribe