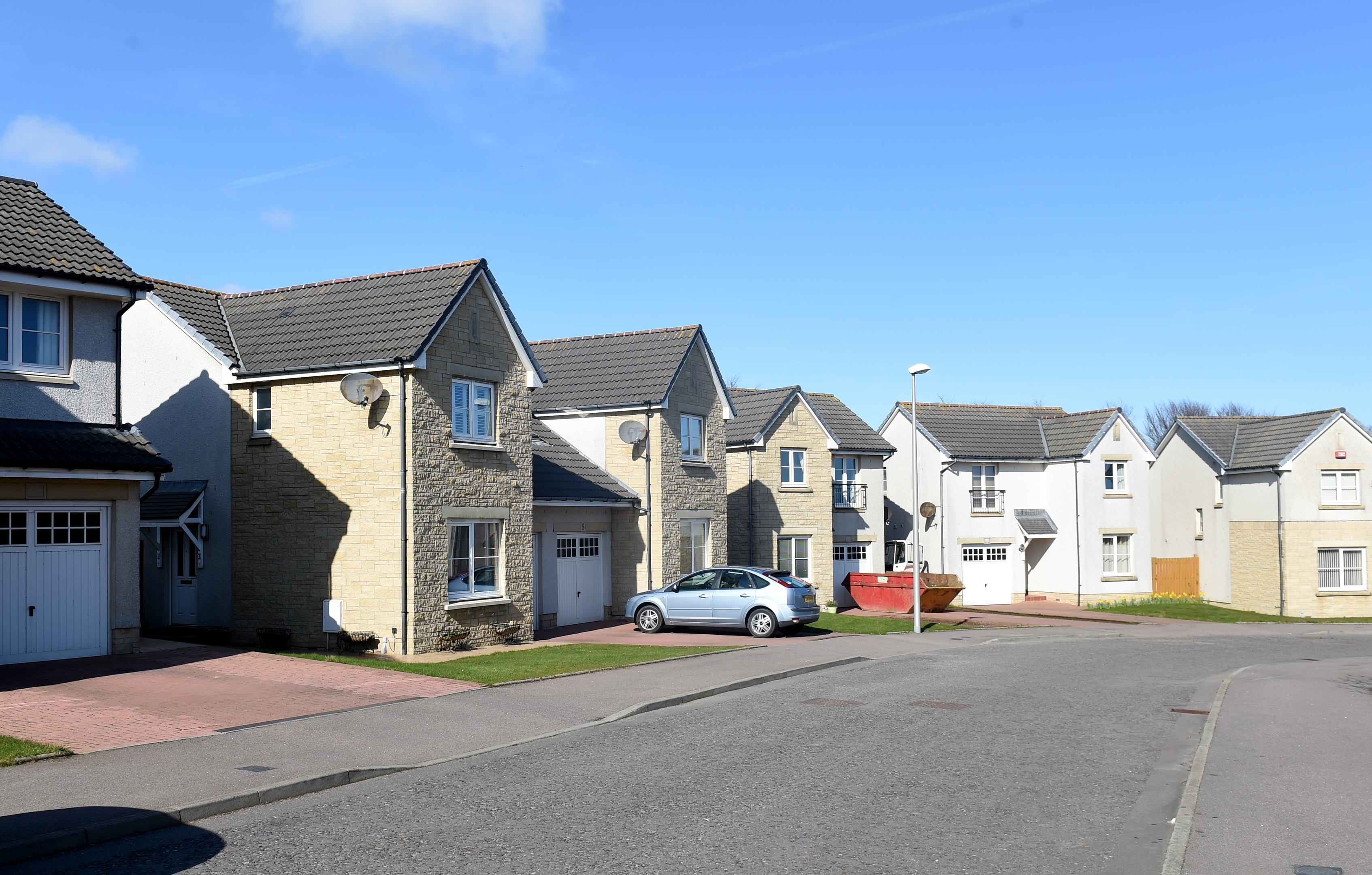 Cracks have appeared in homes near a quarry following powerful rock blasting, residents have claimed.
Residents have said the fractures, some of them through brickwork, have materialised in houses in Cove in the last week with blasting taking place at Leiths Blackhills Quarry.
However Leiths, who run the quarry, said blasting "was well below permitted levels" and "no danger at all with regards to causing structural damage".
Resident Neil Hetherington, who lives near the quarry, said: "When everyone was talking about the blasting, I checked my own house and near our gas meter a crack has appeared in the concrete.
"It isn't that big but we will need to get someone to come in and have a look at it.
"It is worrying for the long term as if they are doing more blasting and vibration work we don't know the damage that could be done to our homes in the long term.
"It has been going on more than usual now that they are doing the work for the harbour expansion.
"A lot of people heard the blast and the houses shook, there was two waves."
Cove resident Lorinda Cloete, who has lived in Cove since 2006, felt the blasting and has raised concerns for the safety of her home.
The 40-year-old, who lives with her husband and daughter, was at home on Lochinch Park when the latest blasting from the quarry happened.
She said: "I am worried for the structural integrity of my house.
"I noticed a crack in my house just last week.
"We didn't have a harsh winter, it is also straight through the brick and not just in the grout."
She added: "I am worried about the damage this is causing to our house.
"People I have spoken to have told me I need to get a surveyor out to check on the damage, which I am planning to do."
She compared the latest strong blasts on Wednesday to an "earthquake" and said it was the loudest she had ever heard.
"When the blast came through it felt like an earthquake and when the shock came through it moved the whole house," she said.
"The blast was really loud it did feel like an earthquake and the shock just made everything rattle."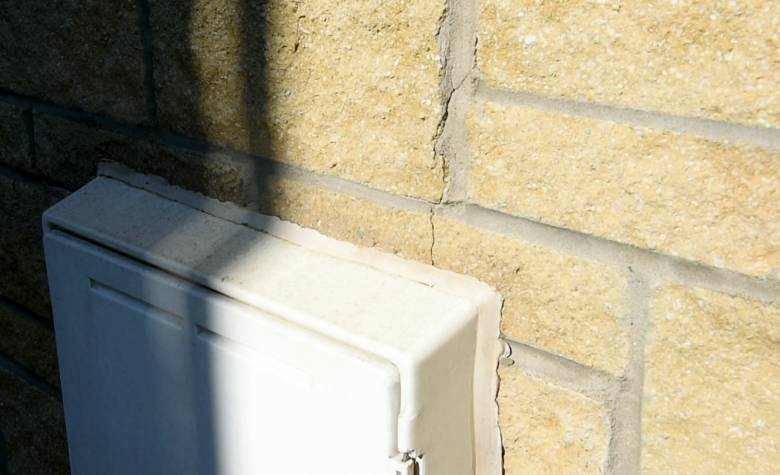 The blasts are part of work to produce stones for a new breakwater at the Bay of Nigg and are set to be delivered at a rate of 20 loads an hour from the quarry.
The quarry, south of Cove, would see vehicles travelling from the site around the clock from 6am on Mondays to 6pm on Saturdays.
The planned route will see the vehicles travel along Wellington Road and through the Altens Industrial Estate, taking the coast road to the Bay of Nigg.
Lorinda added: "If this is them just starting what is it going to be like when they blast more frequently?
"I don't mind the blasting and the noise I just don't want damage done to our home. We just want to continue to live our lives."
Another resident, who did not wish to be named, added: "We get the blasting from time to time normally weekly but they are not that frequently.
"It is normal for the house to shake a bit but Wednesday's was particularly bad."
One councillor for the area has asked officers to investigate the damage to the homes.
Stephen Flynn, Cove, Nigg and Kincorth member, said a number of residents had been in touch with him regarding the blasting.
He said: "It is extremely concerning to hear this has happened.
"We know that Leiths are increasing their work due to the harbour development but that work shouldn't have an adverse impact on residents.
"I've asked officers to investigate immediately and I will also be contacting Leiths directly."
Proposals from Leiths (Scotland) Ltd to increase its operating hours in preparation for the start of work on the Bay of Nigg expansion was backed by city councillors last week.
It is understood that the delivery of rock armour is required at the harbour construction site by the beginning of May.
This phase of work is weather dependant and needs to be completed during the summer months.
Grant Milne, managing director of the quarries division at Leiths said: "There was nothing out of the ordinary relation to our blasting on Wednesday.
"We notify Network Rail seven days in advance about the work to time with a gap in train times.
"We have an external drilling contractor who prepares the work as we don't do the blasting ourselves and when we are blasting we have mobile vibration controlling units set up in and around the complex.
"There are some set up in gardens in Cove if they have any concerns about the noise. Blasting was well below permitted levels. There is no danger at all with regards to causing structural damage with the levels we are blasting at.
"I suspect people were not expecting the blast and if you are not ready for it, it can cause a fright.
"How these cracks have happened I can only comment that all we know is the levels we are blasting at would not cause the damage.
"If anyone has any concerns they can raise them with the community council or through ourselves and we will listen to their concerns."
Aberdeen City Council was unavailable for comment.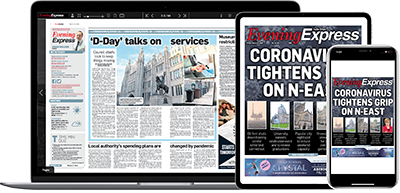 Help support quality local journalism … become a digital subscriber to the Evening Express
For as little as £5.99 a month you can access all of our content, including Premium articles.
Subscribe