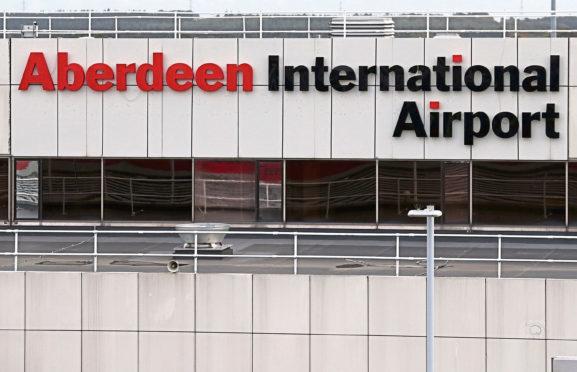 Faulty wiring has been blamed after a plane was forced to carry out an emergency landing at Aberdeen International Airport.
The Eastern Airways Jetstream flight was heading to Shetland's Sumburgh airport on February 27.
No one was hurt in the incident and an Air Accidents Investigation Branch (AAIB) probe has said improvements have been made to the system.
There were 18 passengers and three crew on board the flight at the time when the cockpit display for the nose landing gear (NLG) said it was not extended and locked into place.
The crew had to abandon their first landing attempt and returned to Aberdeen.
---
---
A report by the AAIB said: "On approach to Sumburgh Airport the primary indication system for the nose landing gear (NLG) did not indicate 'down and locked' due to a failure between the microswitch and the wiring harness.
"The failure of the standby indication system to illuminate was because the microswitch was out of position relative to the downlock pin.
"Based upon the information from two indication systems that the NLG was not 'down and locked', the crew reviewed possible landing scenarios and planned their actions based upon a landing with a NLG collapse.
"The crew followed their plan and successfully evacuated all passengers and crew through the overwing exits with no injuries."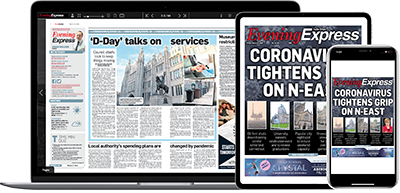 Help support quality local journalism … become a digital subscriber to the Evening Express
For as little as £5.99 a month you can access all of our content, including Premium articles.
Subscribe