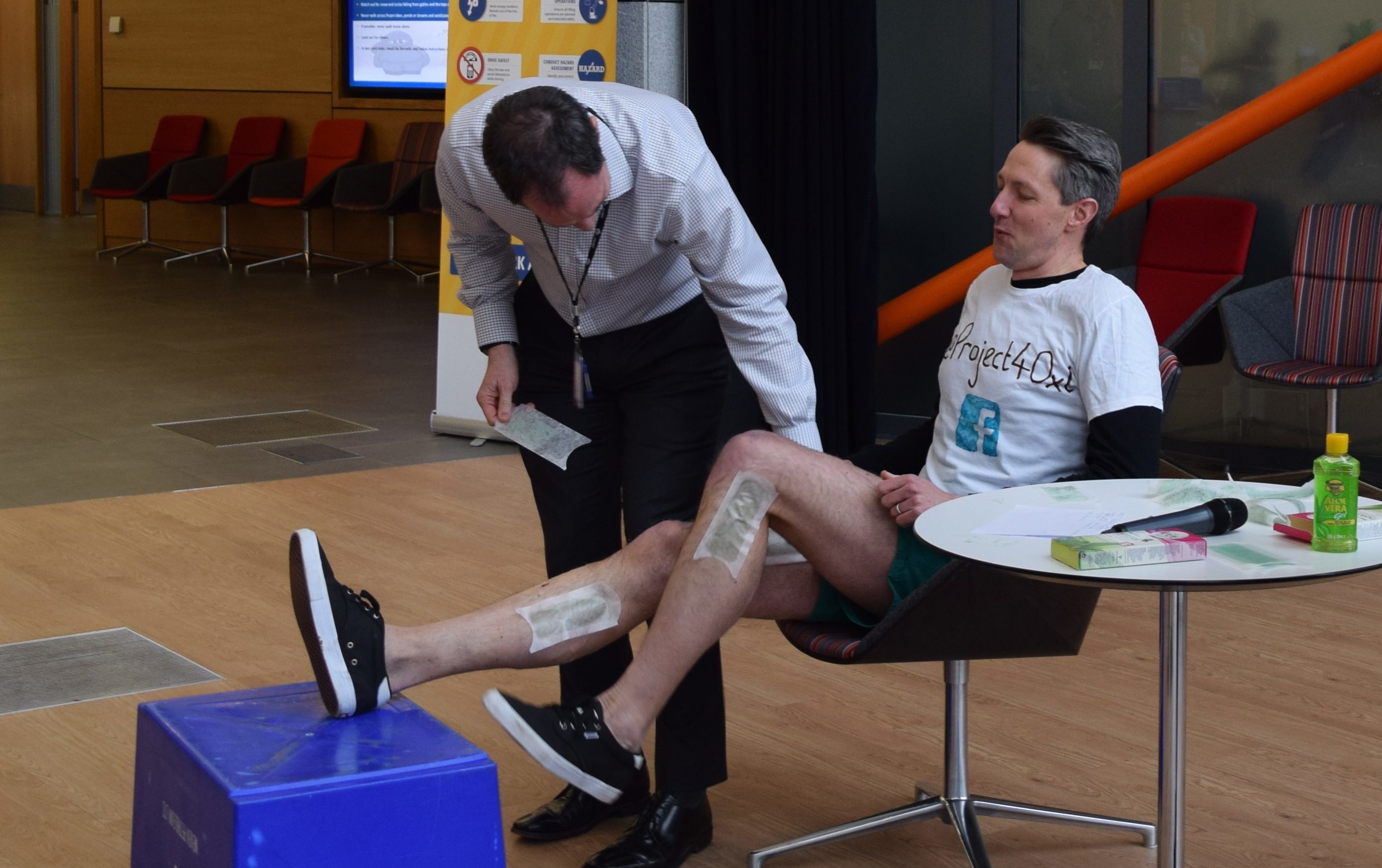 A North-east man has turned a milestone birthday into an opportunity to raise thousands of pounds for charity over the course of the year.
Robbie Dawrant, of Westhill, is turning 40 on May 6 and, instead of having a midlife crisis, he is turning the landmark into something meaningful.
He has set himself a goal to raise £40,000 for a handful of charities throughout the year by taking part in endless fundraising events and challenges.
He said: "It was just before Christmas that I had the idea. Lots of my pals are turning 40 and I thought 'what crazy thing can I do?'. There are all the expected ones of going to Las Vegas and things but they left me a bit cold.
"It seemed more meaningful to do something for charity. I decided to set a big crazy target and link it to turning 40, which is how I came up with £40,000."
Robbie, who is a finance operations manager, said he wanted to "push himself out of his comfort zone" with the things he did over the year.
He said: "Since I'm turning 40, I wanted to do things I haven't ever done before like run a marathon, or do a sky dive – which is terrifying for me.
"It's a win-win to be able to check these things off a list and raise money for charity as well."
The first batch of money Robbie raises will be going to Sands, the stillbirth and neonatal death charity.
And with more than £6,000 on his JustGiving page alone, he is well on his way to achieving his goal.
The charity holds a special significance for Robbie, who has three children, sons Ridley and Morgan, aged nine and seven, and daughter Iris, 3.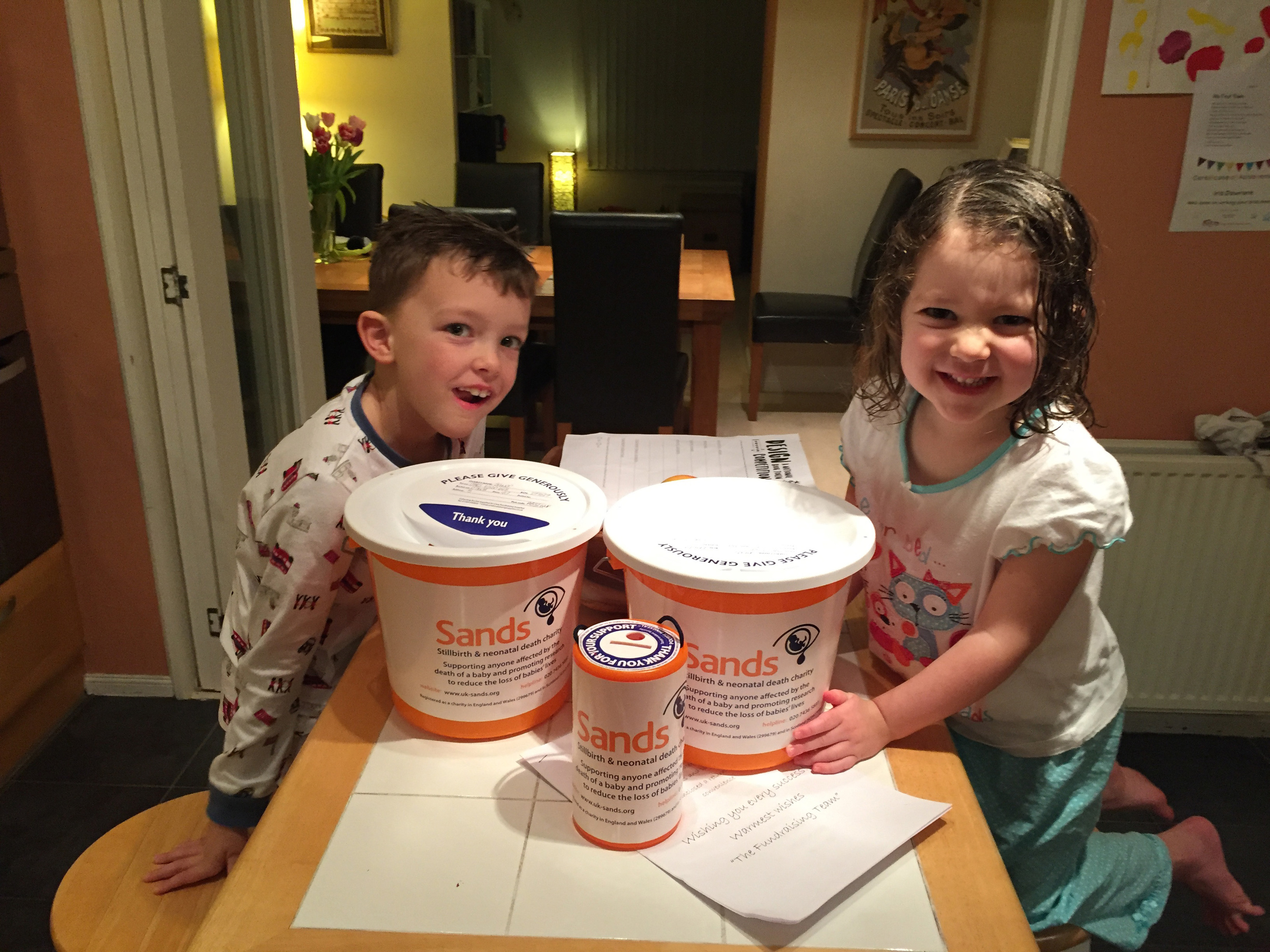 He said: "I chose Sands because back around the time when my wife Emma and I were having our kids, one of my friends was pregnant with twin girls and tragically lost one of them during the birth.
"It always sat in the back of my mind and really affected me. I realise I was so lucky to have my children. I couldn't imagine the grief she was going through.
"Sands seemed the obvious choice to mark my respect for her and what she went through."
Currently, Robbie hasn't decided on the other three charities he will sponsor over the rest of the year, wanting to devote his energies to fundraising for Sands for the time being. However, he is planning to focus on local charities in the North-east for the remainder of the year.
So far, the challenges Robbie has taken on board include a 5k a day running challenge in January – including a 5k run through Westhill in a kilt, having his legs publicly waxed and completing 50 burpees, 50 sit ups, 50 dips and 50 press ups every day of February.
Robbie said: "People are coming up with loads of challenges for me to do. There's a really positive energy around it.
"The reaction has been fantastic, although people always start off asking 'are you sure?'.
"My eldest is a bit embarrassed, but I think he's quite proud as well. My wife's dealing with it well too! I have to be game and willing to try out anything for it. It's all for a fantastic cause after all."
Robbie's fundraising efforts can be found at facebook.com/project40xl and justgiving.com/fundraising/project40xl1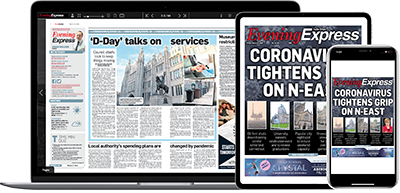 Help support quality local journalism … become a digital subscriber to the Evening Express
For as little as £5.99 a month you can access all of our content, including Premium articles.
Subscribe