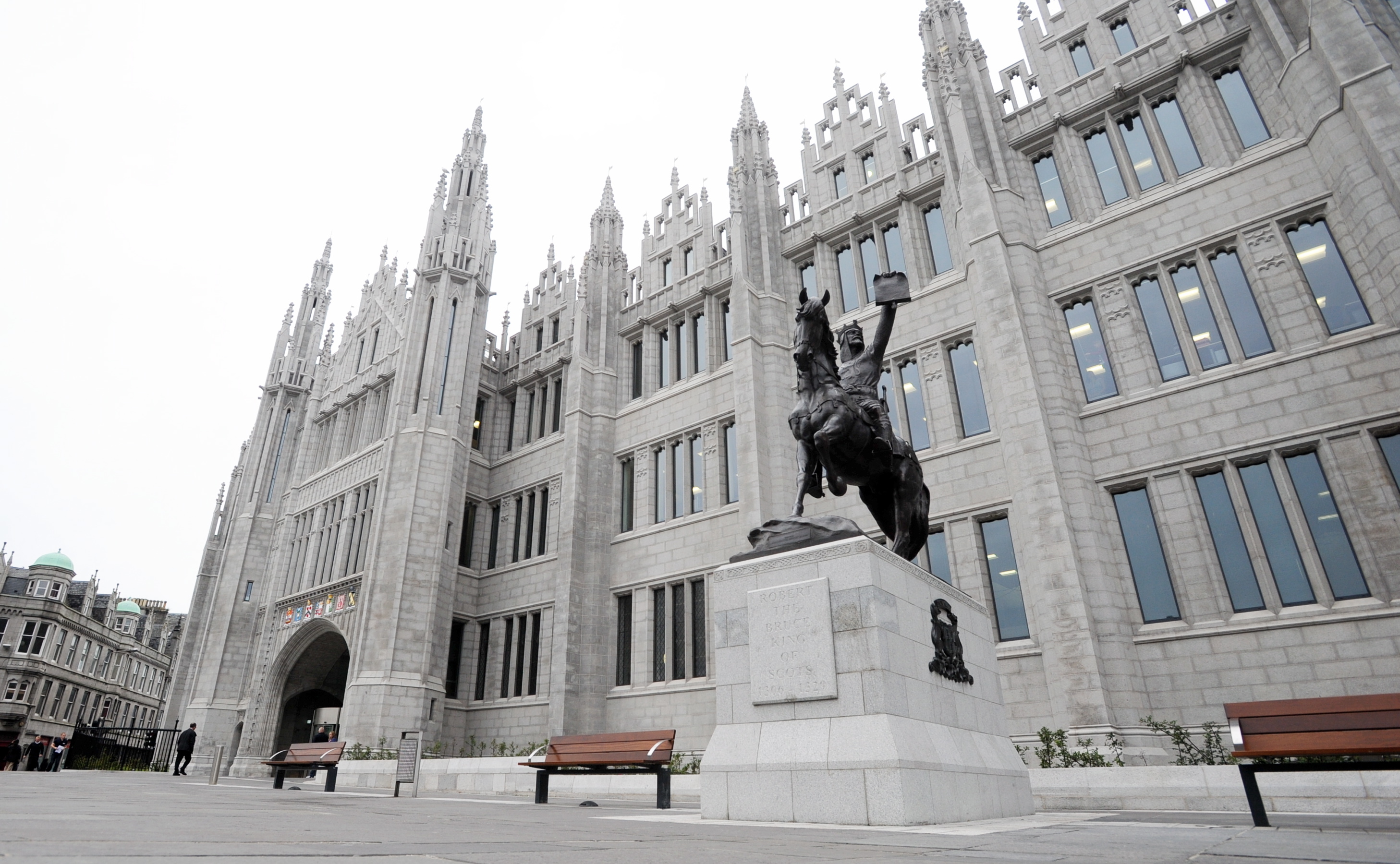 The structure of Aberdeen City Council remains uncertain after talks failed to resolve the stalemate at Marischal College.
Leaders of the Scottish National Party, Labour, the Conservatives and the Liberal Democrats as well as independent councillors met to discuss a way forward for the local authority at a meeting proposed by the Lib Dems. No party has an overall majority at the Town House, however, the SNP group secured the largest number of councillors with 19.
It is the Lib Dems who are potential "kingmakers" as their four members could join forces with the SNP or form a coalition with Labour, the Conservatives and independents.
At the round table meeting yesterday Councillor Ian Yuill, leader of the Lib Dems, proposed a council where all political parties worked together for the good of the city.
However, he said his proposals were rejected by all parties leaving the local authority in limbo.
He said: "It was a friendly meeting, however, we failed to agree on an outcome which is disappointing. The message from the public is for the parties to work together which is why the Lib Dems proposed this.
"It is disappointing all the parties involved didn't agree because when you look at everyone's manifesto there are a lot of overlaps."
It has already been made clear by the SNP group that they will not work with the Conservatives in coalition.
Stephen Flynn, leader of the SNP group, said: "In terms of creating a coalition the talks are still ongoing.
"Talks were very amicable but we are no nearer to seeing an outcome."
Tory group leader Douglas Lumsden said: "I don't think we can all work together because the SNP have always said that they will never work with us."
Independent councillor Marie Boulton said: "I've always been clear I would not go into administration with the SNP. However, I would work with any party on a case by case basis."
Labour group leader Jenny Laing was contacted for comment but did not respond. Background talks are likely to carry on up until next Wednesday.
Meanwhile, in Aberdeenshire, it has been announced that nothing will be confirmed until a full meeting of council next Thursday.
Similar to their city counterparts, the Lib Dems hold the power after the Conservatives secured 23 members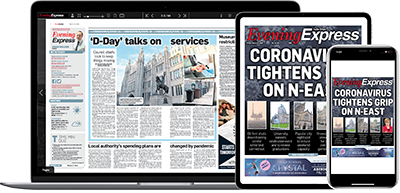 Help support quality local journalism … become a digital subscriber to the Evening Express
For as little as £5.99 a month you can access all of our content, including Premium articles.
Subscribe