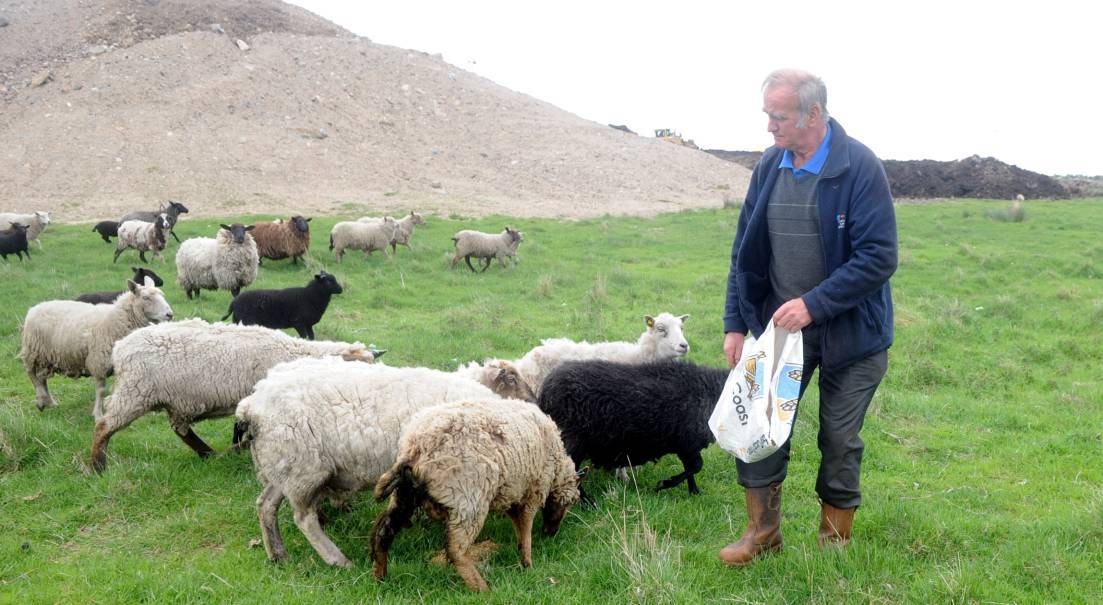 A farmer has spoken of his anger after five of his sheep died following a dog attack.
Three of Robert Brown's livestock – including a two-month-old lamb – were killed by the canines in a field next to Parkhead Farm in Aberdeen.
A further two adult sheep had to be put down due to their injuries and a sixth was treated by staff a Kirkton Veterinary in Stonehaven.
Police Scotland is investigating the attack and has appealed for any witnesses to come forward.
Robert was alerted when two large dogs, a German Shepherd Cross and a black and tan Rottweiler cross, spooked some cattle at nearby Parkhead Farm being looked after by Hollie Vase and Simon Hay.
Hollie told the Evening Express she was first confronted by the canines when letting out their own dogs.
Luckily, Hollie and Simon managed to get their own pets back inside before spotting one of the offending dogs in a nearby field with Robert's sheep.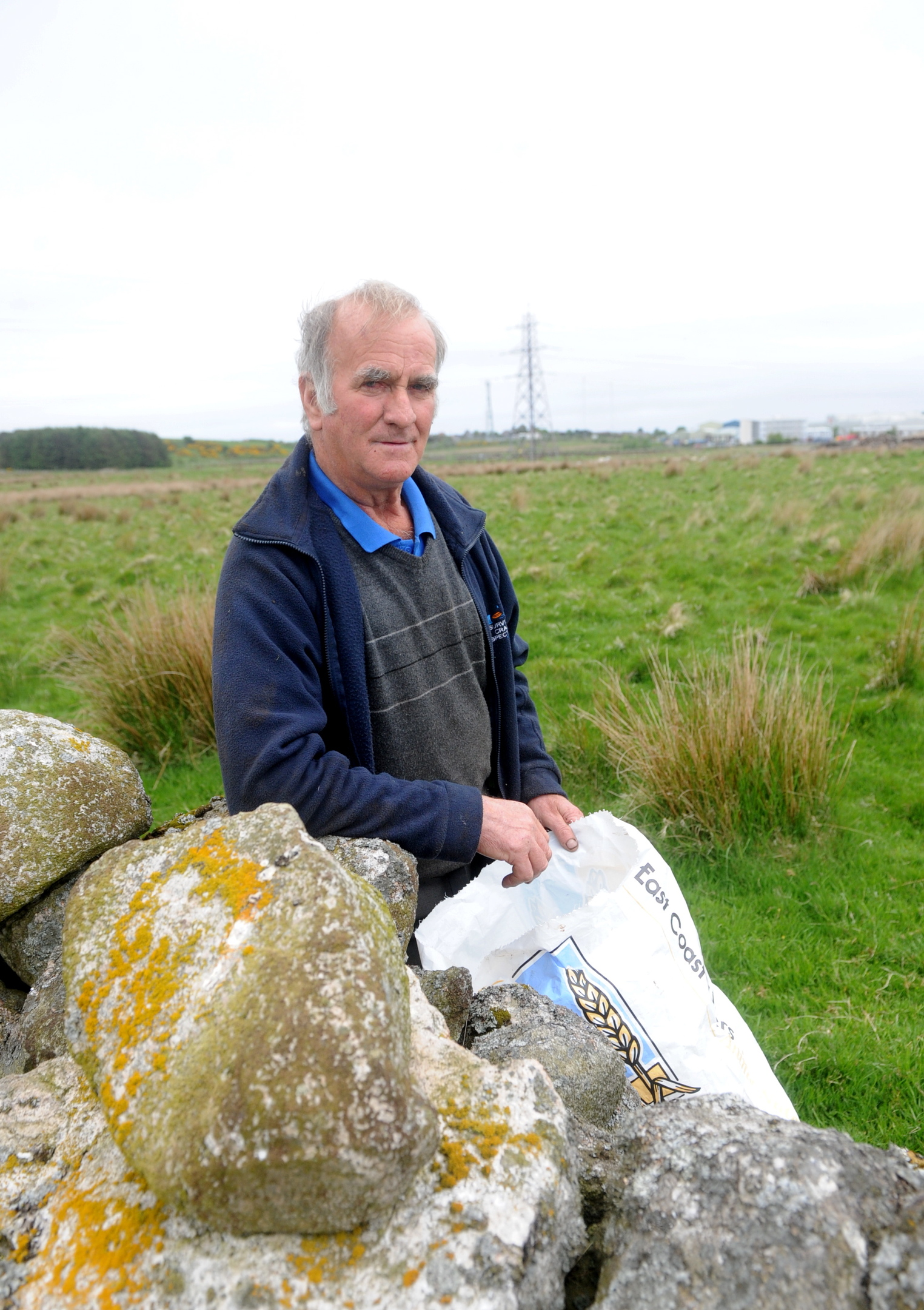 Robert chased the dog from the field before discovering three of his livestock dead.
Robert said: "I went into the field to check the sheep and I found one lying dead, I then found one of the dogs and chased it with the jeep, but it got over the fence into the other field.
"There were three sheep killed; two ewes and a lamb, which wouldn't have been older than two months and I had to put another two down because of their injuries.
"One of them was injured with bites around the neck but we managed to save that one and it got some injections at the vets."
He added: "They will have to pay me for those sheep and the cost of having to get the sheep put down. I want the person charged and I want the dogs put down."
A Police Scotland spokeswoman said: "Police Scotland is appealing for information following an incident of sheep worrying at a farm in the Redmoss Road area of Aberdeen between 2am and 10am on May 29, 2016.
"Anyone with information should contact Police on 101 or Crimestoppers on 0800 555 111 to remain anonymous."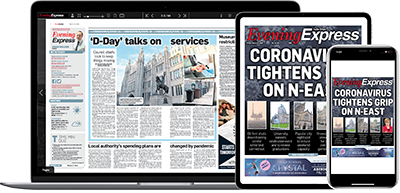 Help support quality local journalism … become a digital subscriber to the Evening Express
For as little as £5.99 a month you can access all of our content, including Premium articles.
Subscribe