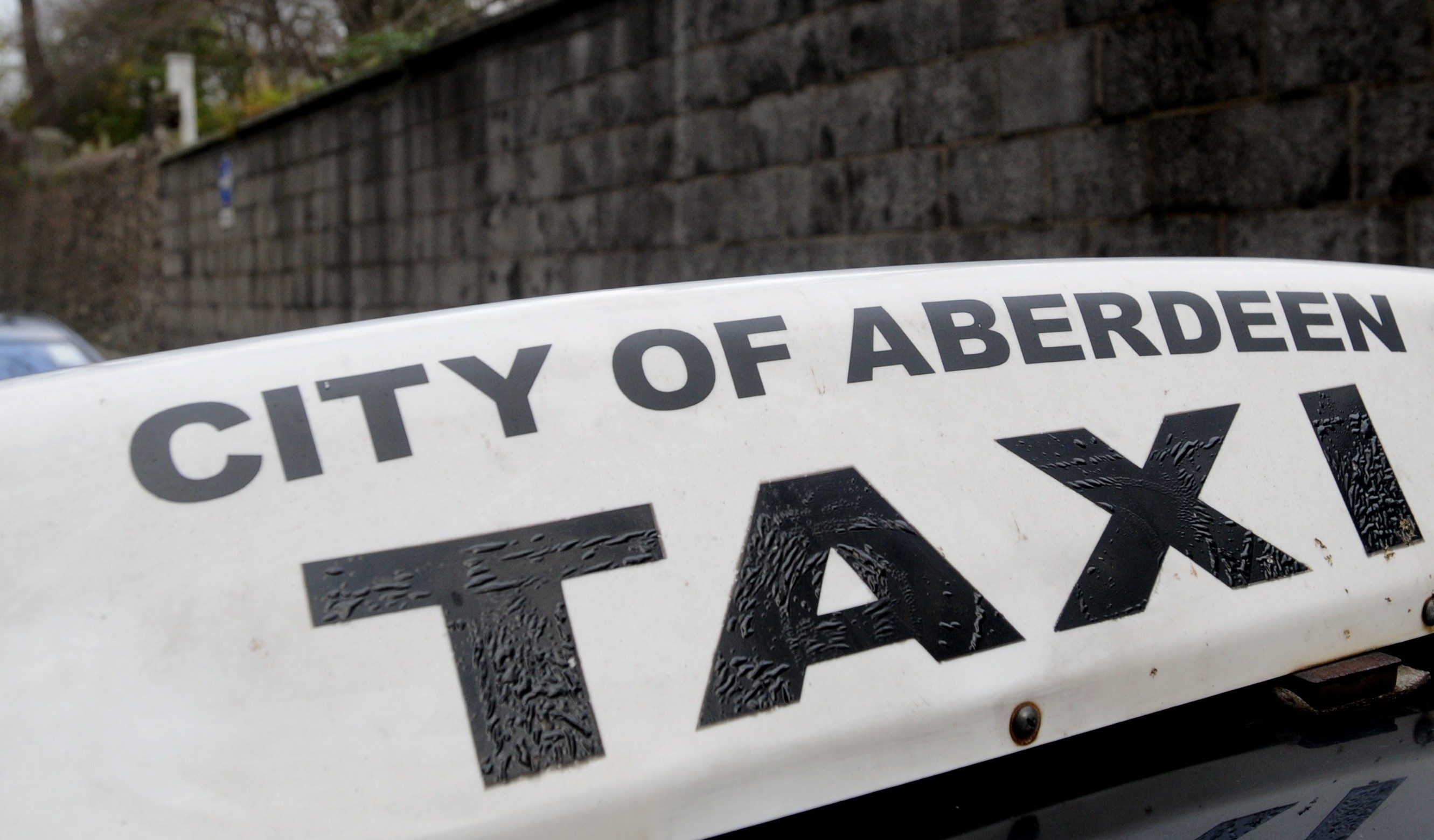 Taxi drivers are to suggest freezing fares in Aberdeen for another 18 months amid the oil and gas slump.
A meeting took place earlier this week involving drivers from across the city.
Following the discussion, Unite union's taxi branch is expected to request that fares should remain the same in Aberdeen for another 18 months.
A decision on a review into the fares is expected to be made towards the end of the year, with consultations taking place around late summer.
And if the city council's licensing committee agrees with Unite's proposals, it would be the fifth consecutive year fares have been frozen in the city.
Last year the city council's licensing committee agreed the basic fare would be unchanged following a review which showed there had been a 1.51% reduction in costs since the previous one.
The current price is £2.40 for the first 950 yards with an additional 20p added for every 180.5 yards.
Waiting-time fees are £23 an hour. It means an average two-mile journey in the city costs £5.40.
Fares are calculated using a formula which takes into account the average salary of people living in the city, which is £34,265, based on government figures.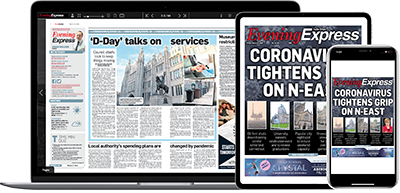 Help support quality local journalism … become a digital subscriber to the Evening Express
For as little as £5.99 a month you can access all of our content, including Premium articles.
Subscribe