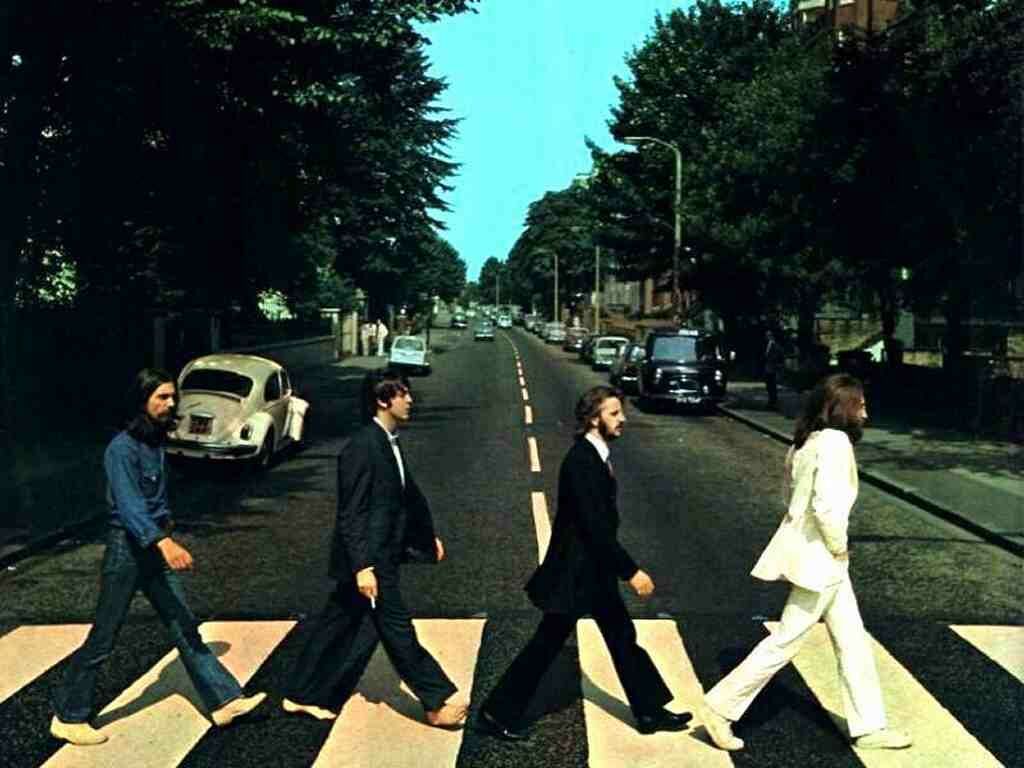 NEVER mind Penny Lane, Abbey Road is set to be in the ears and in the eyes of Aberdeen Beatles fans.
A live re-staging of the Fab Four at Abbey Road studios, where they recorded almost all of their studio tracks, is heading for Aberdeen Exhibition and Conference Centre.
The Sessions, to be staged on May 10 next year, promises to be the closest an audience can get to experiencing The Beatles live.
The Sessions sees live renditions of the band's timeless albums recorded at Abbey Road during an 11-date UK tour, with the first gig at London's Royal Albert Hall on April 1 already sold out.
Based on memoirs by former Abbey Road sound engineer and creative consultant for the show, Geoff Emerick, it aims to be part blockbuster stage show, part authentic musical documentary.
Set in a multi-million pound replica of Abbey Road, the arena show will put the audience around three sides of the "studio" to give a fly-on-the-wall feel.
It will see 45 people on stage, with two "Johns", two "Pauls", two "Georges" and one Ringo to recreate the albums' harmonies and sound.
Seven other musicians will help recreate the multi-instrumental work of The Beatles, while a 21-piece orchestra will make the classics soar.
Tickets for The Sessions go on sale on Friday.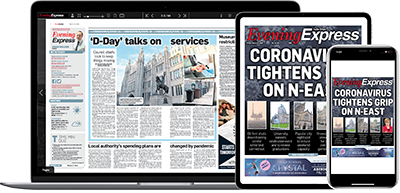 Help support quality local journalism … become a digital subscriber to the Evening Express
For as little as £5.99 a month you can access all of our content, including Premium articles.
Subscribe