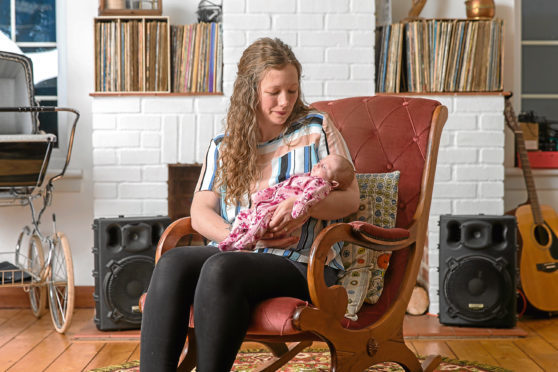 The parents of a baby born with a rare syndrome have been told she will not be offered a life-extending operation in Scotland.
Willow Scanlan was born with a hole in the heart and was later diagnosed with Trisomy 18 or Edwards Syndrome.
Cardiologists in Glasgow took the decision not to go ahead with an operation to repair the 16-week-old baby's heart and told her parents that a palliative care path would be more appropriate.
Willow's parents Gina and David Scanlan, of Fyvie, said they had felt "sickened" by the news.
They said they would now be asking for a referral to the NHS in England, although they "did not hold out much hope" this would be successful.
The family have shared copies of echocardiograms, images of Willow's heart, with doctors in America where a surgeon said he would be willing to carry out the heart repair within two months.
The family are now trying to raise money to pay for the surgery in America.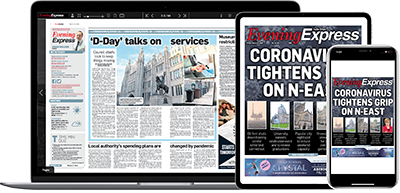 Help support quality local journalism … become a digital subscriber to the Evening Express
For as little as £5.99 a month you can access all of our content, including Premium articles.
Subscribe