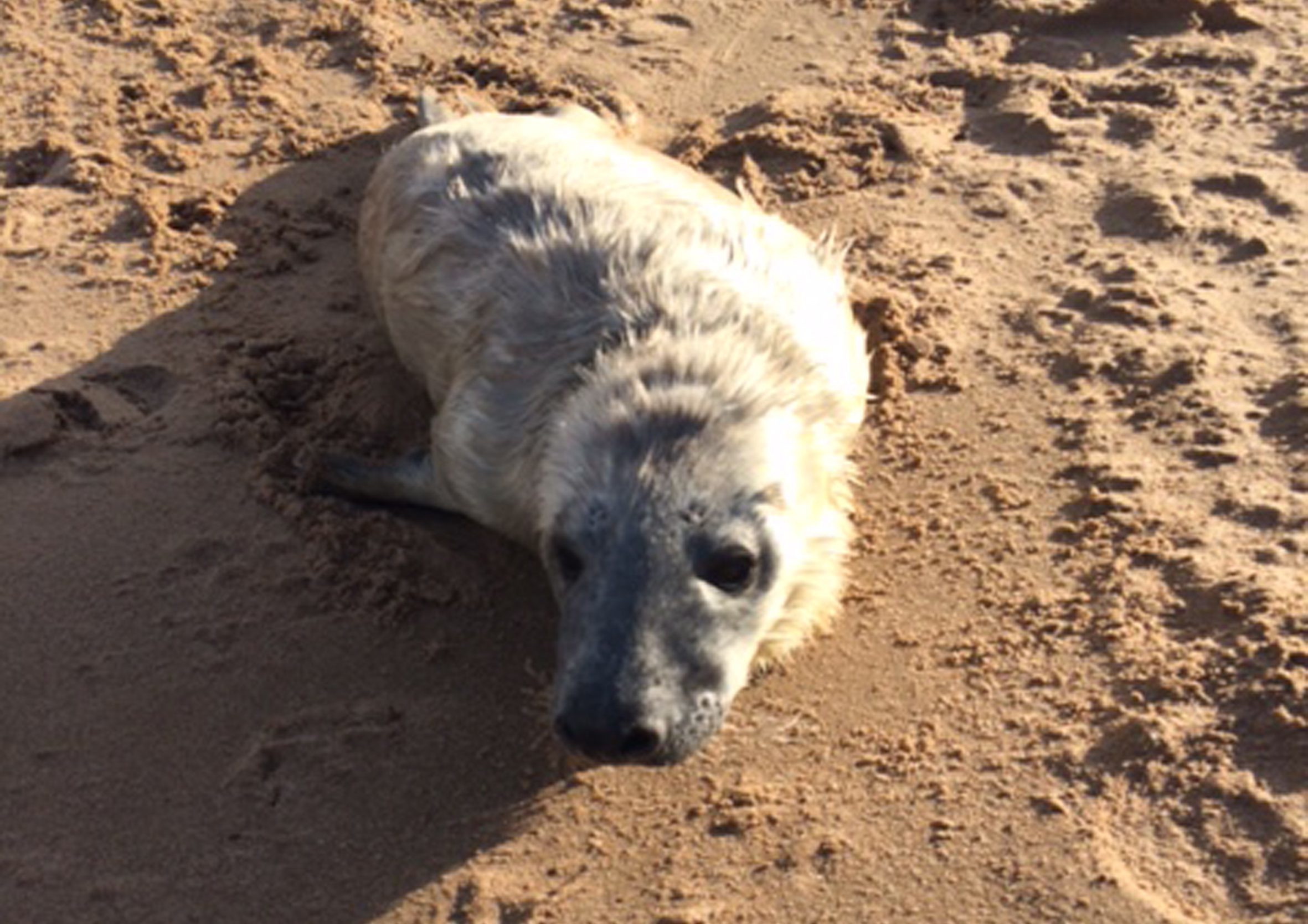 An orphaned baby seal has been saved after a North-east family found it stranded on a beach.
Scott Barr, wife Hayley and daughter Eleanor had been walking their dog near the Donmouth Local Nature Reserve when they spotted the stricken pup.
Scott told how they looked after the seal – called Podrick – for an hour until the Scottish SPCA officer arrived.
The 40-year-old said: "We rang the SSPCA as it was all alone and looked like it had been abandoned.
"They were at least an hour away so we decided to stay and make sure no dogs came up to it as it most likely would have perished on the beach.
"I wouldn't have been able to sleep right if we had just left it there, so we took it upon ourselves to stay and make sure it was all right until the SSPCA arrived.
"My 11-year-old daughter was upset when it started to move around and she thought that the seal looked distressed and it was another reason to stay and help."
When the SSPCA arrived Scott helped the rescue officer get the pup into a seal pouch to transport it to a recovery centre. Scott added: "I offered to help take the bag back the half mile stretch to the car park where the SSPCA van was. I was quite glad that the seal pup was relaxed.
"The SSPCA were brilliant when they arrived and they were very thankful for the help that we gave them."
Scottish SPCA national wildlife rescue centre manager Colin Seddon said Podrick was doing well.
He said: "We were called by a concerned member of the public in the Bridge of Don area of Aberdeen.
"The three-week-old seal pup was taken to our National Wildlife Rescue Centre in Fishcross, Clackmannanshire.
"The seal is doing well and is currently being tube fed on a diet of fish soup before being moved to solid fish next week.
"Podrick will be released back into the wild once he can fend for himself in around three months."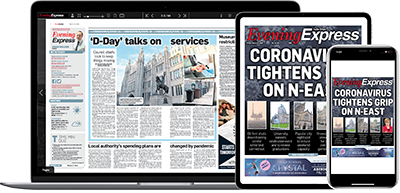 Help support quality local journalism … become a digital subscriber to the Evening Express
For as little as £5.99 a month you can access all of our content, including Premium articles.
Subscribe