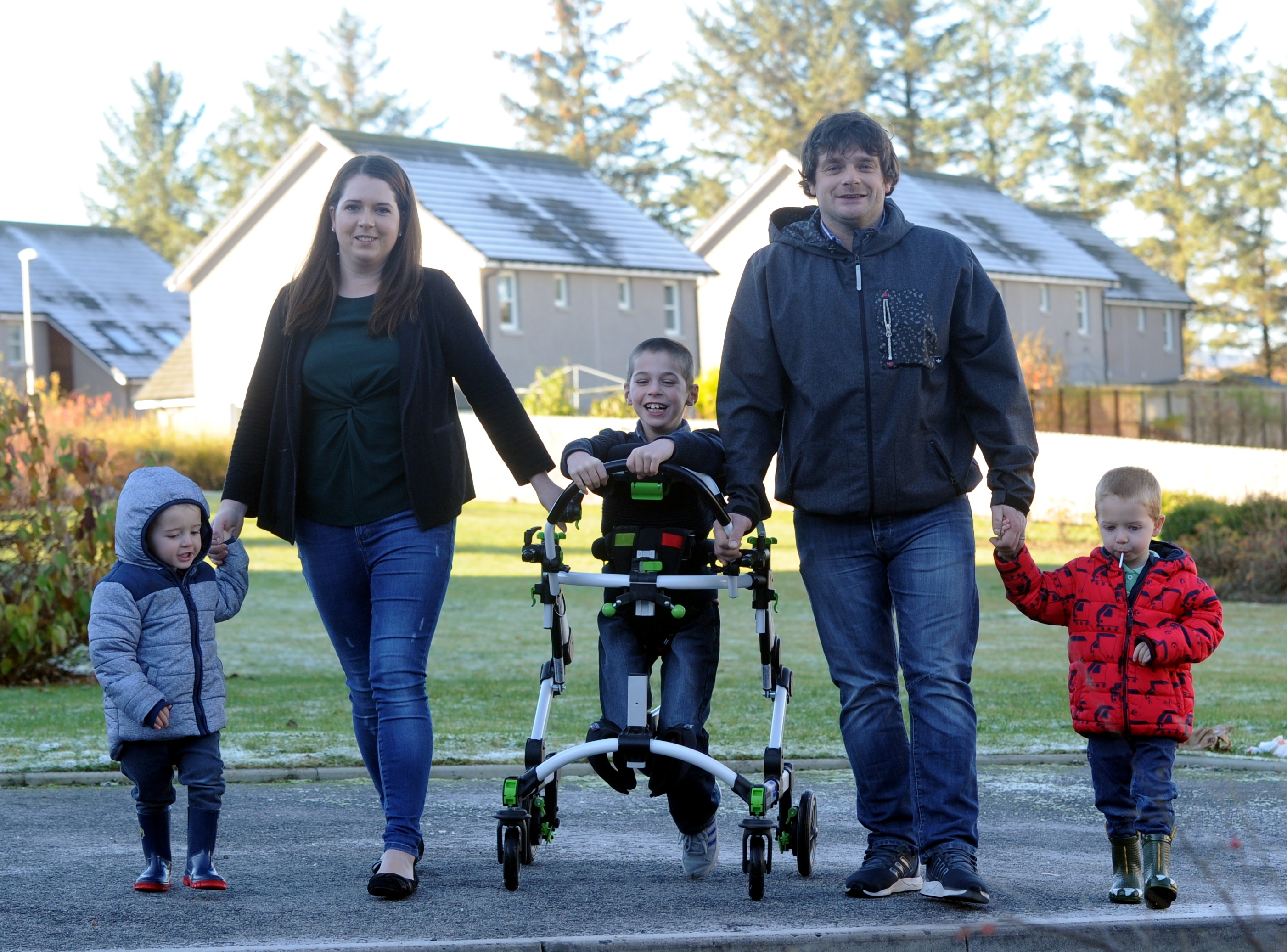 A mother is appealing for help to take her disabled eight-year-old son to America for a life-changing operation which could help him walk unaided for the first time.
Sarah Fraser's son Lewis was born 16 days overdue by Caesarean section following a 58-hour labour, during which he suffered from a lack of oxygen to the brain.
This left the Kintore youngster with spastic quadriplegic cerebral palsy.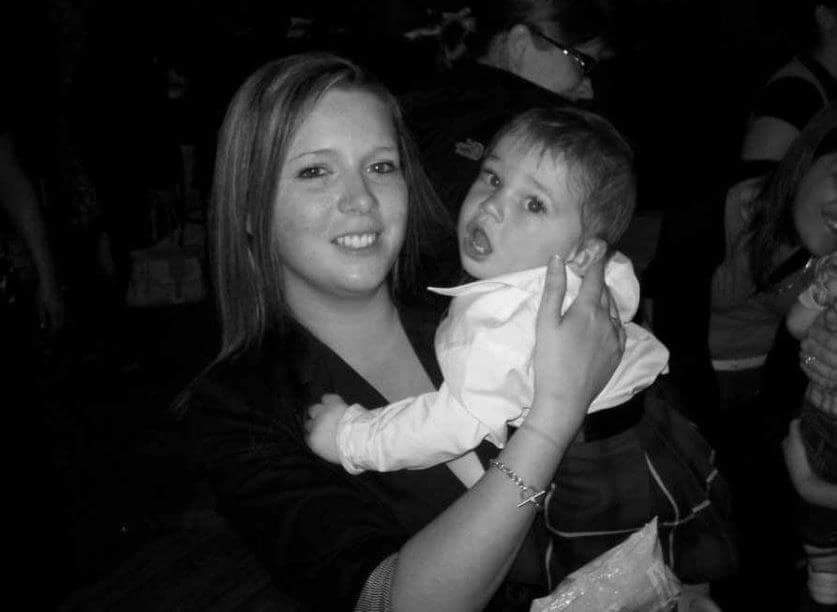 Sarah and her husband Graeme have now turned to charity Tree of Hope and created a fundraising page.
The family set out to raise £65,000 needed for the operation, which Lewis cannot get in the UK.
The operation could mean Lewis will no longer suffer from pain in his legs and will eventually be able to walk and play with his friends.
Sarah, 29, said: "It would be life changing for Lewis. He would love it.
"He's really excited about it.
"It would just be amazing. It would give him so much independence for the rest of his life.
"He'd be able to go and play with his friends and play football as well.
"He relies on me and Graeme for everything, feeding, getting dressed, showered and changed.
"He's okay with it but it's frustrating because he wants to do these things himself."
---