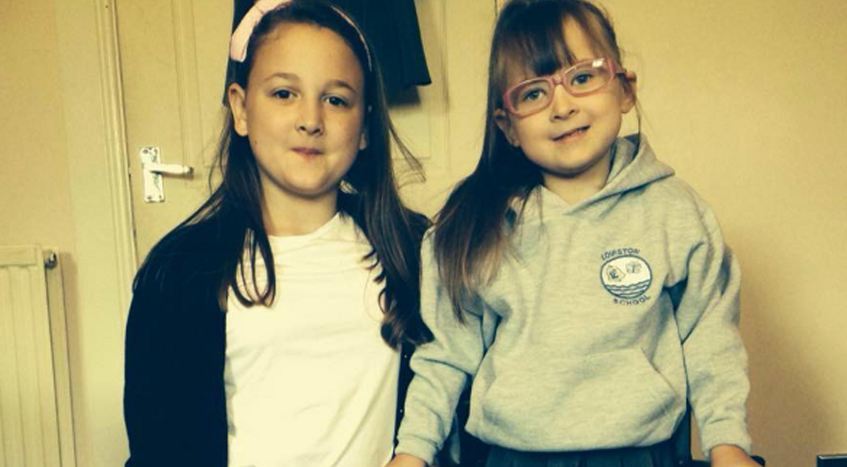 A family is attempting to raise £70,000 to get their daughter the operation she needs to walk unaided.
Senga and Steven Brands are hoping to raise the money to send daughter Olivia, who has cerebral palsy, for treatment in the United States, after not meeting the criteria for treatment in the North-east.
If successful in raising the funds, Olivia will undergo Selective Dorsal Rhizotomy (SDR), which will relieve pain, help to build muscle and potentially enable the seven-year-old to walk unaided.
Aware that £70,000 is a huge goal, Senga, 37, is also attempting to register for the operation closer to home.
The beauty therapy student said: "I have also completed a self referral for a hospital in Bristol.
"It would be a lot easier because our family is in the UK and the flight would be a really long journey for Olivia."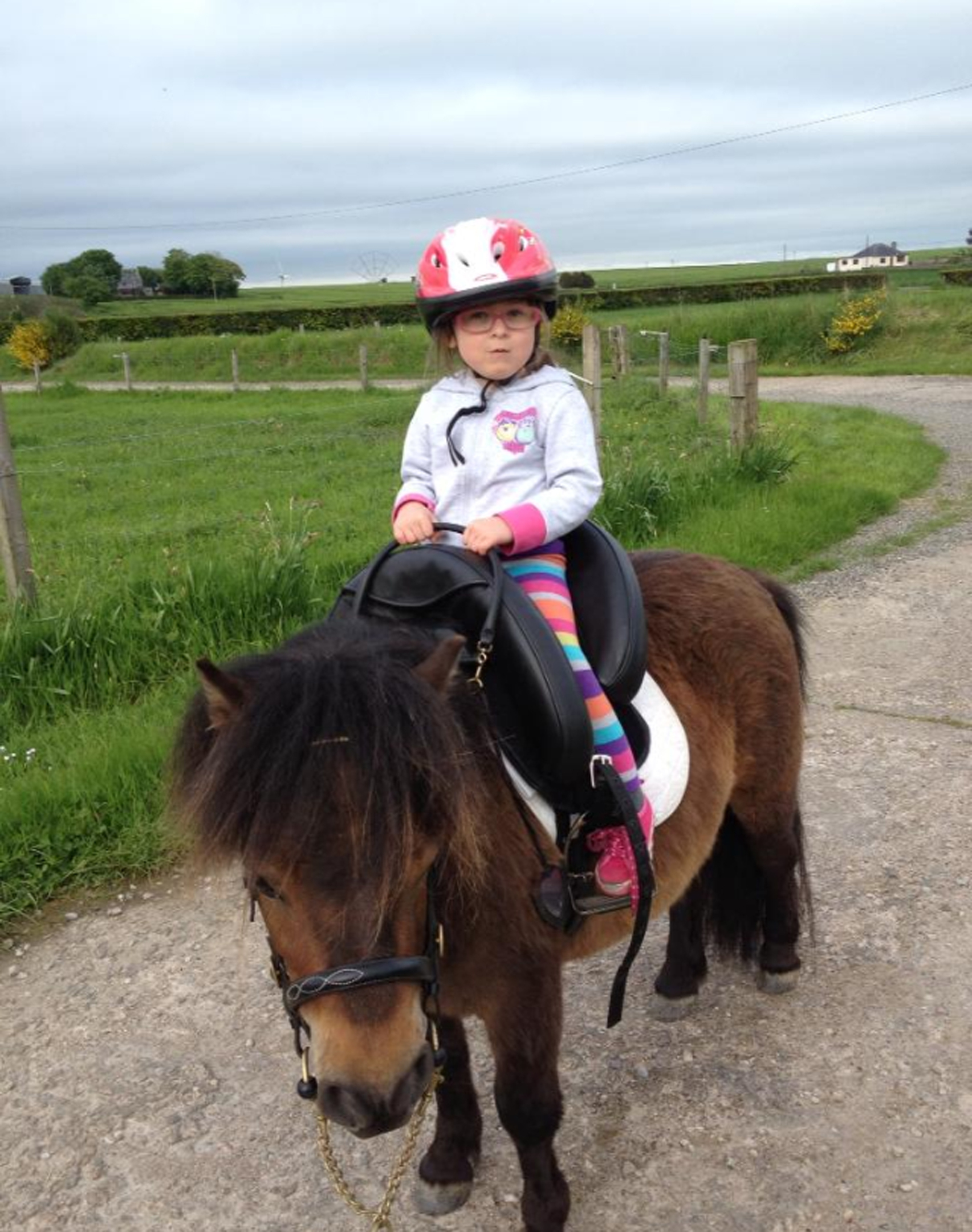 After Olivia was born 10 weeks premature, the Kincorth couple noticed she was not developing at the expected rate.
Senga said: "Olivia was in hospital for up to six weeks after her birth. We noticed she wasn't reaching the same milestones like her sister had and we knew something was wrong.
"She was given the prognosis of spastic diplegic cerebral palsy at 14 months."
The neurological condition causes constant stiffness and tightness of leg and arm muscles, making mobility difficult.
However, Senga and Steven, 38, soon adapted to life looking after Olivia, describing it as a "natural process".
Olivia is a keen P3 pupil at Loirston Primary but faces daily battles. On top of daily medication, she must wear splints and a Lycra suit to give her body support during activities.
The family has also found support in the Aberdeen and District Cerebral Palsy Association, which hosts sports and fun days for families affected.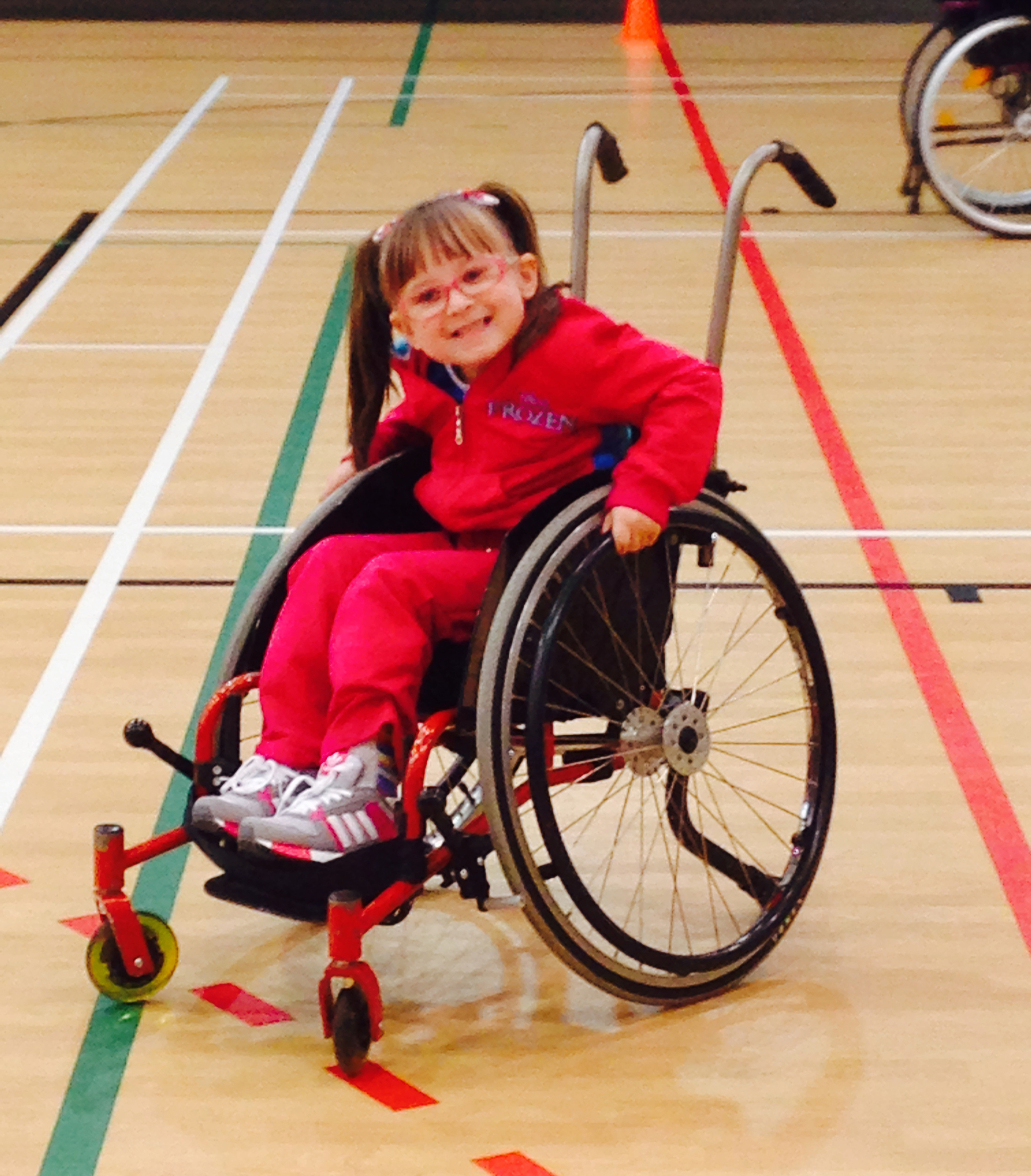 Big sister 13-year old Taylor, also quickly learned how best to help Olivia, and they enjoy a "normal sister relationship".
Faced with a bill for surgery, both pre and post op physiotherapy, travel and accommodation, the family decided to set up an online fundraising page in November 2016.
So far, the Brands family has raised more than £2,500 but has big plans for the future.
Senga said: "We are planning on hosting a superhero and princess day with a bouncy castle and face painting for the kids.
"We are also arranging a night with psychic Maureen Smith in September.
"I've got lots of ideas, we just need to put them in motion!"
On top of Olivia's football and swimming lessons, the Brands family will be even busier in the coming months as mum Senga is pregnant with her third child, due in July 2017.
She said: "Olivia is excited but quite worried the baby will steal her Lego."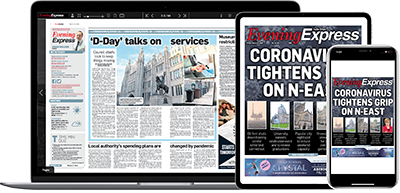 Help support quality local journalism … become a digital subscriber to the Evening Express
For as little as £5.99 a month you can access all of our content, including Premium articles.
Subscribe