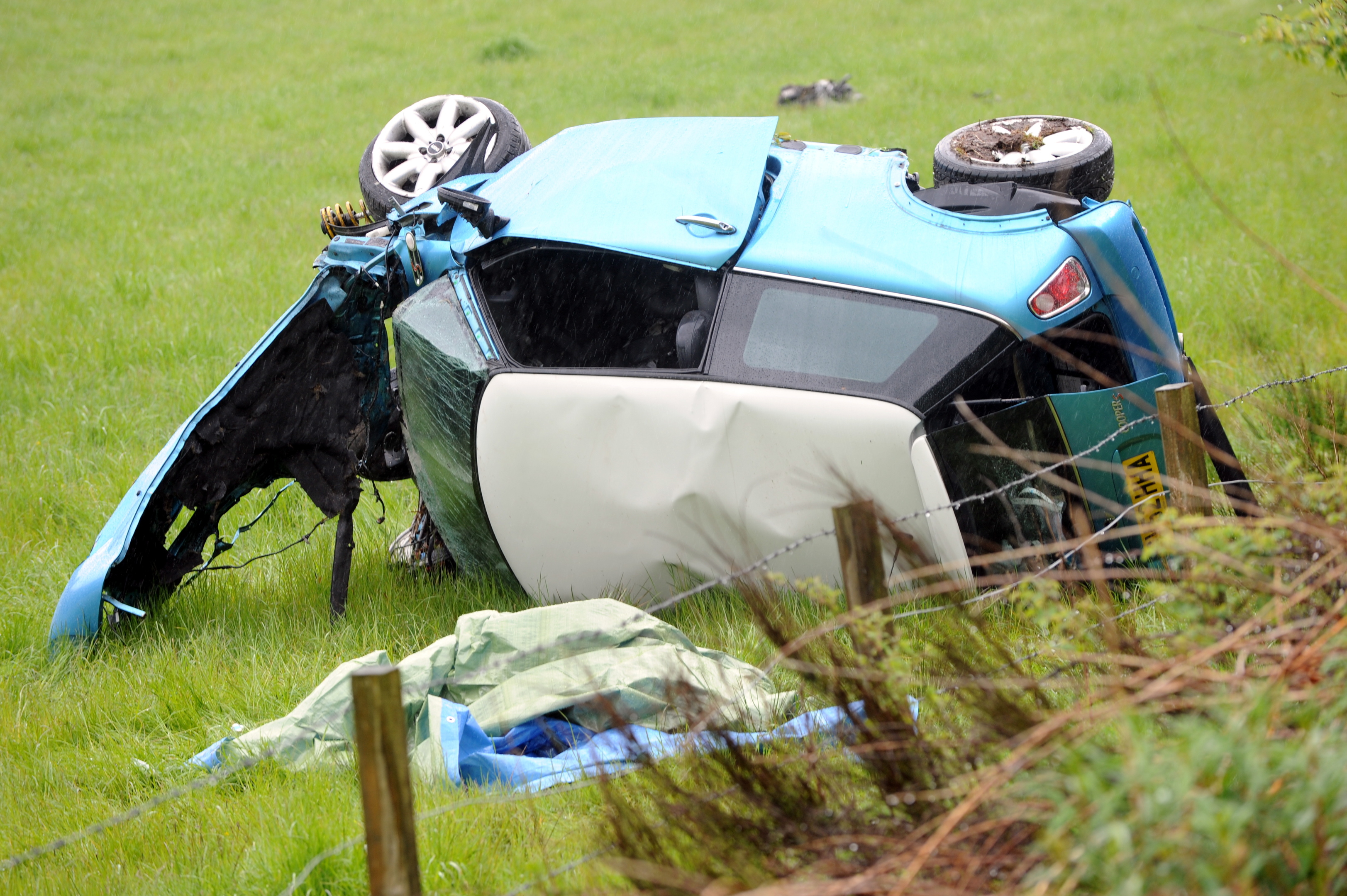 Bereaved mothers who have lost sons in North-east crashes today told of their heartache in an effort to save lives on the road.
Deborah Thomson's son Aidan, who would have celebrated his 22nd birthday today, died at the scene of a crash on the West Tullos Road dual carriageway on June 5, 2015.
Aidan, 17, had been driving a Renault Clio at the time when it overturned.
His friend Scott Taylor, 17, who was a passenzger in the car, also died.
In a separate crash Dorothy-Anne Scott's son Mark was only 19 when he died on the A980 Alford to Banchory road on May 29, 2010.
The driver lost control of his Mini Cooper S, as Mark sat beside him in the passenger seat.
Both mums are taking part in this year's Safe Drive Stay Alive show for school pupils and members of the public, being held at the Beach Ballroom until tomorrow.
They hope telling their stories will encourage young drivers to drive more safely.
Dorothy-Anne, 54, from Torphins, told of her continued heartbreak over losing her only son.
She said: "I feel I go through the motions of life.
"I don't have anything to look forward to or live for.
"Mark's my only child so I won't have grandchildren.
"I just go through the motions until I'm together with Mark again and that's the truth.
"People say move on but you don't move on without your child."
Dorothy-Anne had to give up her job as a senior nurse following Mark's death and now works in a branch of Tesco.
She was awarded £86,000 in damages in a landmark case in 2014 but she said no amount of money would make up for losing Mark.
She said: "It was never about the money, it was about justice.
"There's very little justice."
---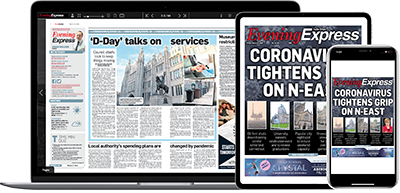 Help support quality local journalism … become a digital subscriber to the Evening Express
For as little as £5.99 a month you can access all of our content, including Premium articles.
Subscribe