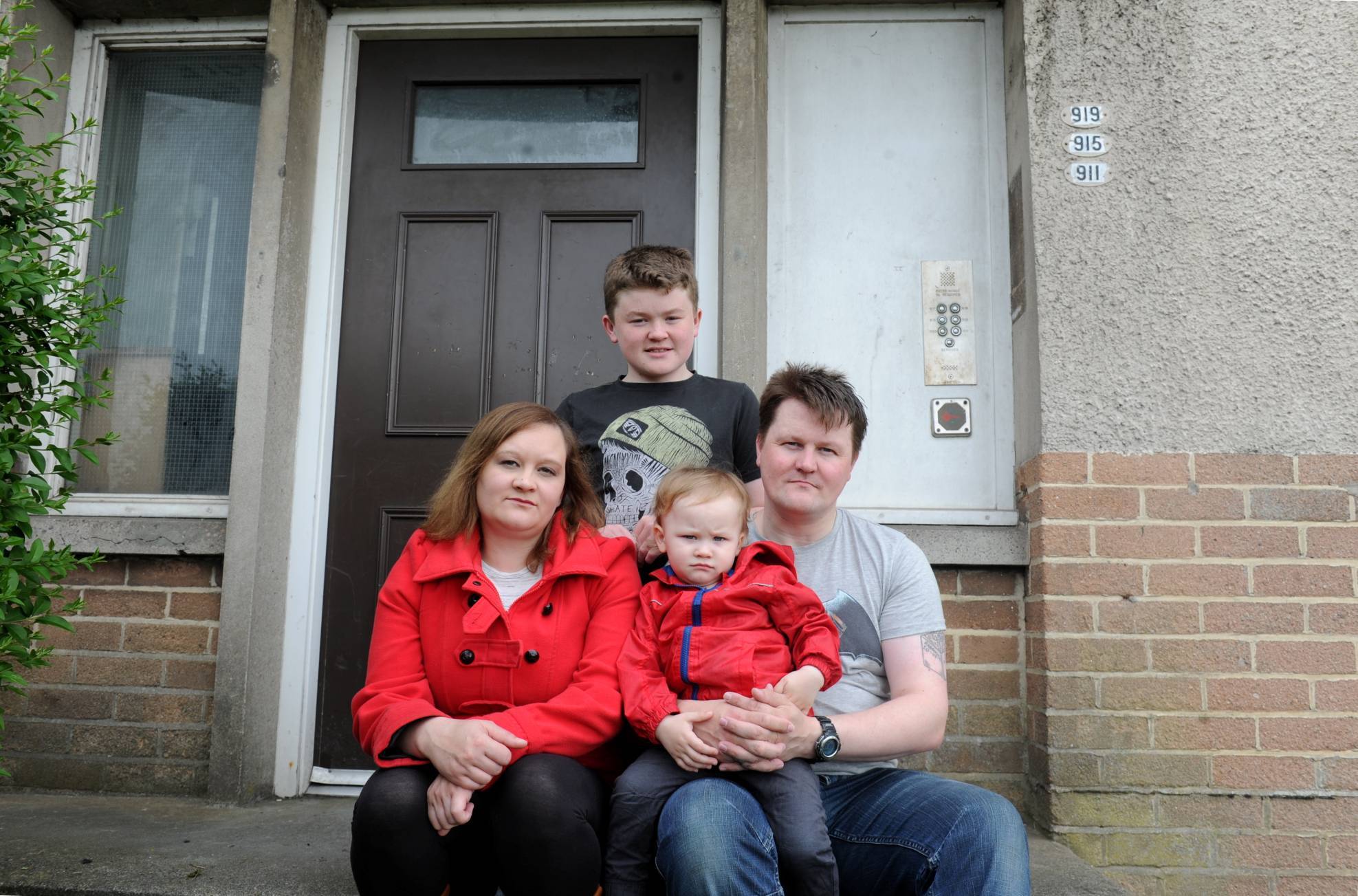 Fears have been raised families face an uncertain future due to a major roundabout upgrade unless urgent action is taken.
A total of 14 properties are set for demolition by December as part of works to improve the Haudagain roundabout.
But council tenant families have been left 'in limbo' as Aberdeen City Council has still not found suitable accommodation for them all to move in to.
Great Northern Road resident Donna Crossley has been battling for answers since August last year and is in need of a four-bedroom property.
The 36-year-old full-time mum said: "It's pathetic. The council has clearly said to us there's no accommodation available and it doesn't look like one will become available soon.
"None of us families have any answers, we're in limbo.
"I just want to know what will happen to my family."
Donna lives with her partner Jason Bruce, 36, and children Cohen Bruce, 2, and Shannon Crossley, 10.
She also hopes her son Connor, 12, will be able to move back with them when they find a bigger place.
The couple also look after Jason's two children from a previous relationship at weekends.
Related: Mixed views as Haudagain plans go on display in Aberdeen
The roundabout is a notorious bottleneck for commuters to and from the city.
Transport Scotland – the body responsible for delivering the £30million project – has said construction would not begin until the end of 2017 at the earliest.
So far 136 affected families out of 150 have been rehomed by the local authority.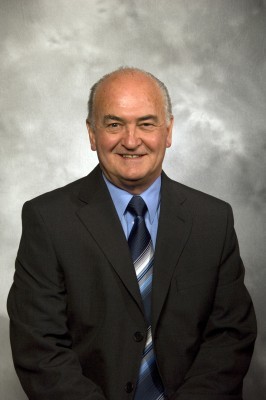 Communities, housing and infrastructure convener Neil Cooney said: "We are fully aware of the emotive nature of this re-housing programme – particularly for those residents who have yet to accept suitable accommodation elsewhere.
"We remain committed to finding the best possible outcome for all residents who have to be rehoused as a result of the Haudagain Road Improvement Programme, with each application carrying the highest priority and flexibility in terms of choice of area.
"Many of the residents were able to accept the first offer of a new home.
"We are now engaging with Shelter Scotland with a view to commissioning independent advice for those remaining cases and to help find a suitable solution before the end of the year."
Councillor Cooney admitted the local authority was in short supply of four-bedroom properties but said they intend to reach a solution for Donna by December.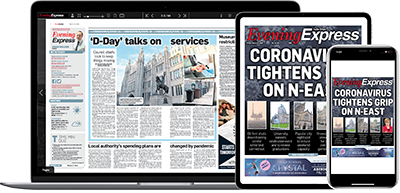 Help support quality local journalism … become a digital subscriber to the Evening Express
For as little as £5.99 a month you can access all of our content, including Premium articles.
Subscribe