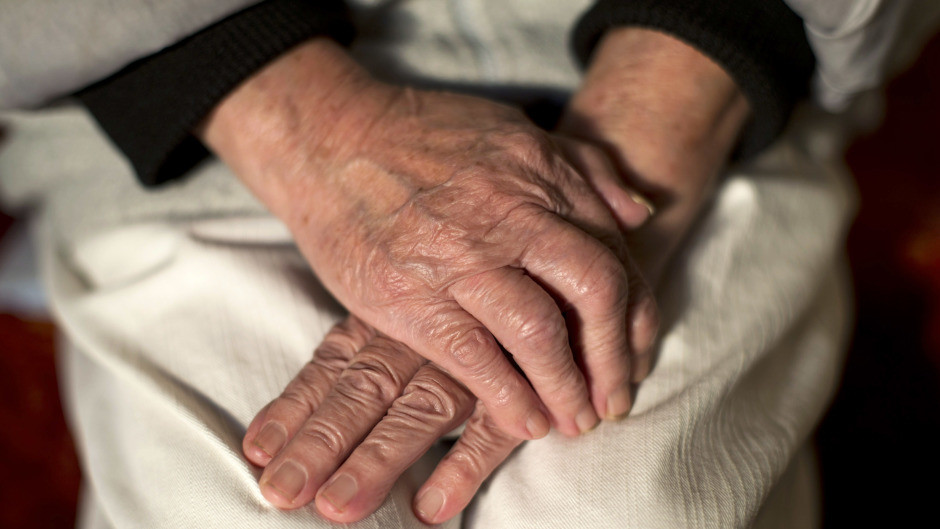 A new policy could lead to care patients having to pay for their own transport or rely on their family for getting about.
Aberdeenshire Health and Social Care Partnership has asked councillors to give their views on introducing a new scheme to reduce the dependence on the local authority for transporting those requiring care.
A consultation has taken place in recent months with groups including service users and community transport organisations.
But groups have disagreed on what is appropriate in assessing the eligibility for council-paid transport.
The partnership has identified four possible options in reducing dependency on the council.
One option is asking the person to use public transport.
But issues have been raised over some buses with stairs, which aren't very suitable for people with physical disabilities.
Others include the lack of support for vulnerable people who may become distressed while using public transport. The second option given assesses whether mobility benefit could be used to contribute towards the cost of transport.
But a report by Adam Coldwells, chief officer of Aberdeenshire Health and Social Care Partnership, says: "The main concern was the potential that using mobility benefit would impact negatively on an individual's ability to travel for other appointments, go shopping or socialise with friends."
The third option would see family helping with transport instead of the council while the fourth involved using community transport.
The report adds: "Some people noted if families choose to live in a particularly rural area with poor transport links then they must be willing to take some responsibility for the difficulties they may encounter when arranging transport.
"Many of the concerns service users had about asking families for help centred around not wanting to be a burden.
"There were some families that didn't live near to the service user and so would find it difficult to provide support."
The report will go before members of each of the area committees across Aberdeenshire for their consideration.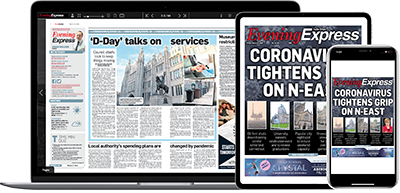 Help support quality local journalism … become a digital subscriber to the Evening Express
For as little as £5.99 a month you can access all of our content, including Premium articles.
Subscribe